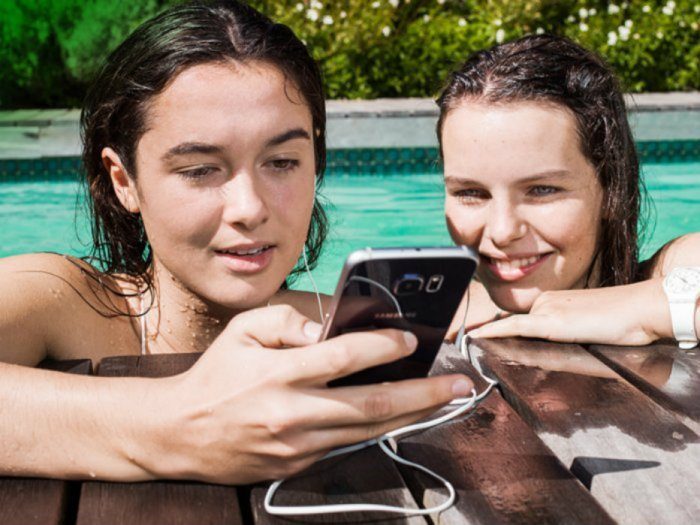 07 August 2018 - Our network
KPN increases data bundle of mobile subscription Zorgeloos Instap
As from August 6, KPN increased the data bundle of the Zorgeloos Instap subscription from 2 GB to 3 GB. The reason for this is to meet the increasing data usage of KPN's customers.
Current customers who have a Zorgeloos Instap or who already have an Alles-in-1 mobile subscription will benefit from the larger data bundle too. They do not need to do anything to get it and will not pay anything extra for their subscription. Customers are being notified of this.
KPN Compleet, sharing MBs throughout the EU
Furthermore, customers who combine several KPN services (KPN Compleet) will see their data bundle doubled in size. This applies to all mobile subscriptions. It means that customers with, for instance, a Zorgeloos Instap subscription and KPN Compleet will get a bundle of 6 GB.
With MB sharing, KPN customers throughout the EU can also share their data bundle with all KPN subscriptions at the same address. All the benefits of KPN Compleet, such as MB sharing, free calls between KPN numbers and twice as much data, call time and SMSes, are also valid throughout the EU.
Click here for a list of all the mobile subscriptions.