KPN Fieldlabs
Making innovation tangible
and applicable
New services that bring enjoyment and convenience. With this goal in mind, KPN Fieldlabs are exploring the boundaries of technology. And, where necessary, we are pushing these boundaries.
Innovation does not just happen; genuine innovation requires hard work, discipline and structure. It is more than just generating ideas. You can't make a difference with just a good idea. But you can with a tangible, end-user tested application.

We know all about this at KPN Fieldlabs. Recently announced or introduced technology was already being developed years ago in KPN Fieldlabs. Think of, for example, PON (Passive Optic Network), 5G and edge computing.
KPN Fieldlabs consists of two phases of concept development:
Innovation in our own internal lab under ideal (lab) conditions (Proof-of-concept)
Innovation together with customers and partners in the field labs (Verification-of-concept).
KPN Labs
In the KPN Lab in The Hague, we test new technology together with our suppliers. For this we have a separate demo environment when it comes to major changes or a Trial-Test-and-Release center where we also test small changes. All innovations implemented by KPN have been carefully tested before implementation. Think of Voice over Wifi (calling over WiFi), LTE-M and PON (fiber optic technology).

KPN Fieldlabs
In the KPN Fieldlabs we work together with our technology partners, customers and suppliers to optimize the technology. Side-by-side, we convert concepts into concrete products or services. In our Fieldlabs we co-create with our customers based on the philosophy of "business first, technology second". The various Fieldlabs are spread throughout the Netherlands; each one aimed at different sectors. From autonomous driving to precision agriculture and from virtual reality in industry to smart antennas in urban areas.

Currently, the following labs are active: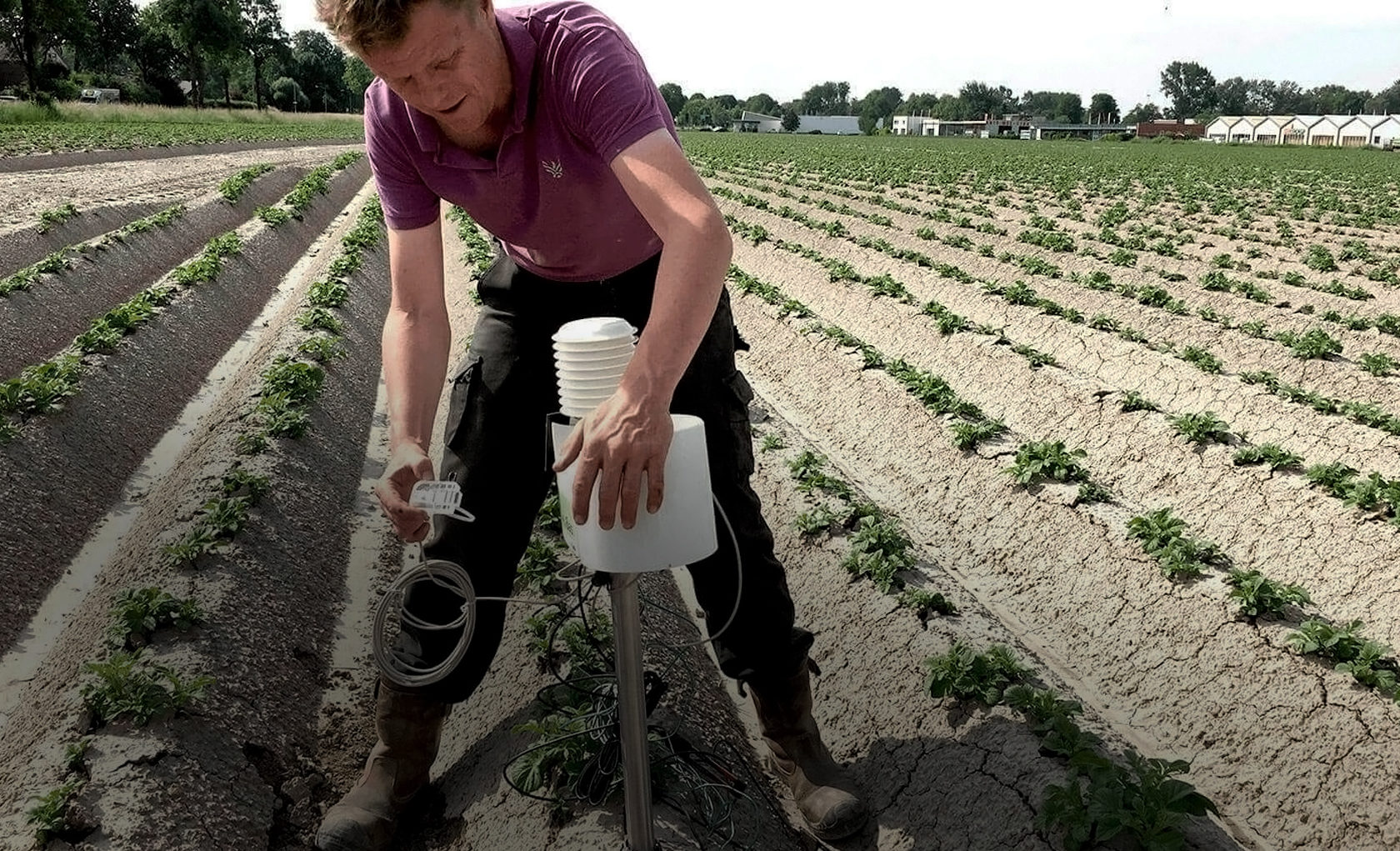 Precision farming
Rural
The more precisely a farmer can spray his plants, the less crop protection agent is needed. From Drenthe, help comes from a drone and a super-fast network with 5G technology. Cleaner fruit and vegetables through targeted control of harmful viruses on crops: 5G makes it possible.

Safety
Industry
Safety is important at Shell Pernis. We installed a 5G network there and, together with partners, developed robots and helmets that make work even safer and more efficient. In parallel, the Brainport Industry Campus (BIC) in Eindhoven is collaborating on even more Industry 4.0 use cases.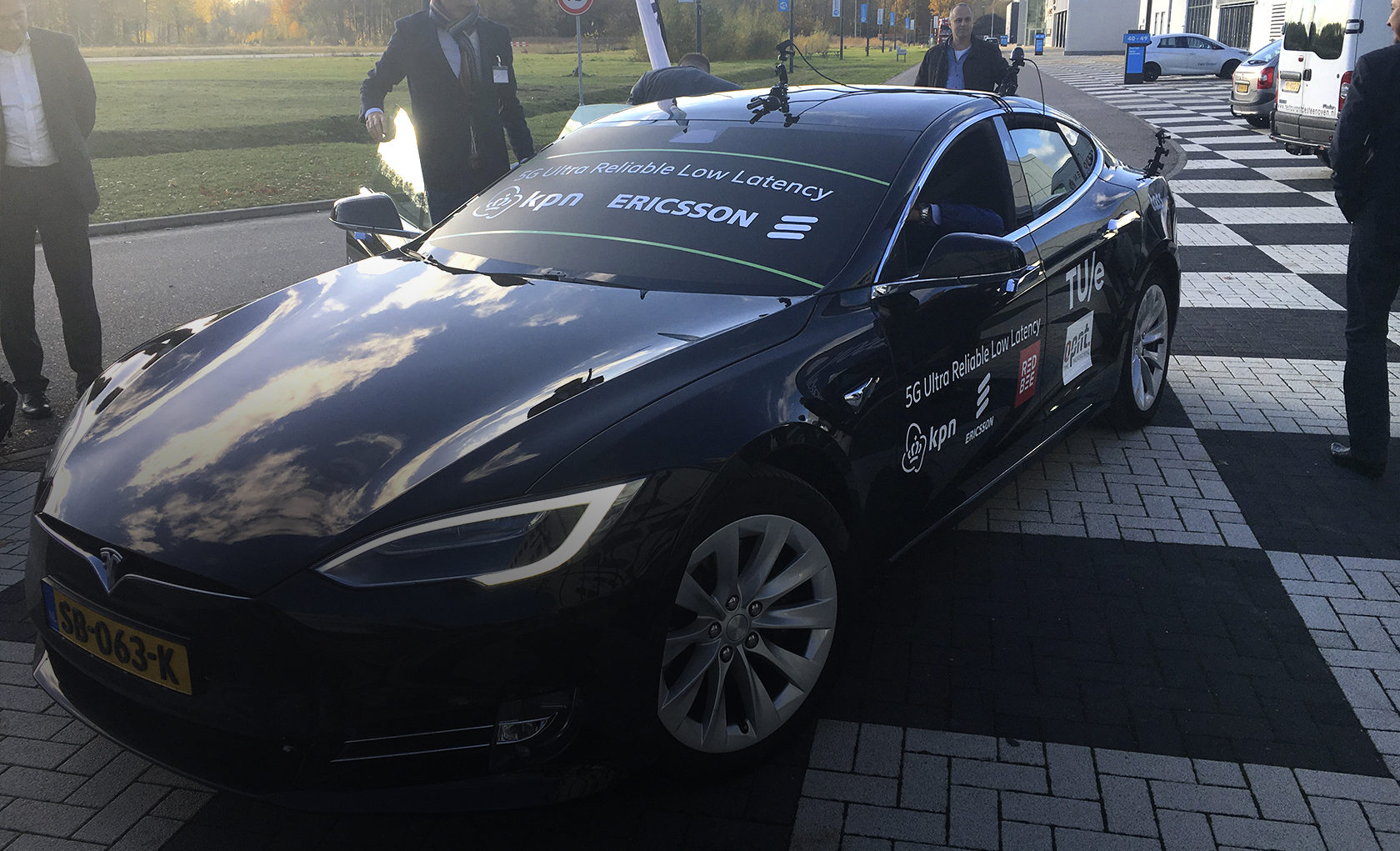 Smarter and safer traffic
Mobility
In the 5G Fieldlab in Helmond, together with partners, we focus on communication between cars and between cars and their environment. Think, for example, of smarter traffic lights. Traffic becomes safer through the use of 5G.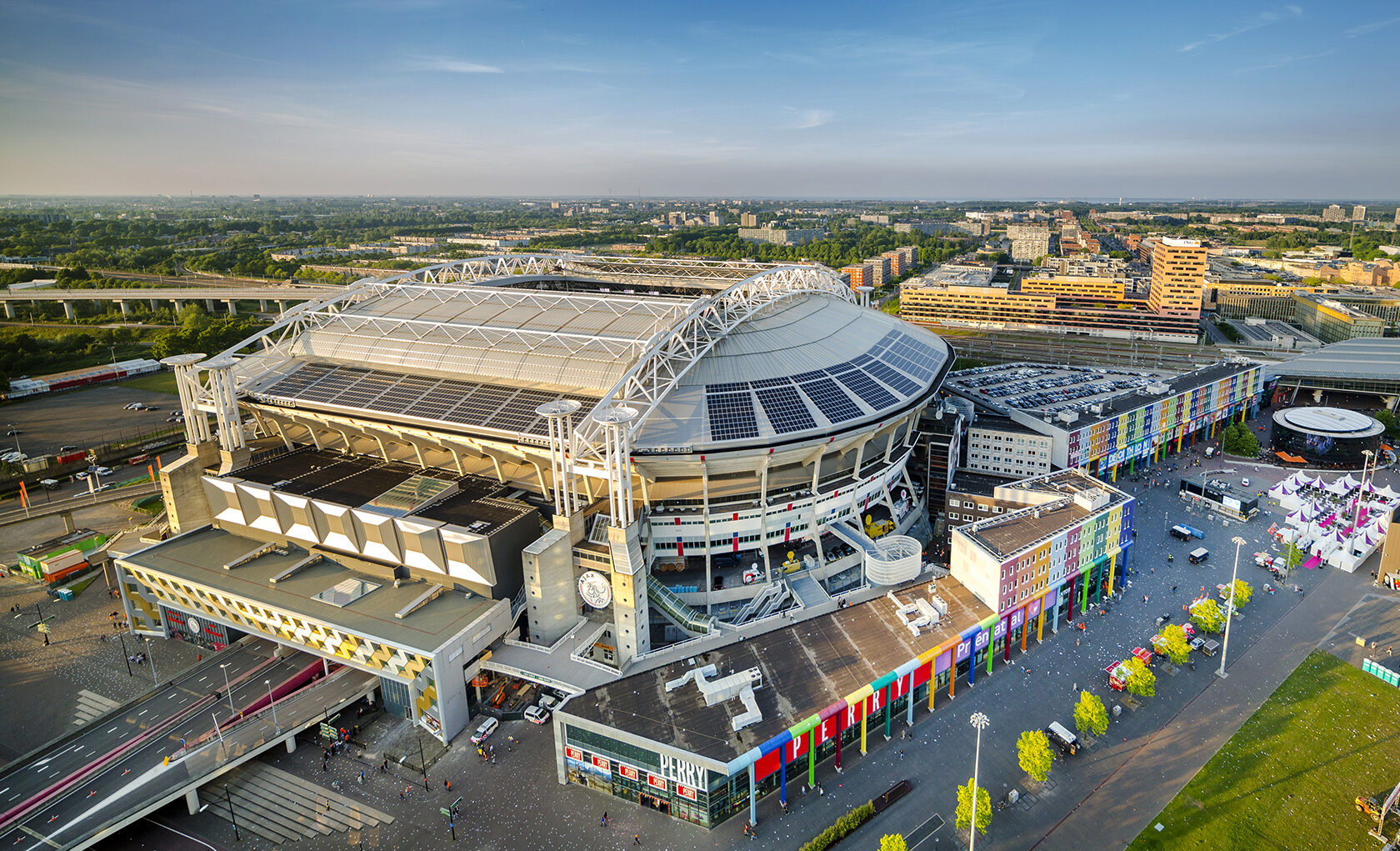 Crowd managment
Urban area
Amsterdam has had a 5G network since the end of 2018. Together with the Municipality of Amsterdam, we are testing the possibilities of 5G in the Johan Cruijff ArenA. For example, you can now go to a game more safely because the police have a more stable connection at the stadium.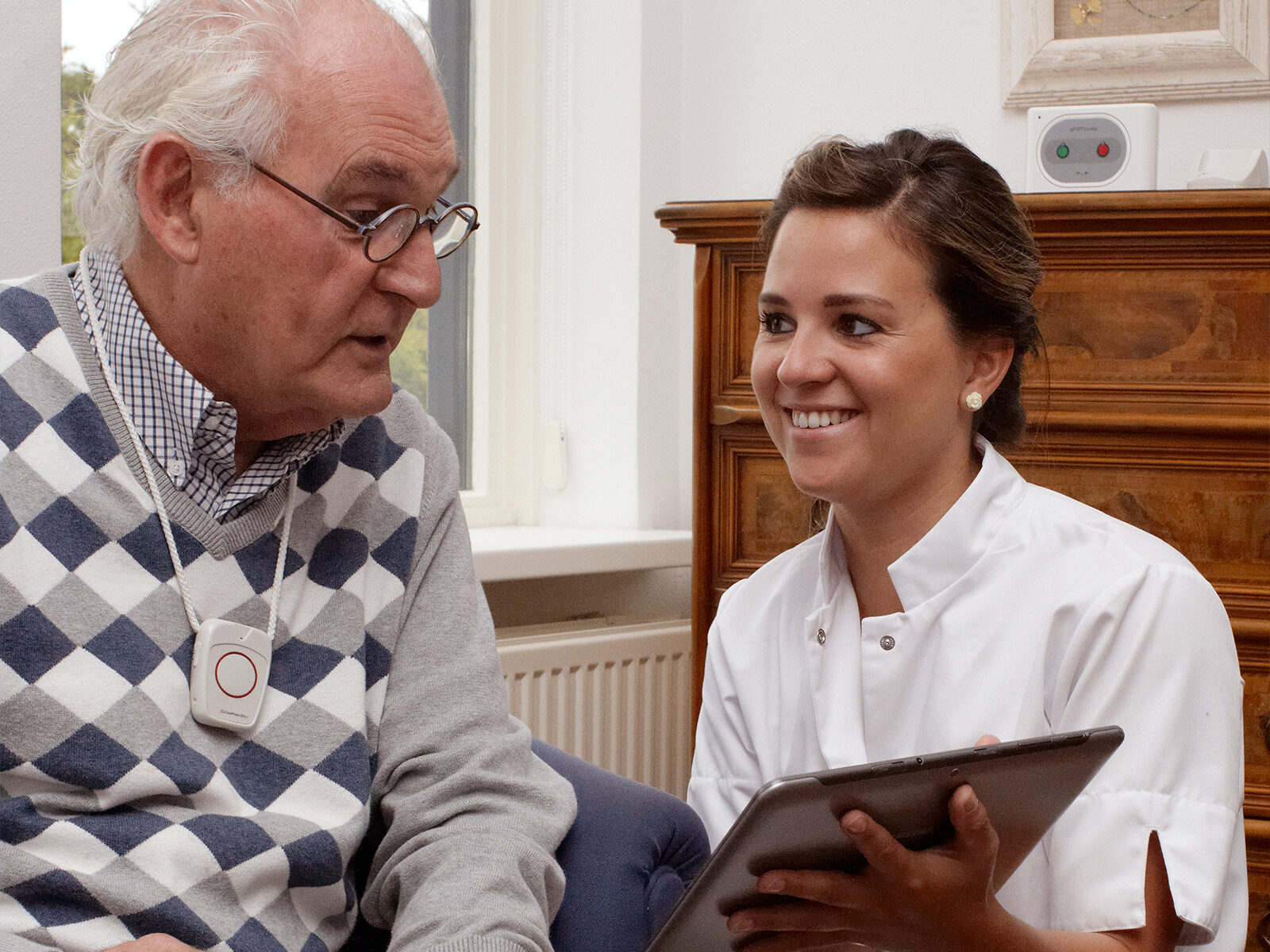 Living at home longer
Care
In elderly care, technology can help people stay connected and live at home for longer, yet safe and secure.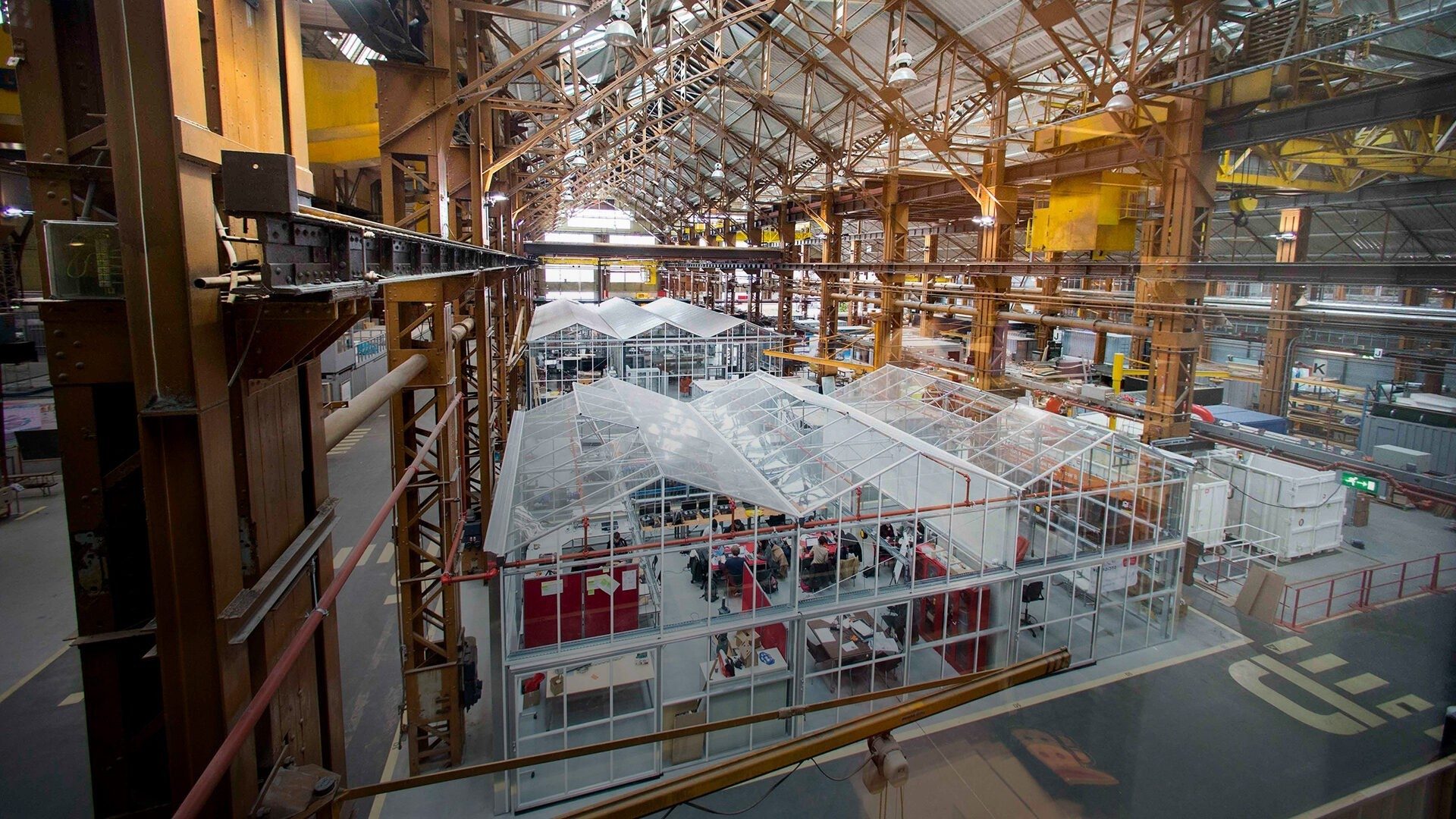 Experience the future, innovate today
KPN Innovation Playground
The Innovation Playground is KPN's technology hub with the aim of connecting new technologies with the products and services of customers. In an inspiring and cutting-edge environment, makers and developers can invent and test new services on the KPN network with the security solutions that KPN offers.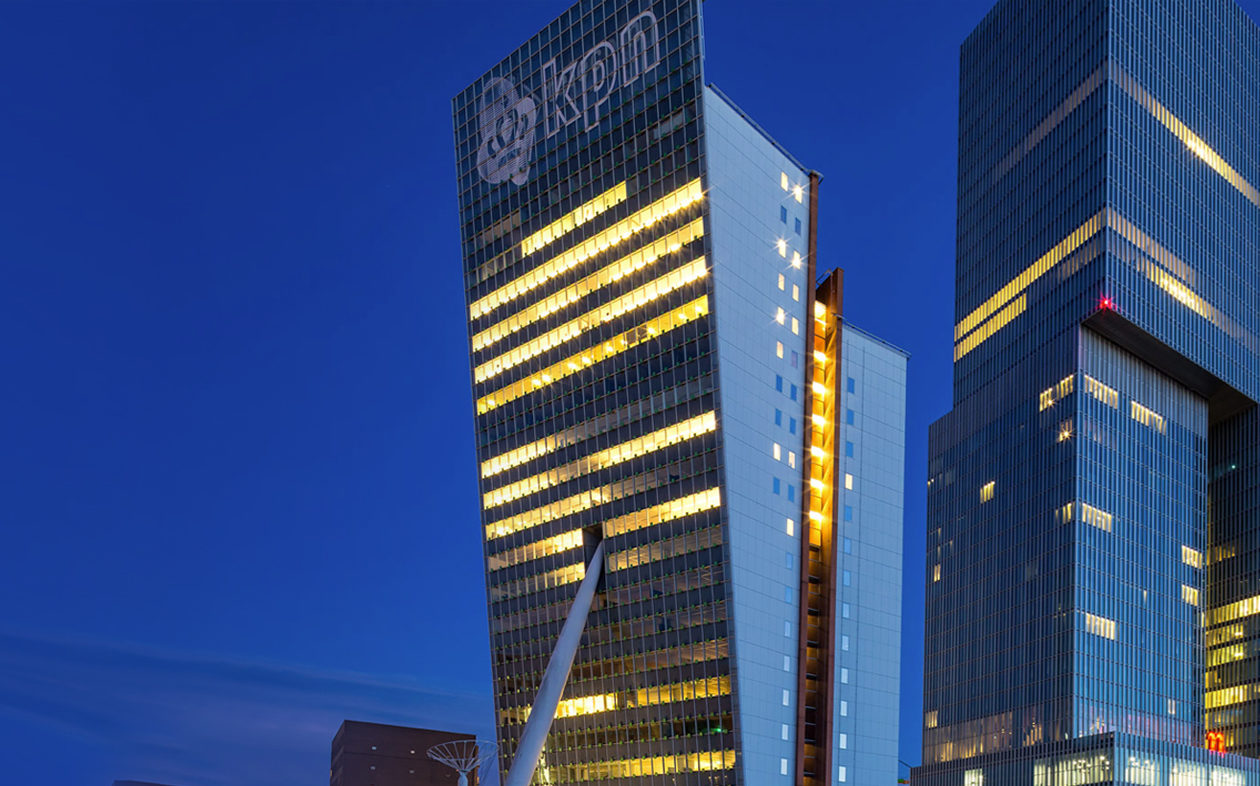 Facts KPN Fieldlabs
Established: 2015

Objective: KPN Fieldlabs makes tangible and applicable innovations by merging technical experiments with existing network infrastructures and by developing new technologies.
Examples of innovations: Voice over LTE, LoRa, Voice over WiFi, 5G-internet.
Contact: Do you want to know more or to get in touch with KPN Fieldlabs? Send an email.