Smart City
Living well in the connected city
Garbage containers that know when they are full and street lamps that only switch on when needed: cities are becoming smarter. KPN connects machines and people to each other. This helps to make life in the city cleaner, more attractive and more efficient.
We're investing in cities by making them smart. More and more people, machines and objects are connected to the internet, and are generating data. Combining this data brings smart applications within reach. It becomes possible to, for example, regulate traffic flows in the city, make savings in waste collection, direct car drivers to free parking spaces and improve air quality. All these digital applications make our cities smarter and more attractive to live and work in.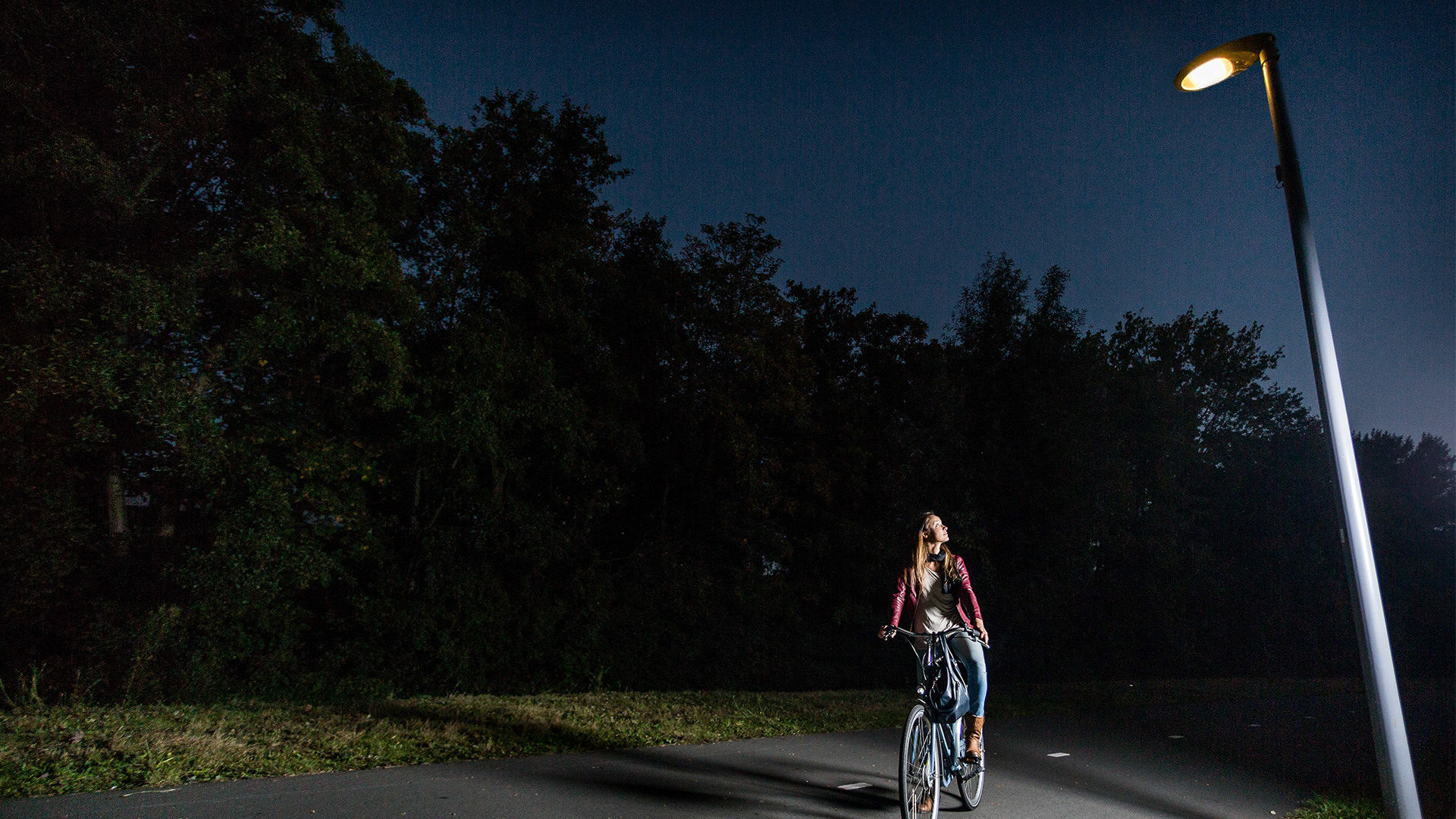 Innovative projects
Sounds futuristic? It's not. For example, thanks in part to applications invented in our Technology Labs, Amsterdam is on its way to becoming the number one Smart City in Europe. KPN is working on several innovative projects in Amsterdam. For example, on flexible street lighting that automatically adjusts the intensity and even the color of the lights depending on, say, the weather, an event and the number of people at a location. Or the development of the smart bus concept: KPN's idea of a bus, because it lets emergency personnel locate the bus and see and hear exactly what is going on inside at the touch of a button.
Smart City metamorphosis
Our infrastructure and connectivity are also bringing progress to smart projects in the Hague, Eindhoven and Rotterdam. In the coming years, the Zuidplein in Rotterdam will undergo a 'Smart City' metamorphosis. KPN is working on sustainable innovations for this Rotterdam shopping center and public transport hub. For example, we're collaborating on intelligent systems that make it possible to exchange energy between, among others, the Ahoy arena and metro stations. This will save Rotterdam a lot of energy.
KPN is developing these smart applications together with other innovative companies, knowledge institutions and the European Commission, which has made money available for this project. This way, in the years to come, Zuidplein will be transformed into the epitome of a Smart City. A place where smart technologies are employed to solve social issues in an innovative way.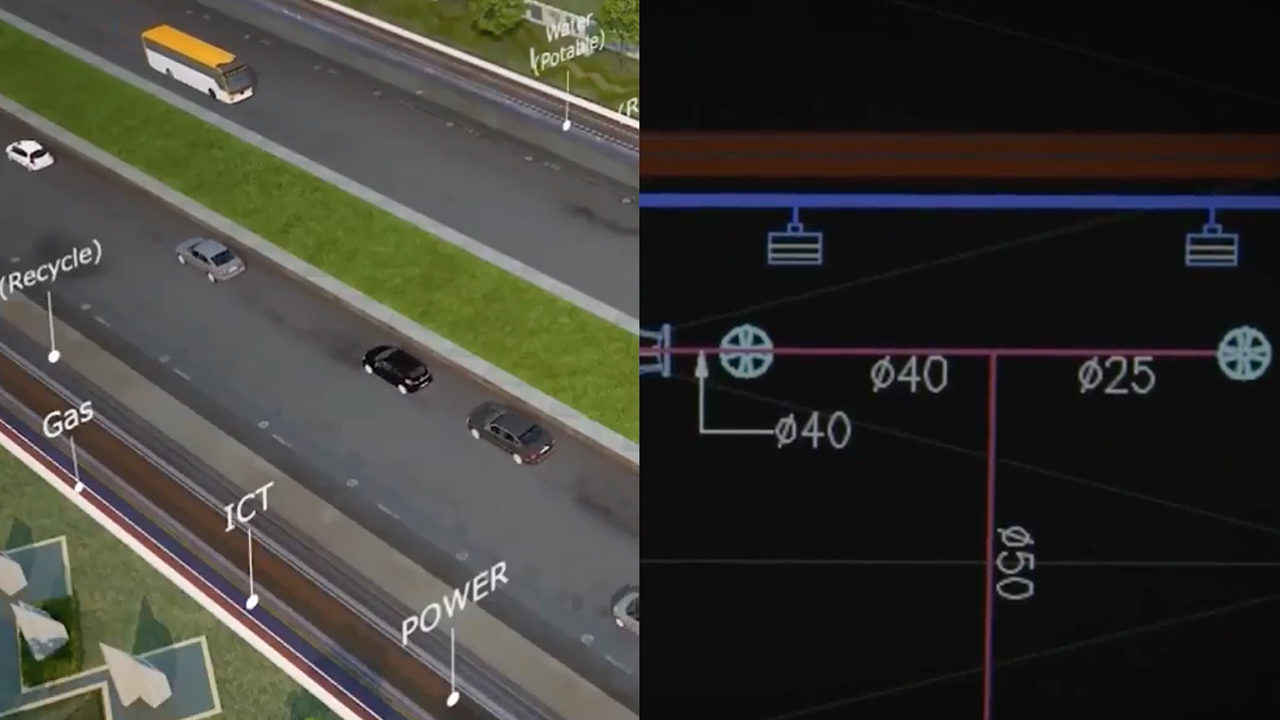 LoRa network
Our LoRa network forms the basis of all these projects. As a result of this new KPN network, the Netherlands is the first country in the world with nationwide LoRa coverage. This technology connects countless devices with the internet and has very low energy consumption. This network is removing the obstacles to innovation in the city. In Rotterdam, we've set up a trial to provide 50 parking spaces with smart parking sensors. Because these are connected via our LoRa network, cars can be guided efficiently to empty spots. Handy for anyone needing a parking space in the busy city center.
Large amounts of data
KPN is making smart cities possible with our fast, stable and secure networks. But it requires more than just infrastructure. Collecting, unlocking, managing and analyzing large amounts of data raises all sorts of new issues. In practical terms, but also, for example, in the area of legislation. KPN's experts have the answers. Which means we are able to offer services that help cities develop.