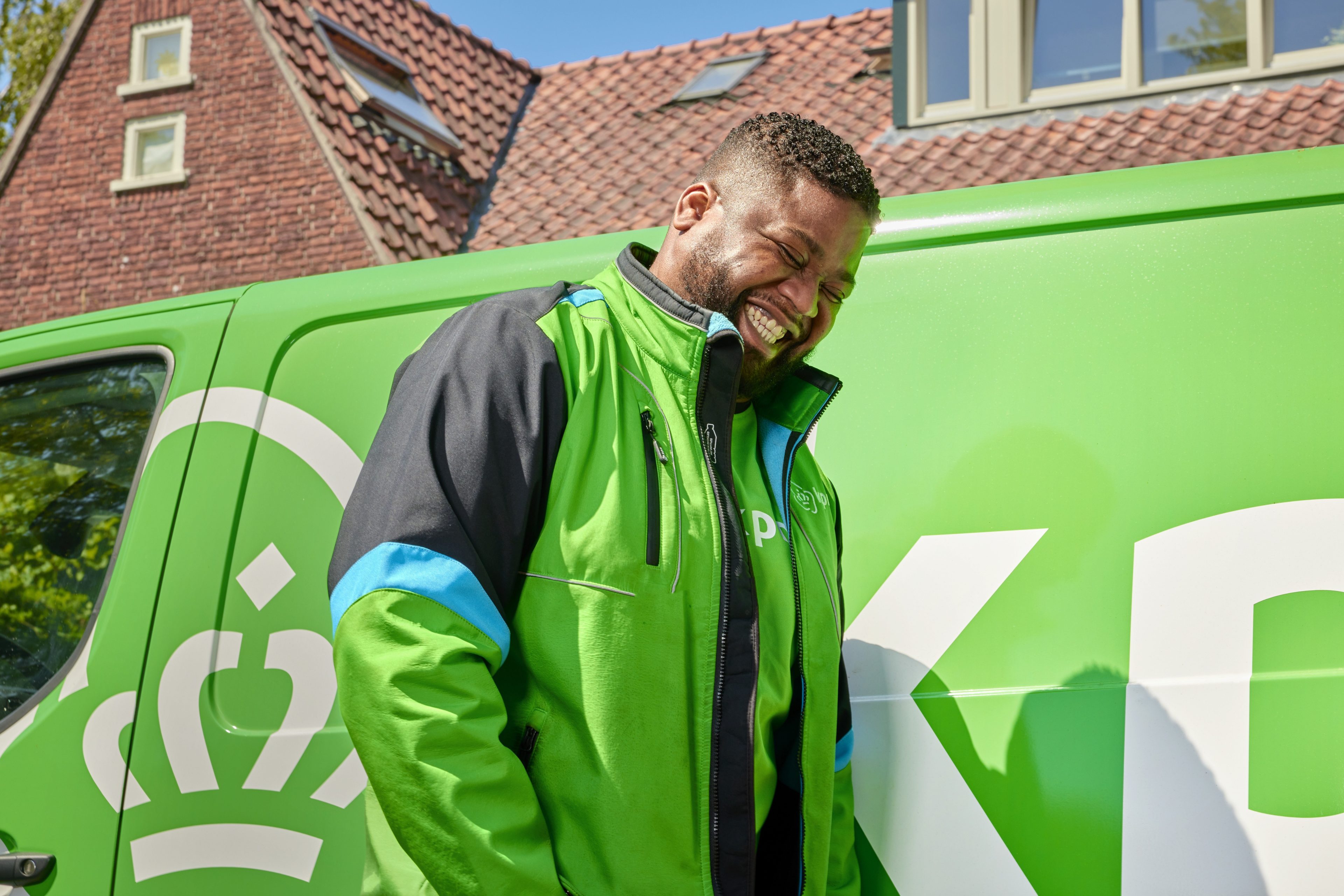 Strategy 2024 – 2027
Connect, Activate & Grow
KPN 2024 - 2027
With our strategy Connect, Activate & Grow, we are building on the growth of recent years. We do this by offering our customers the best services and ultimate convenience. We make optimal use of our networks and modernize the organization with attention for the growth of our colleagues.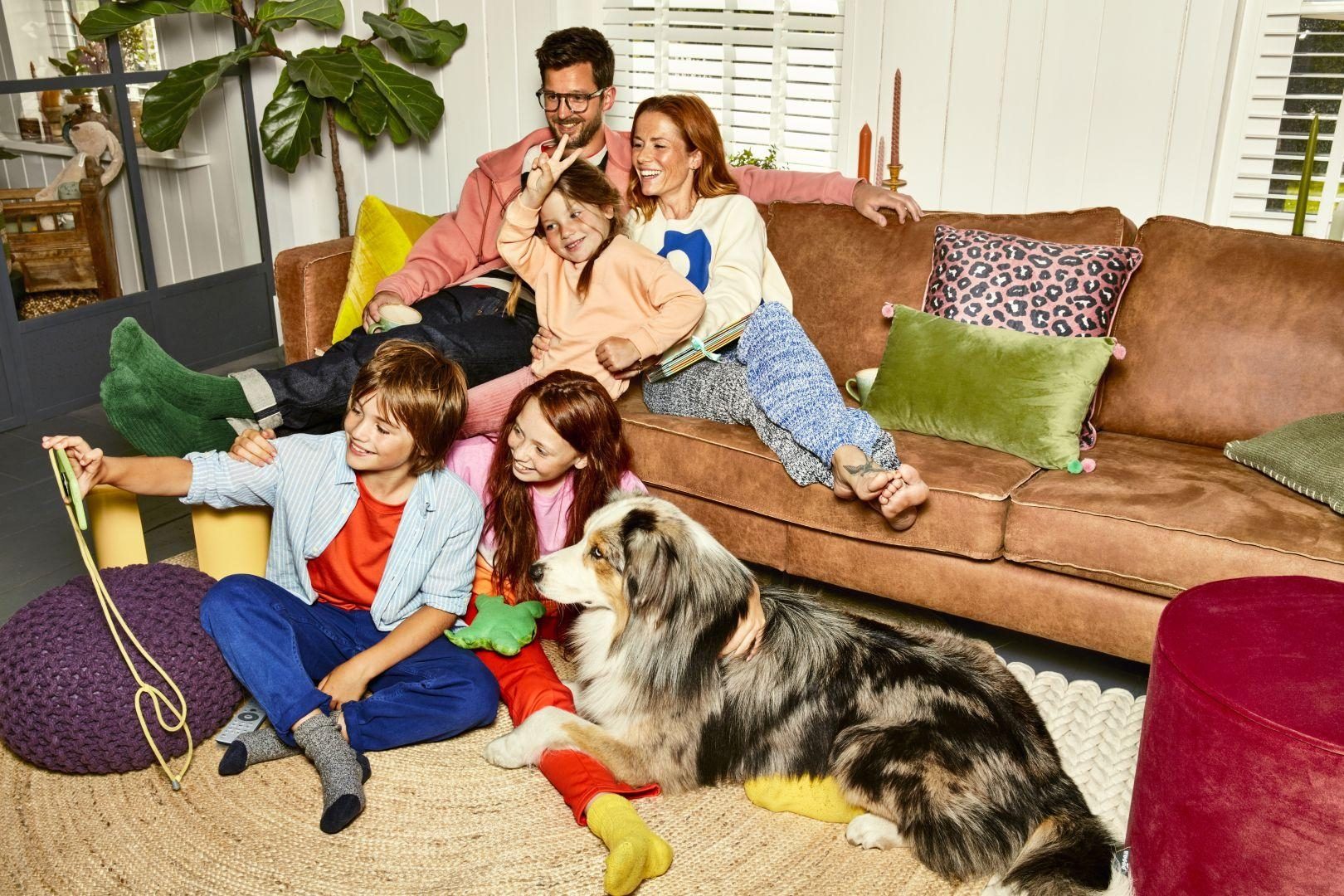 The best digital offer for consumers
Consumers get the best range of digital services, thanks to our Household3.0 portfolio. From gaming and entertainment to smart home and security. This can be done through our platform, where other parties can easily click in their services. Customers can choose exactly what they need. In doing so, we take the next step in offering converged services. KPN makes it work effortlessly and secure. With personal attention and a special loyalty program, we aim for more and more satisfied customers. This is how we become the number one in the consumer market.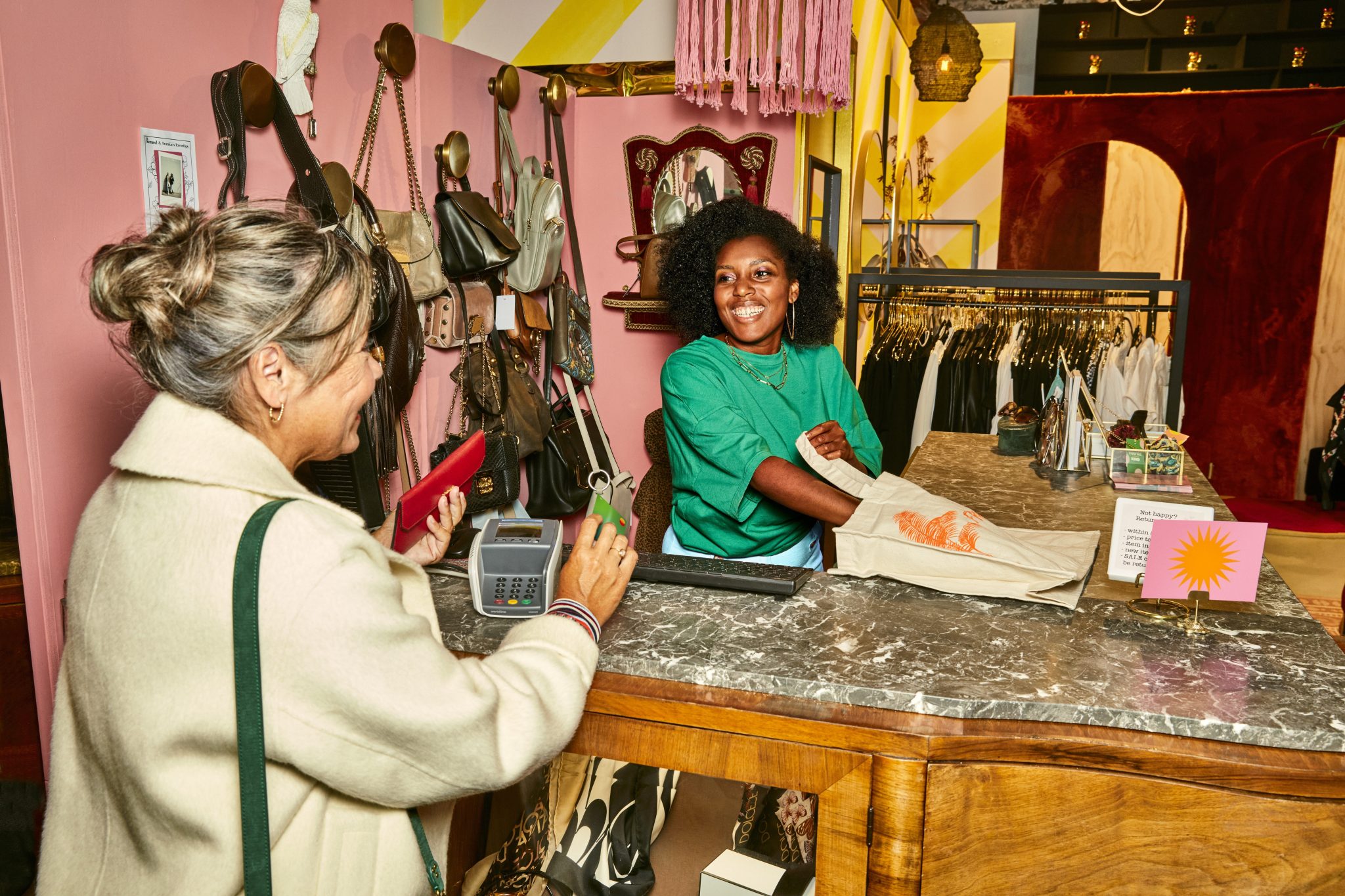 A strong digital partner for your business
We want to grow sustainably across the business market to strengthen our number one position. We are expanding the offering for SMEs through the existing KPN EEN platform. By differentiating ourselves with services in the areas of 'security', 'cloud' and 'workplace applications', we will become the 'one stop shop' for SMEs. Large and Corporate Enterprises will get new applications such as Private Campus, multi -cloud, Data Services Hub and IoT services with the Smart Combinations portfolio. Together with customers and partners, we will innovate our IT services. Legacy portfolio will be phased out.
We increase our share in the ICT spend of our very largest customers where we, as System Integrator, operate at the intersection of connectivity and IT. We unburden these customers thanks to specific market knowledge and expertise, innovations and a wide range of high-quality managed services.
Activate our best network, platforms, partners, & assets
Our networks are among the best in the world. We continue to invest in top quality and reliability, also because our network is always 'on'. We will continue to roll out fiber, greatly improving the customer experience. By the end of 2026, around 80% of the Netherlands will have a fiber connection of KPN, also thanks to our joint venture Glaspoort. We are optimally utilizing the capacity of our network by offering other parties access to our open network through Wholesale. This offers opportunities to develop new services together with partners. We offer innovative solutions with 5G, IoT and through our subsidiary NL-ix, especially for B2B customers. We are leveraging the power of Cloud and Edge to meet their needs. By better leveraging our data and the power of AI
and further automating our processes, we are improving the service to our customers and making the network even more stable.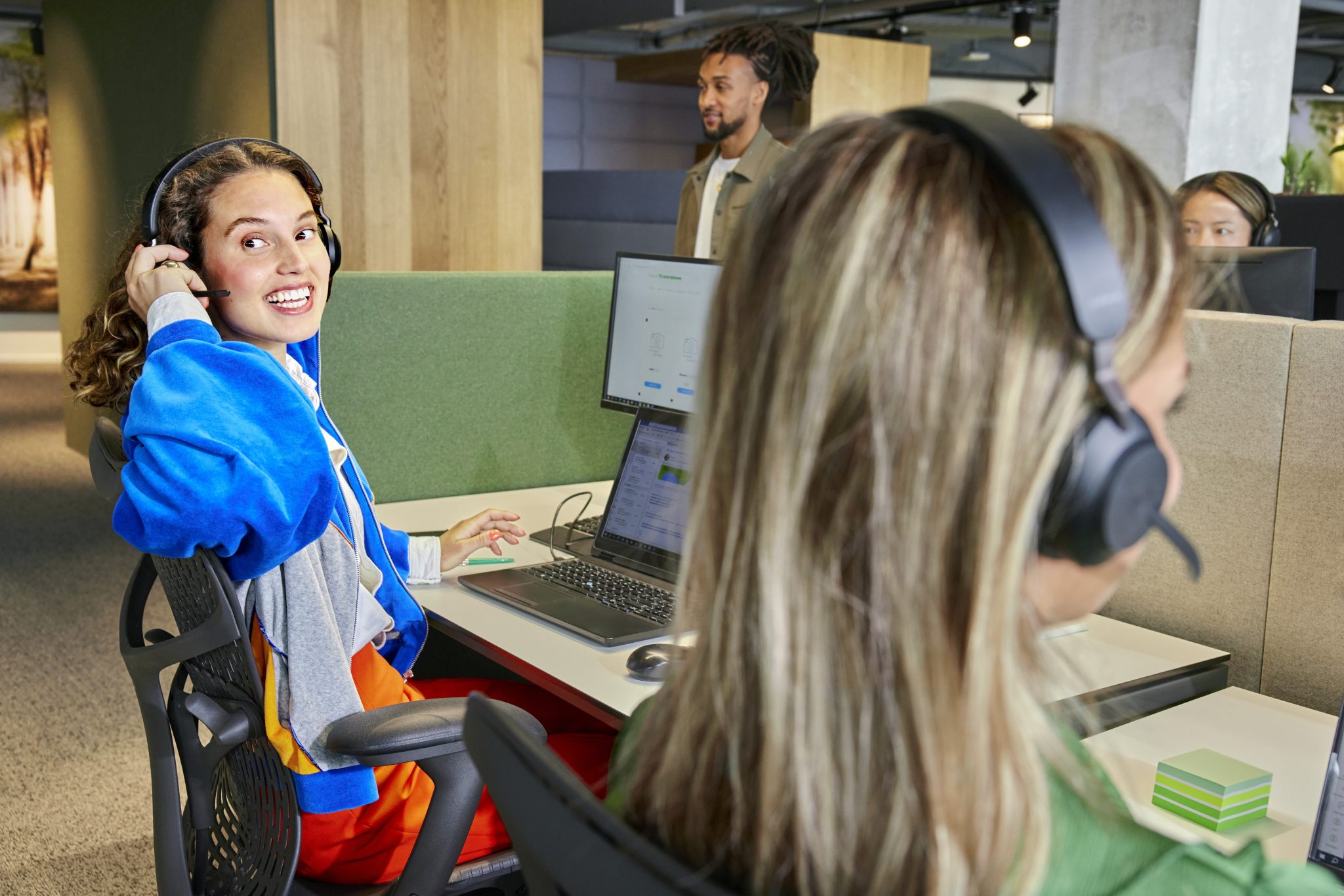 Grow sustainably by modernizing and simplifying our business
We will continue to streamline and simplify our organization. We are also modernizing and digitizing our processes. We are investing in a customer-oriented culture, where mutual cooperation, courage and excellence are valued. Colleagues are encouraged to grow in order to contribute to our objectives for society in the areas of reliability, inclusion and sustainability. With our mission 'For a better internet', we focus on the human side of the internet, where everyone feels safe, can participate and that is 100% green.
That is our strategy: Connect, Activate & Grow. Together we will continue in the direction we have set. A KPN that grows, that helps customers move forward, that connects people with people and that enables sustainable progress for everyone: And that's why we do it.