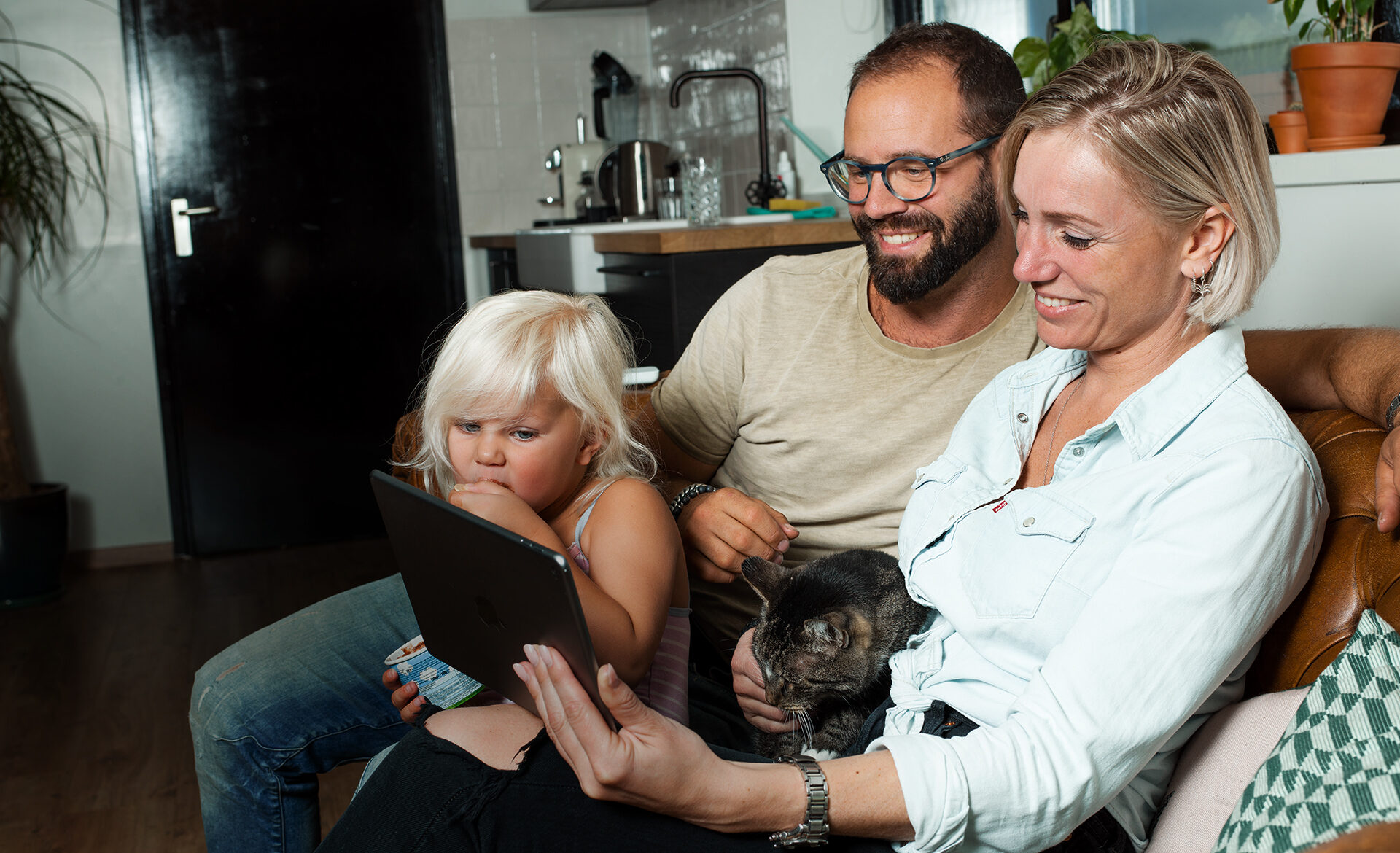 Strategy 2019 – 2021
Becoming the undisputed quality leader in the Netherlands
As a telecom company we are at the heart of the digital life of our customers. Connecting is our core task. The demand for connectivity is growing, so it is essential for us to invest in creating a top-class network in terms of quality, security and reliability. And of course an unmatched customer experience that exceeds all expectations. Our aim is to turn KPN into the undisputed quality leader, offering customers the best possible quality and experience.
KPN's strategic priorities for 2019 – 2021 are focused on driving organic sustainable growth:


Building the best converged smart infrastructure;
Focusing on profitable growth segments; and
Accelerating simplification and digitalization.