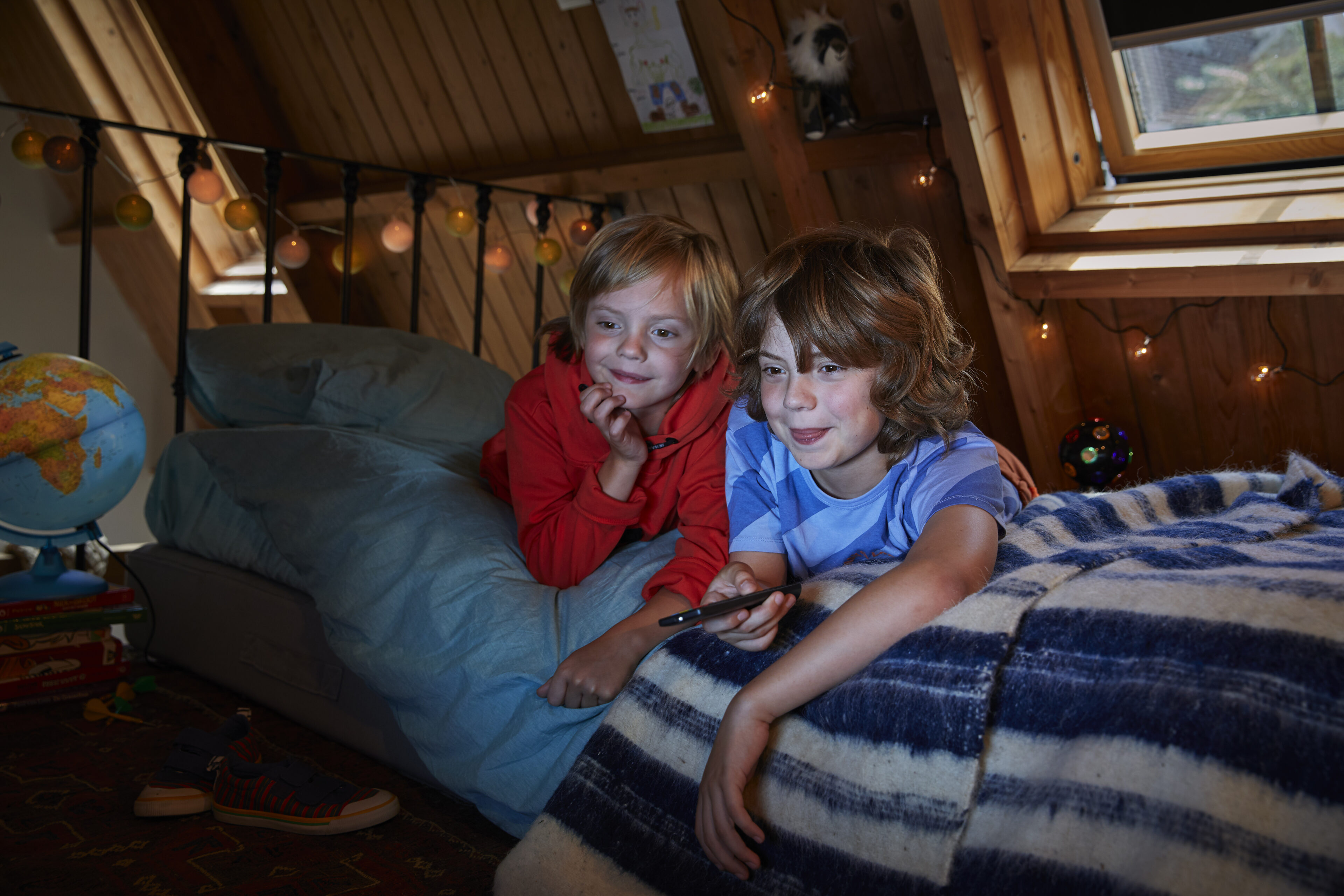 Strategy 2021 – 2023
Accelerate to grow
The core of our strategy is that we are speeding things up in line with the digitalization of society. Every day, we are working on the network of the future – a network of people and technology that facilitates progress.
We are doing everything within our power to connect everyone in the Netherlands to a sustainable future. With our strategy Accelerate to grow, we are focusing on three pillars:
connected networks
connected customers
connected organization.
Connected networks
We're accelerating the installation of fiber and modernizing our mobile network
We are taking the lead in the digitalization of the Netherlands and in connecting everybody via fiber and 5G. In the next three years we will invest more than 3.5 billion euros in this field. We want to get the maximum out of our networks and to roll out fiber more quickly. Fiber is fast, reliable and sustainable. By the end of 2025, two out of every three households will have access to KPN fiber, double the current figure.
We will keep going after that too. It is our ambition to provide fiber for everyone in the Netherlands in the long term. We are also modernizing our entire mobile network. We will keep our network open to other providers of telecom services. In this way we can maximize the use of our network and customers will have more choice.


Connected customers
We're improving our customers' digital experience
We are strengthening our relationship with the customer so that we can grow in the consumer and SME markets, also via our wholesale partners.
We offer our customers distinctive services and an exceptional digital customer experience that begins with the mobile app. The customer has full control: make your choice and it is quickly arranged. With a wealth of content, entertainment, gaming and smart home applications via our strategic partners.
KPN uses a specific approach for each customer segment in the business market. For the SMEs we do that via KPN EEN. For Wholesale we do it with our Smart Combinations platform. And for our biggest customers we do it via Tailored Solutions.
In Wholesale, KPN is going ahead with its open network policy to offer access to third parties.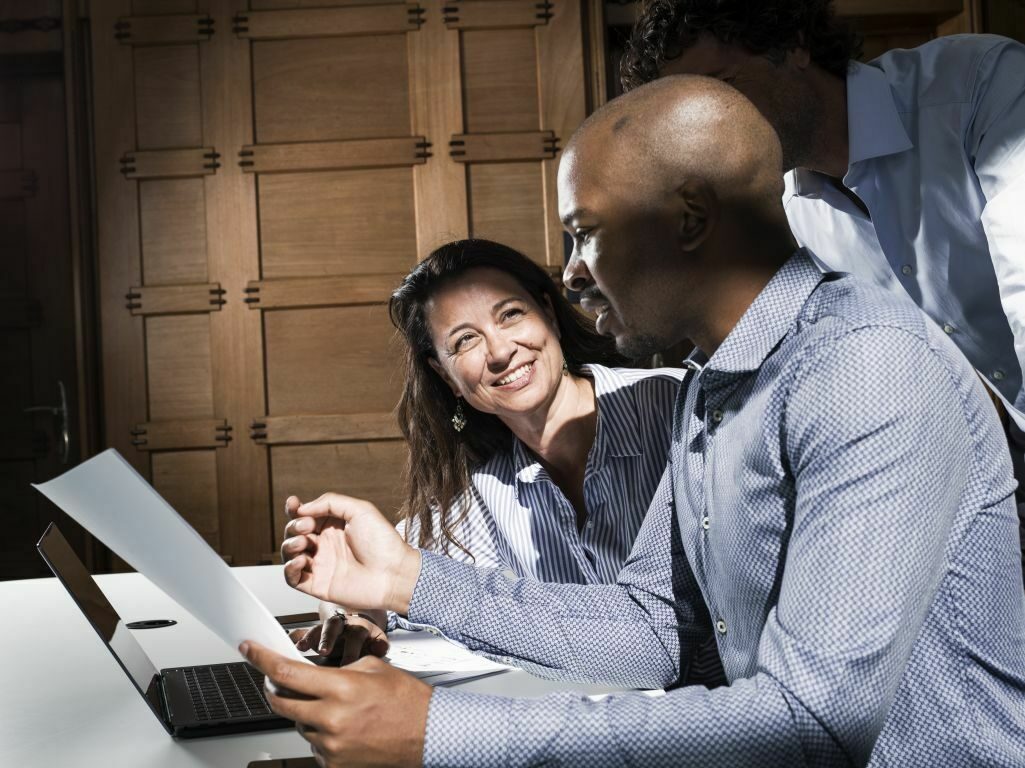 Connected organization
Engaged, diverse and digitally savvy
We are simplifying and streamlining the organization and processes by working more smartly and more flexibly with a digital mindset. Our ambition demands an extra step. We are accelerating based on our values of trust, courage and growth. We will work together more intelligently, use offices more sustainably as meeting places and make conscious choices about transport, and we want this way of working to contribute to a better society. Sustainability, innovation and diversity are embedded in our organization and the things we do. That is why people are keen to work for KPN and it is how we help our customers and the Netherlands to move forward.