Digital identity
Making digital business easier
Booking tickets, digital administration, maintaining social contacts: the Internet revolution has brought us a lot. To be able to offer all these services securely, companies need data from people. So that, for example, they can determine who someone is, where they work, and whether he or she is pretending to be someone else. The online verification of identities has been on the rise enormously in recent years. KPN is making this freer, easier, and more fun.


What is a digital identity?
A digital identity is an online identity that represents a person, organization, device, or even an animal. Such an identity may comprise many characteristics. Name, date of birth, address, username, password, social security number, browsing behavior, you name it. All this information can be used to retrieve an identity.

A key role in abuse and fraud
There are risks associated with doing business digitally. How can a company verify an identity? And then check whether that entity can pay? What must the government do to screen a grant applicant? Is someone's identity being abused on the internet? Digital identity plays a key role in the combating of online abuse and fraud.
KPN tries to simultaneously minimize the risks and protect privacy. We've been playing a role in this for quite some time. And we continue to invest.

Fast, simpel and super secure logging in with Mobile Connect
KPN has recently introduced Mobile Connect. That is a worldwide standard developed by GSMA, the international association of mobile network providers. With Mobile Connect, users can log into websites and applications quickly, simply, and super securely. Without the need for usernames or complex passwords.

You can log in on any PC, tablet, and smartphone with Mobile Connect. It's as simple as counting to 3. Users click on the Mobile Connect button on the site or application, register their mobile phone number and enter the pin code on their mobile telephone. The code is the same for all sites and applications and is stored securely on the SIM card.

This means Mobile Connect is super secure. One of the reasons is that two-factor authentication is built-in as standard: logging in is only possible via and mobile phone and pin code. The best thing? The service is completely free. Read more about KPN's Mobile Connect here.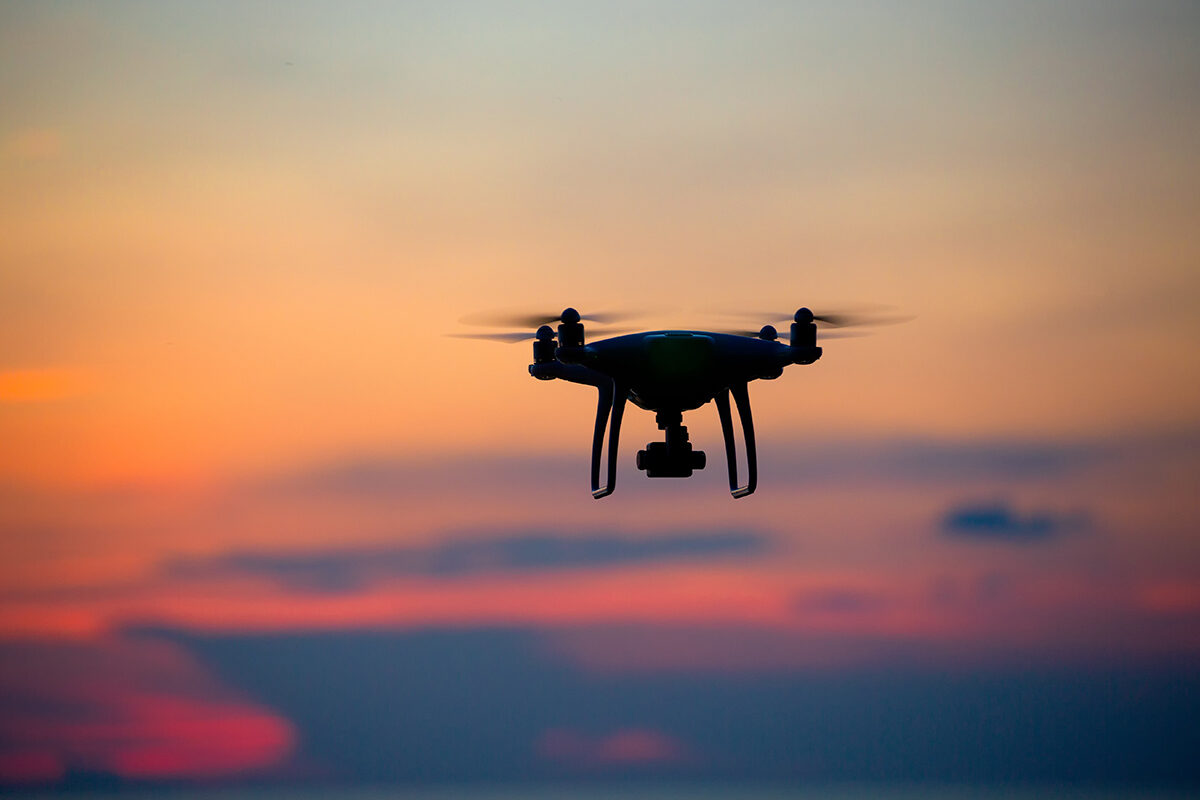 Identity of Things
In the future, digital identity will play an increasingly important role. Among other things, because all the devices that act autonomously, such as robots and connected cars, can or must have identities. In Germany, for example, there is already an identification requirement for drones. Blockchain can make an important contribution to the issuing and management of identities.

KPN is investing in these kinds of new technologies. And we're investigating how we can contribute to the development of digital identities.

Next wave: Decentralized Identity
Digital identity is one of the oldest and most difficult problems on the Internet. There is still no truly secure way to prove your identity online, such as is possible in the physical world. Luckily that is now changing.

Thanks, to the so-called digital passport, our digital identity may, in time, be as secure as our physical passport. The ultimate goal is that people can decide for themselves: where and when do I want to share my identity? Before we get to this point, there are still some steps to be taken. In this regard, among other things, cooperation between the government and technology partners such as KPN is crucial.
Behind this development are the Blockchain and Decentralized Identity technologies. One of the product innovations that KPN is working on is based on these decentralized identities. How does it work? People manage their own digital passport and decide themselves when and how their personal data is given out. A user only verifies his data once. He can then log in anywhere, without having to hand over his personal data. This is very interesting for many companies, especially since the new AVG privacy law. It means they no longer need to store any personal data.