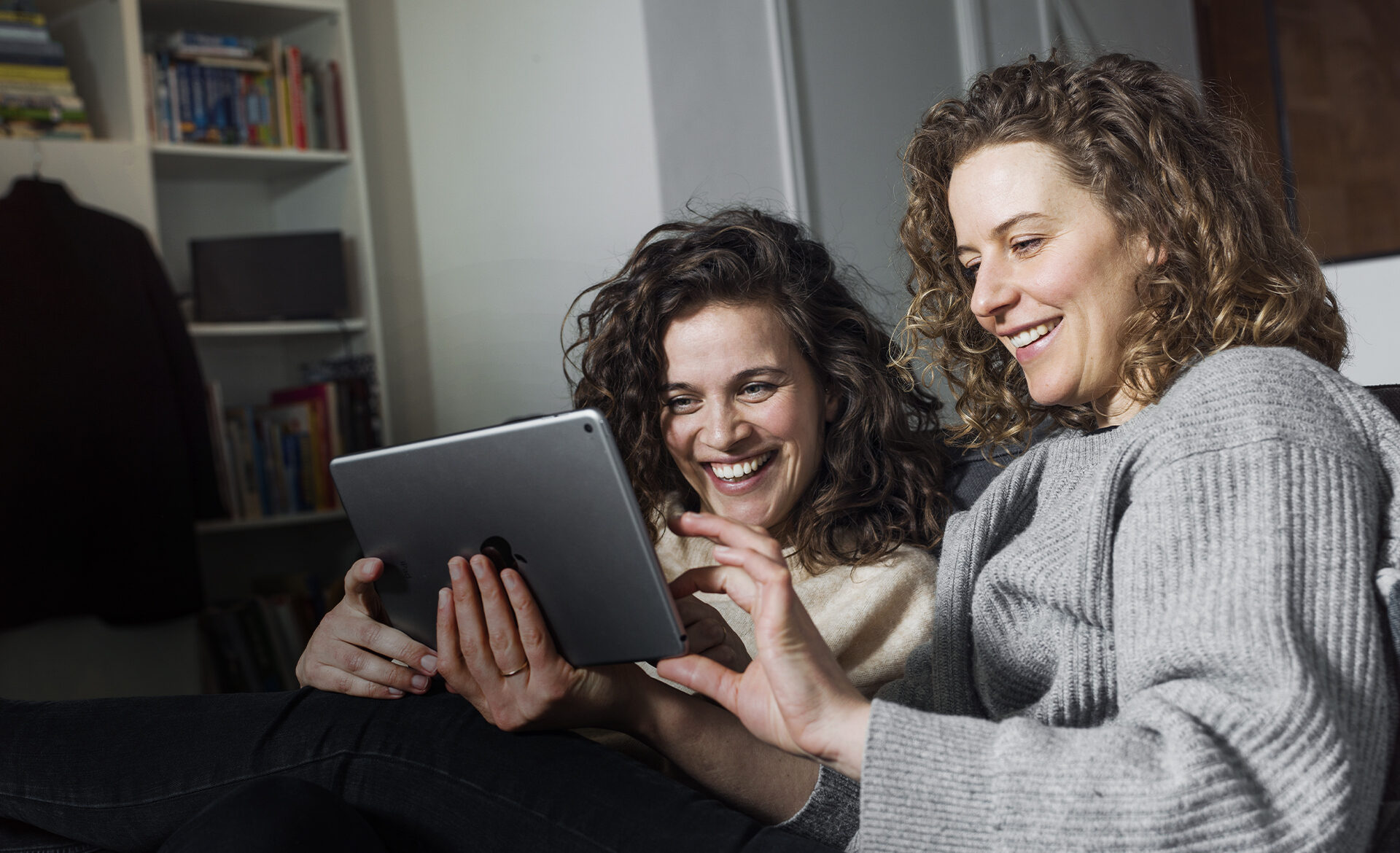 Our values
The basis of everyday work
KPN connects people with the world around them. Every day we go all out to connect everyone in The Netherlands to a connected and sustainable future. We do this by our most important values ​​as a starting point: Trust, Courage and Growth. These three values are our compass and guide in all we do.

We build on trust, show courage and live to grow
Having a clear common objective enables us to achieve more, maximize job satisfaction and create an inspiring work climate. We are the network behind the network. We want to be the preferred partner in digital life for our customers. To connect them, we build on trust, show courage and live to grow. With our attidude we make the difference for our customers. Now and in the future.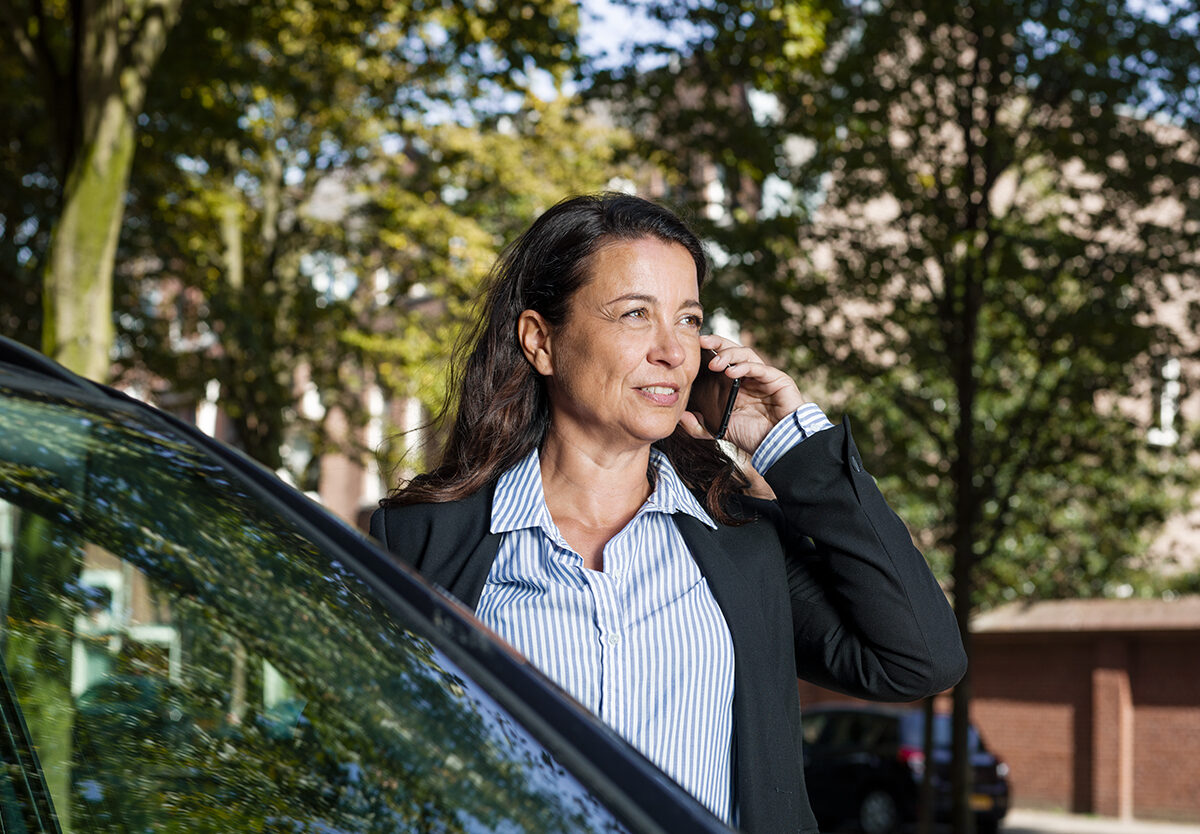 Trust
We are KPN, a company with a rich history and a reputation to build on. Our customers rely on us and count on our quality and reliability. We can be proud of that. We invest in relationships; in our teams, the organization, society and the customer. We trust each other, give each other space and work together to grow.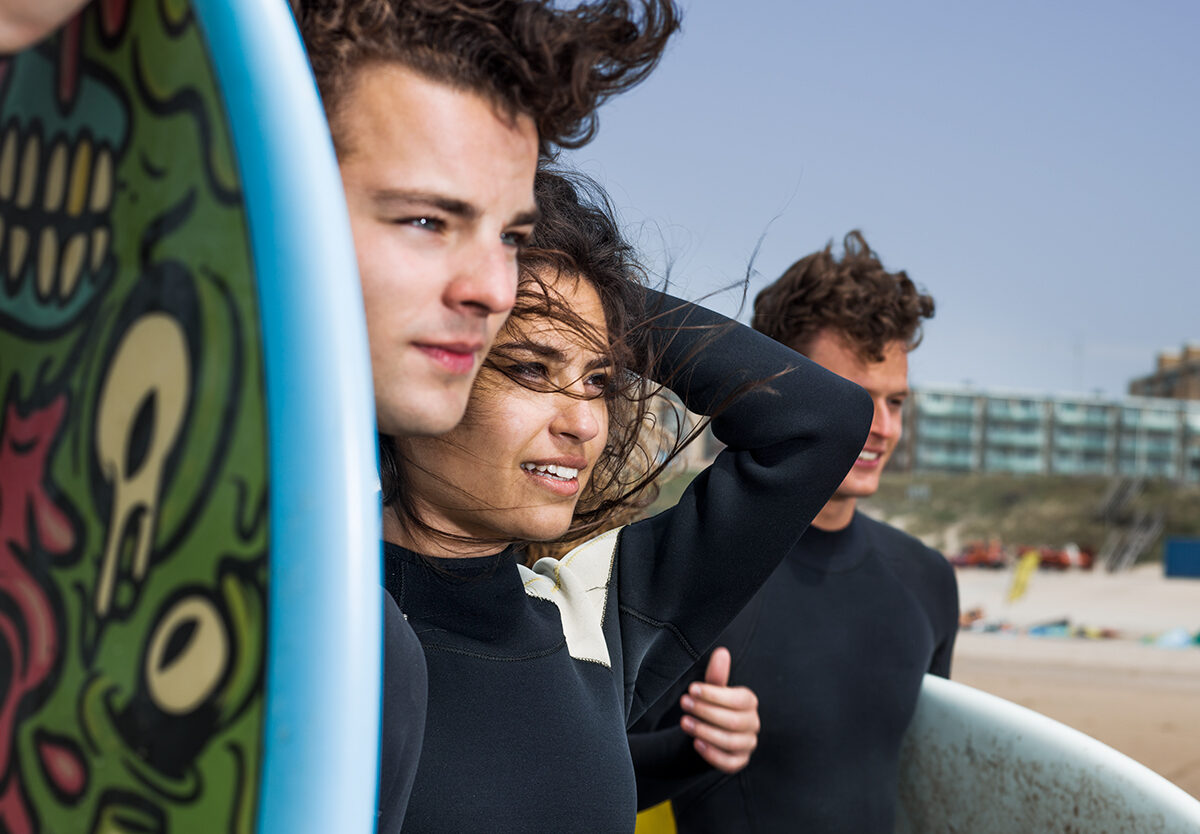 Courage
In order to give our best and to grow, we have to show courage. We go for the action and the result and dare to make decisions together. We demonstrate leadership based on values, even when the pressure is high. We speak out when something is not working well or when something is not right and break the status quo.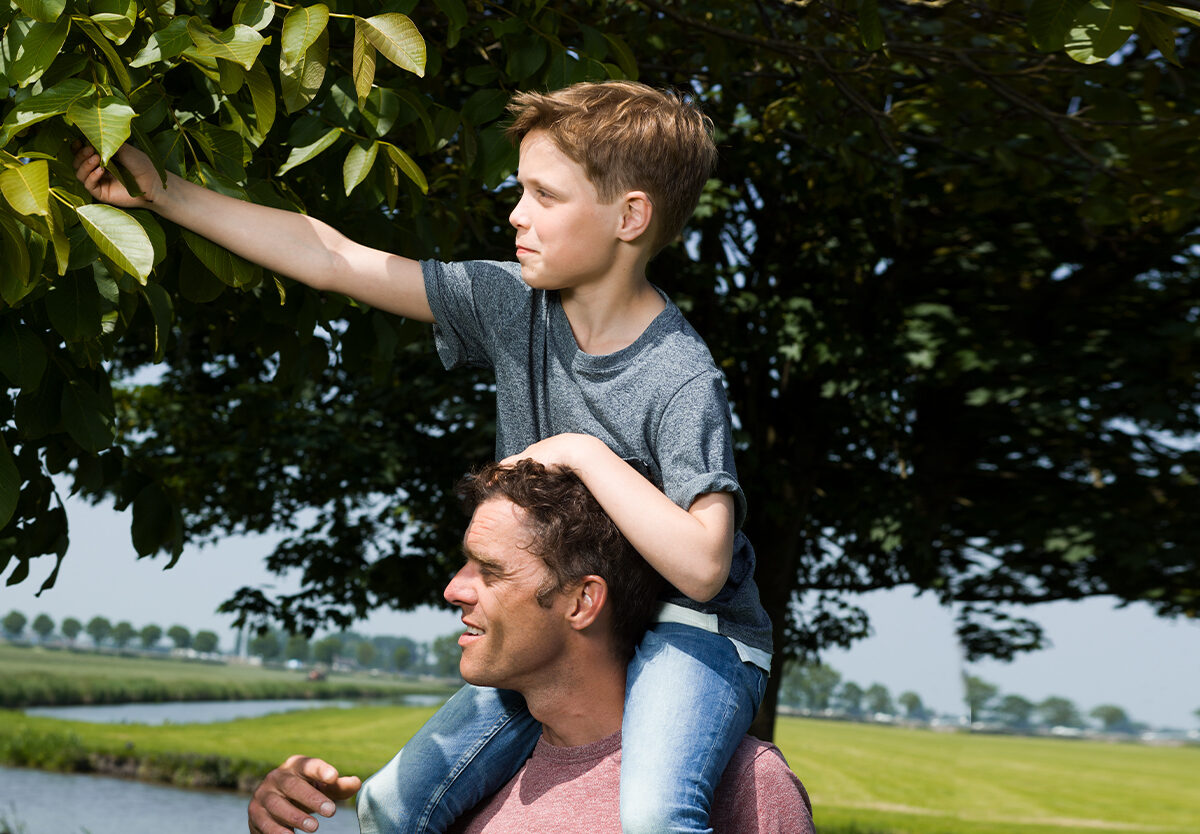 Growth
We put growth at the heart of everything we do. We want to be progressive and grow in our quality every day. We invest in our own development and that of others. We are open to new visions and working methods. We ask for help and feedback from others to grow. We take initiative and get the best out of ourselves. That's what makes working at KPN fun.