The cloud
Unlimited access,
unlimited freedom
KPN believes that technology removes barriers. That's why we're investing in the power of the cloud. Every document and program within your grasp. Anytime the time, anywhere and on every device. Seamlessly and without obstacles. That way, you decide yourself how you work, how you live and who you share that with.
In the office, on the sofa or on the move: we have access to our online data and software everywhere. From work documents to our favorite music. The only thing you need is a reliable connection. That is the power of the cloud: enormous storage and computing power online, wherever and whenever you want, using whichever screen you want. KPN is working on stable connections and a secure cloud infrastructure for the Netherlands.
Flexible
The cloud is now part and parcel of our daily lives. Every photo we take is automatically saved online and our calendars run on the internet. Businesses are also choosing for the cloud, to store data or to manage software. The gravity of the digital world is shifting. From local data and software to storage and computing power in the cloud. We're going to see this change continue exponentially in the future.
Until recently, hardware determined the boundaries of our entrepreneurship. Computers and servers are a major investment. With limited storage and computing power. The cloud removes these limitations. Extra data storage and memory capacity are arranged with just one click. Without need for prior investment. Customers only pay for what they use. No more expensive in-house hardware; instead, smart, remote services: software as a service (Saas) and infrastructure as a service (IaaS). This means the ICT of tomorrow is cost effective. Even more importantly: it makes organizations and companies more flexible in a rapidly changing world. Allowing us to focus on what really matters.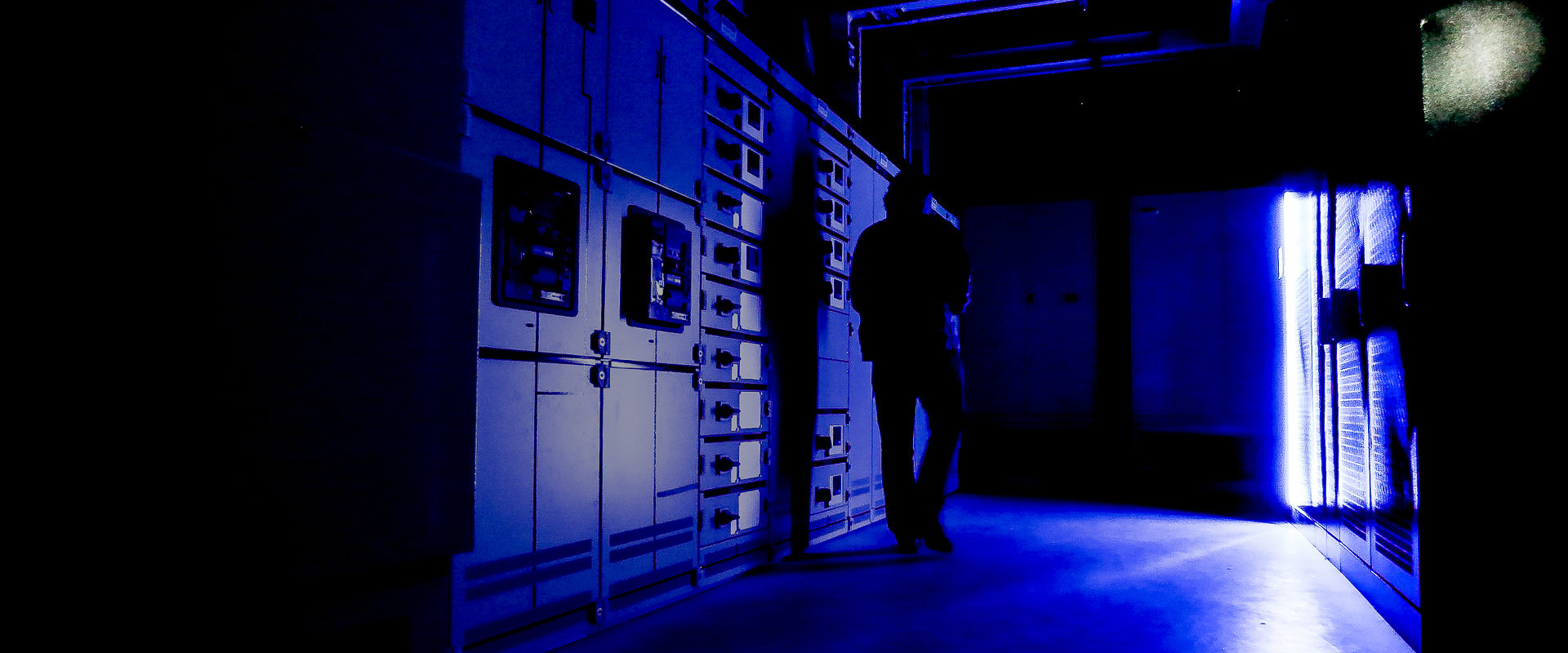 Secure and reliable
KPN has been investing for years in a complete Dutch cloud infrastructure. For us, privacy, security and reliability are the key to the success of the cloud. This is why we have 6 data centers throughout the Netherlands. So our customers know exactly where their data is stored and where their company software is running. Secure and reliable and still accessible anytime and anywhere. Our Dutch cloud applications meet the highest technical and legal requirements.
Many companies choose to manage part of their ICT themselves and part in our data centers. For example, a hospital that has its office software in the cloud, but stores its patient data in its own environment. In such cases, KPN can offer a hybrid solution. Flexibility and certainty, without barriers.