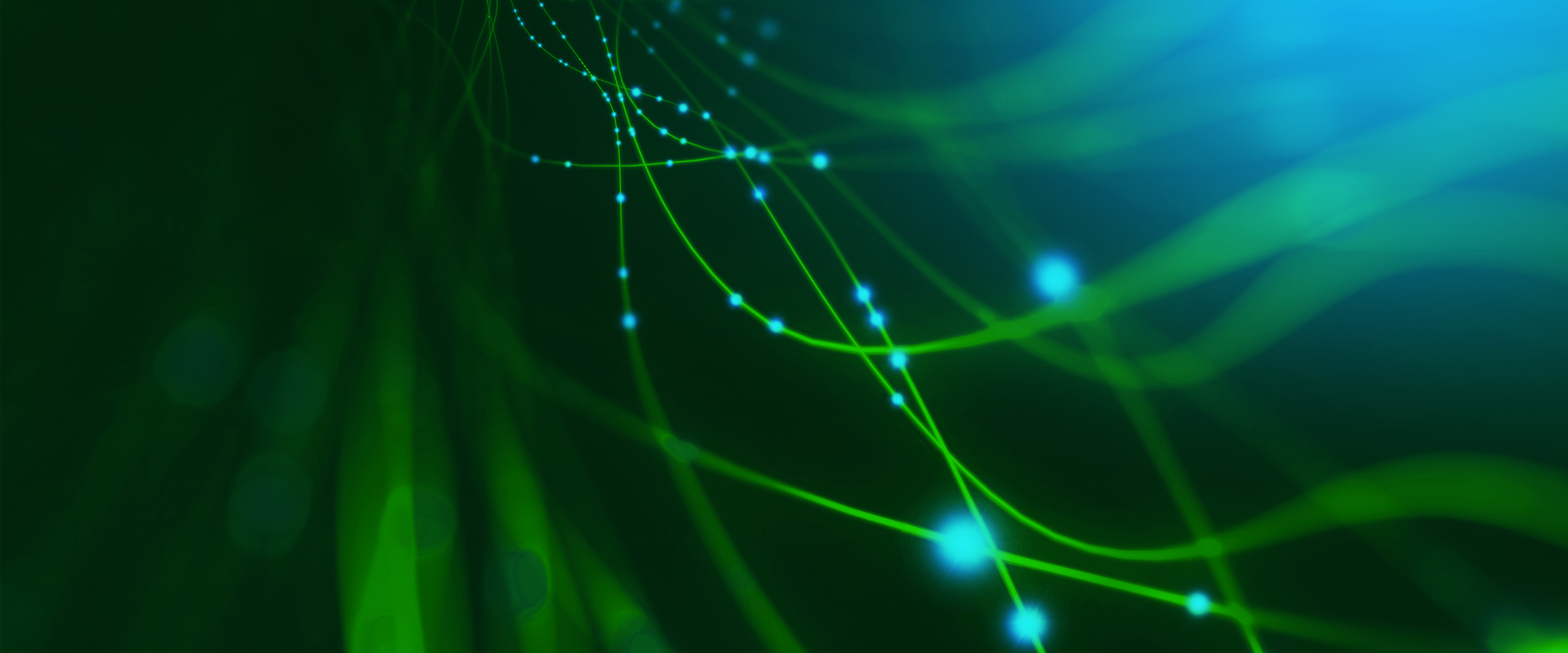 Fixed network
Modern for more than a century
Het vaste netwerk van KPN bewijst al meer dan een eeuw zijn kracht. Het ligt overal en verbindt grote delen van Nederland. Terwijl we de digitale snelweg van de toekomst bouwen, vormt glasvezel de basis. Door nieuwe vondsten moderniseren we het vaste netwerk voortdurend. Het stelt ons in staat om de steeds maar verder groeiende hoeveelheid data te verwerken. Zo profiteert heel Nederland van hoogwaardig breedband internet dat snel, stabiel en veilig is.
De basis van het KPN-netwerk bestaat al volledig uit glasvezel. Ondertussen wordt dit hoogwaardige netwerk steeds fijnmaziger en in een recordtempo uitgerold. Een groeiend aantal klanten profiteert van een KPN glasvezelverbinding tot aan huis: inmiddels zijn dit er 3 miljoen. Bijna de helft van de Nederlandse huishoudens (3,9 miljoen) heeft glasvezel en daarmee toegang tot internet met de snelheid van het licht; ruim 75% via KPN. Per week sluiten we zo'n 9.000 huishoudens aan op glasvezel. Tot eind 2026 komen daar via KPN en Glaspoort nog ruim 3 miljoen aansluitingen bij. Dan heeft bijna iedereen in Nederland glasvezel.
Daarnaast verbinden we hele wijken in Nederland met glasvezel door de uitrol van glasvezel naar duizenden straatkasten. De laatste meters van de verbinding gaan over VDSL. Zo voorzien we de wijken op een efficiënte manier van hoogwaardig en snel internet. Inmiddels hebben vier op de vijf Nederlandse huishoudens toegang tot breedband via glasvezel of de combinatie van glasvezel en VDSL. Tegelijkertijd verbeteren we ook de snelheid van het glasvezelnetwerk. Dankzij de PON-technologie worden snelheden tot 10 Gbps mogelijk.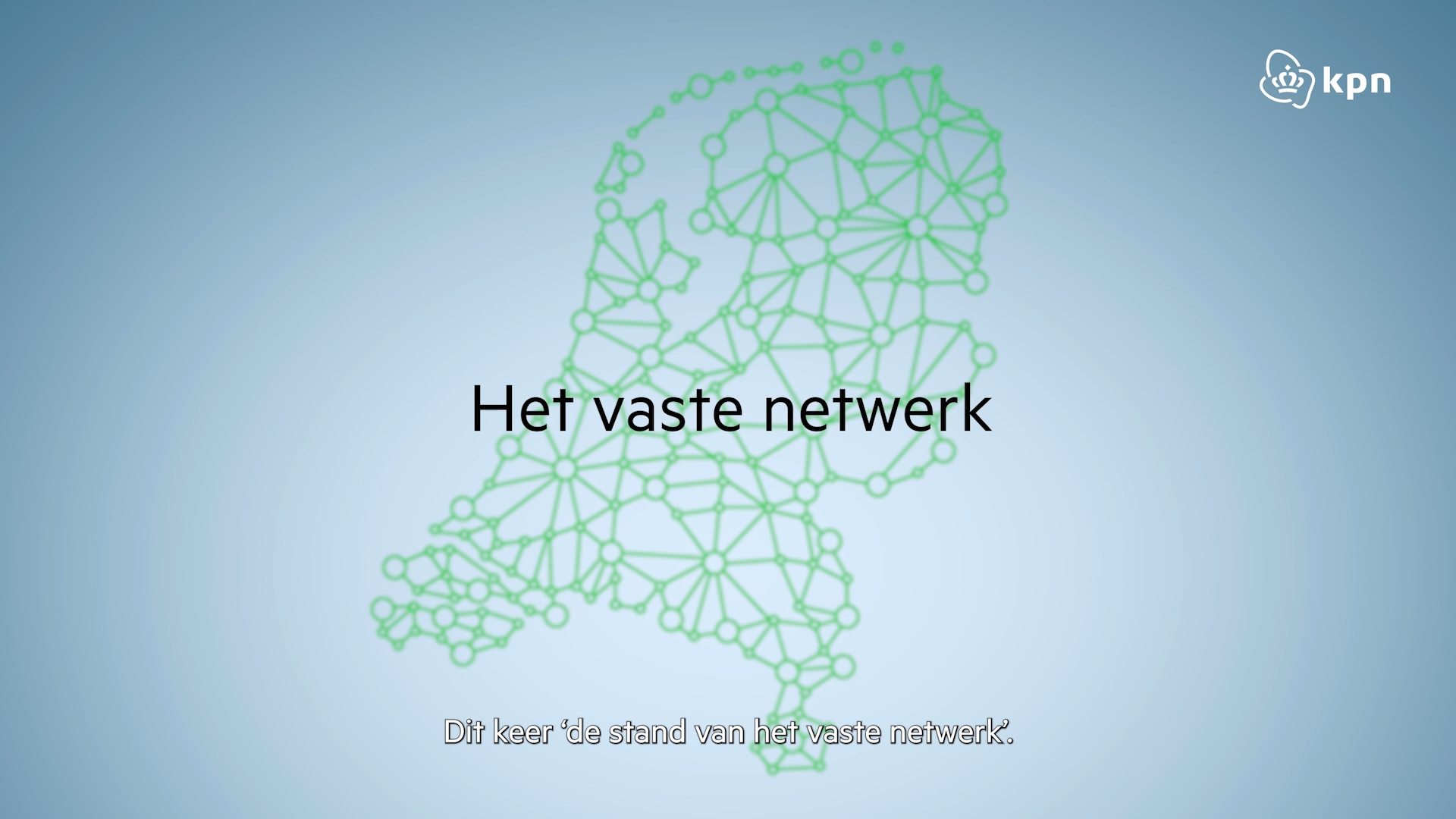 Het vaste netwerk van Nederland
Nederland loopt voorop in Europa met de beste en snelste internetverbindingen. Het dataverkeer op ons vaste netwerk blijft maar toenemen. De digitalisering van ons land draagt bij aan die groei, maar ook het feit dat veel meer mensen thuiswerkten vanwege de coronamaatregelen.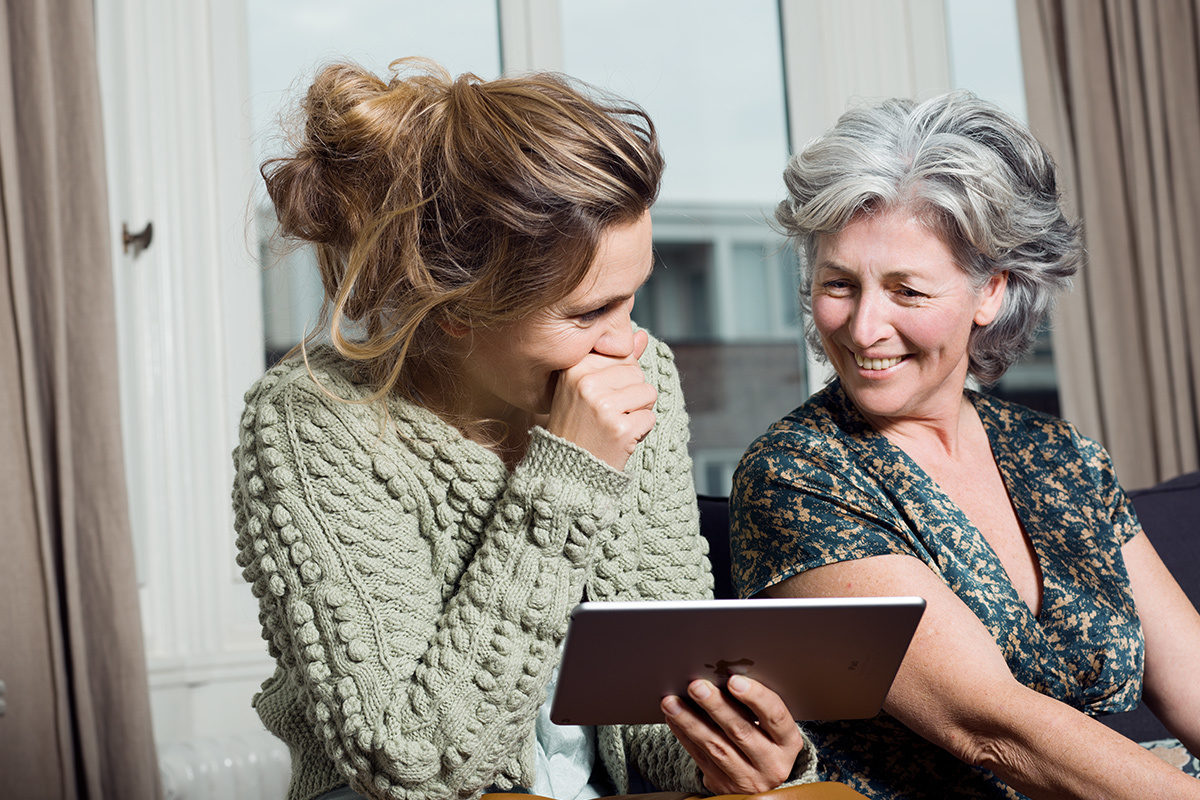 Innovative techniques
With fiber, we're reaching deep into Dutch residential areas, the last part of the fixed network usually consists of copper (VDSL). This copper network is of a very high quality. And thanks to the innovative techniques applied by KPN, the broadband connection at home is getting better.
By using vectoring and VPlus (noise cancellation) we're improving speeds significantly via VDSL. And because KPN's copper network has the unique feature of using double threads in 90% of the Netherlands, we can double the speed of this network with 'pairbonding'. Unique in the world. Bonded VPlus can offer download speeds above 400 Mbps. VPlus is already available at more than 800,000 addresses in the Netherlands.
Stable and reliable
The wishes and the online behavior of customers are changing. For example, we're watching much more on-demand television and so-called Over The Top services like Netflix are growing. That's why KPN is constantly investing in the capacity of the network in order to improve the quality and stability further; we are building the digital highway of the future. For example, in recent years we've introduced a new decentralized Metro Core network in 161 locations throughout the Netherlands. So the data that is frequently requested by our customers, such as on-demand television programs, has less far to go and so is accessed more quickly. In this way, we're strengthening the speed and stability of the KPN network in the whole of the Netherlands. For consumers and also for all the business parks.
In less busy environments, for example in rural areas, KPN let customers benefit from integrated technology. With new technology that combines the bandwidth of the fixed network with that of the 4G mobile network. KPN is unique in the Netherlands in terms of making its fixed and mobile networks really work together to improve the experience of these customers.
KPN Netwerk
KPN Netwerk makes all this progress possible and ensures that everyone can make adjustments in a rapidly changing world. By making the network of the Netherlands even better, day after day. Even faster, more reliable and more secure. The work performed by KPN Netwerk consists of laying, optimizing and managing the network in the streets. But the communication about it is an important task too.
By constantly improving the network, KPN Netwerk ensures that everyone in the Netherlands benefits: citizens, businesses and official bodies, whether or not they are customers of KPN. And that makes the network part of every one of us – after all, together we form the network of the Netherlands.