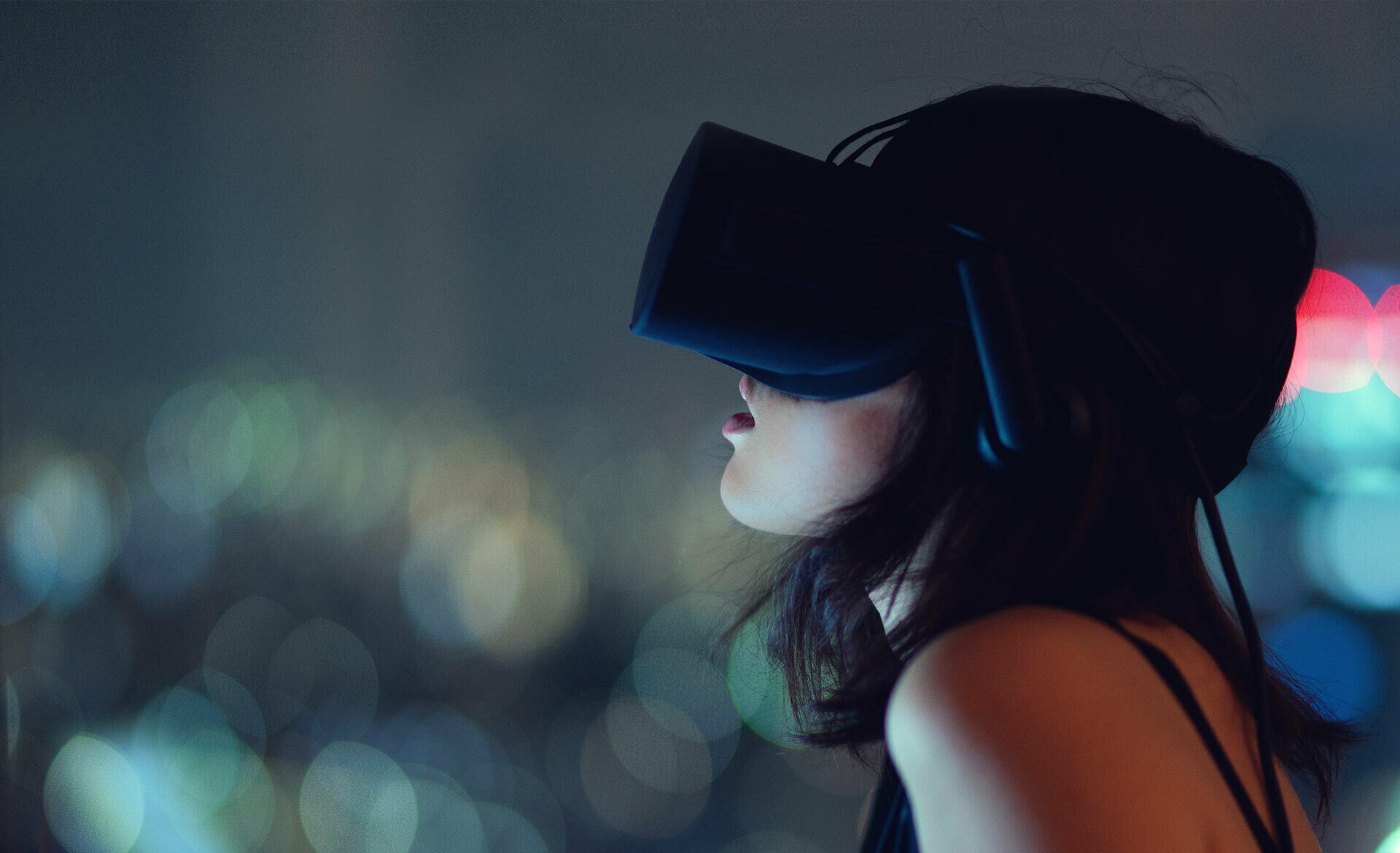 Vision on Innovation
The answer to the questions of today and tomorrow
Via our network, we're connecting everything and everyone. This creates convenience and tremendous freedom. At the same time, KPN's technology is helping to find answers to the social questions of today and tomorrow. Whether it's reducing CO2 emissions or maintaining affordable healthcare: innovation is the key.
We don't always realize it, but we are living in extraordinary times. New technological applications are being developed almost daily to help improve our lives. Sometimes visibly, but often not. Such as sensors that constantly measure the strength of dykes. Or street lighting that only switches on when a passerby is near. And heart patients regaining a sense of freedom because their heart rate is being monitored remotely by a medical center.
The connecting of all equipment and sensors is called the Internet of Things. They provide information that allows you to make decisions. Do the dykes need to be strengthened? Should medical staff take action? In order to transmit all this information quickly and reliably, KPN has developed the LoRa network. This new network offers a strong foundation for letting our creativity run free and to develop ideas that will make a difference to you as an individual – and that, ultimately, will benefit the whole of the Netherlands. The newest technology forms the basis for the innovations of tomorrow.
Our experts are constantly investigating how new technology can be used as appropriately and as effectively as possible

It is a way of working that has characterized our business from the very beginning. More than 135 years ago, we were the first to introduce the Netherlands to a working telephone connection. Today, we're still connecting the Netherlands. Via telephony, but especially via data. That's the information we send with our smartphones and computers, but an increasing amount of data is sent by devices automatically. Because we believe that creating connections is the way to make life more free, easy and more fun.

Working together

KPN is always looking for new partnerships and partners with inspiring visions. At KPN Ventures en Liaison Management Start-ups en Scale-ups we're linking to promising start-ups and scale-ups at an early stage. We're helping them to grow by using our expertise to provide them with the right support. But it's a knowledge exchange, because, in turn, we can learn from these ambitious businesses. And it's already led to tangible results.


Connected to the future

What will the world look like in 5 or 10 years? No one can predict the future. Neither can we. But KPN believes in the power of technology. This belief drives our search for new applications that are of value to the Netherlands. And we're doing that together with our partners. Because only together we are able to advance the Netherlands with innovation.
Health
Technology makes healthcare more efficient and accessible