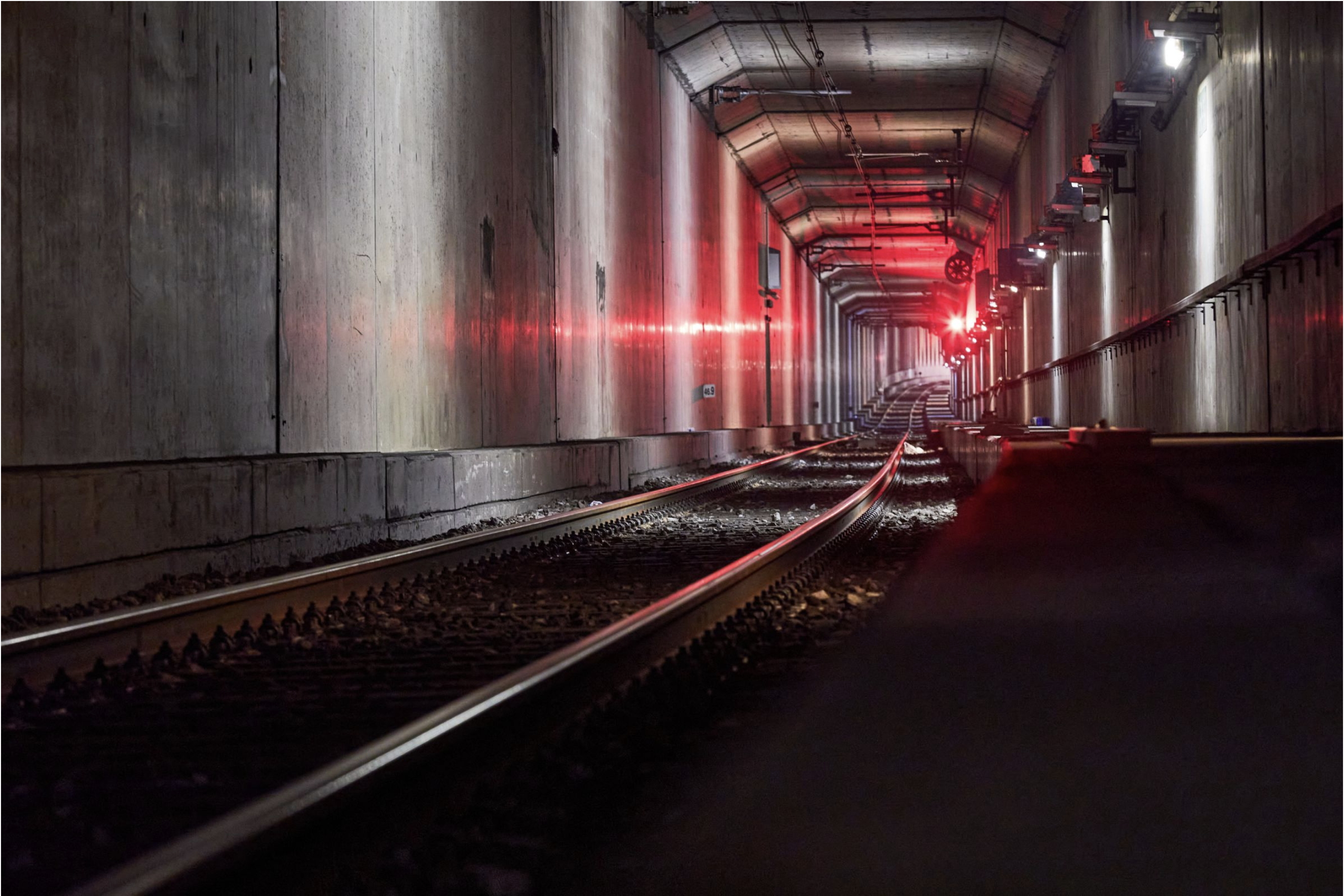 26 August 2020 - Our network
New mobile network in Rotterdam Railway tunnel
In close cooperation, VodafoneZiggo, KPN and ProRail have laid a hypermodern mobile network in the Willemsspoor Tunnel in Rotterdam. This was needed because the signal in the tunnel sometimes failed, especially at the deepest point of 20 meters below street level. The new network is now in operation, so from now on customers will benefit from sufficient capacity and crystal-clear connections when they use their cell phone in the tunnel.
The Willemsspoor Tunnel is the quadruple-track rail tunnel, over three kilometers long, under the Nieuwe Maas river. It actually comprises two separate tunnels and forms part of the railroad line between Rotterdam Central and Breda. In the 3,150-meter tunnel, of which 2,600 meters are underground, more than 70 antennas suitable for both 4G and 5G provide fantastic indoor coverage. Over 4.5 kilometers of power cables and more than 6.5 kilometers of fiber-optic cable have been laid. The purpose is to give customers an uninterrupted connection, enabling them to continue working, gaming or watching movies during their journey.
The underground station Rotterdam Blaak is part of the route. This is the interchange station for the east-west line of the metro. The rail tracks run at a great depth under the metro line. The very latest technology has therefore been applied, giving travelers and connecting passengers a crystal-clear connection at all times.