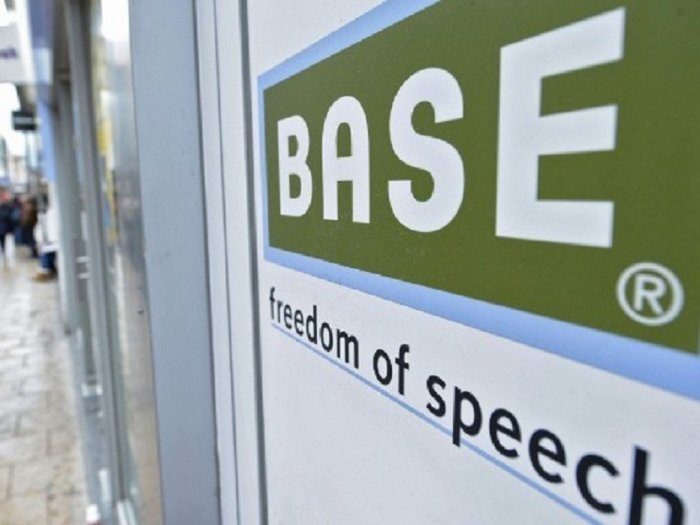 11 February 2016 - The company
Sale of BASE Company completed
Today, Royal KPN N.V. ("KPN") announces that the sale of BASE Company to Telenet, as announced on 20 April 2015, has been completed.
This follows regulatory approval by the European Commission on 4 February 2016. KPN has sold and transferred 100% of its interest in BASE Company to Telenet for a consideration of EUR 1,325m.
As announced earlier, the cash distribution resulting from the sale of BASE Company will be combined with the distribution in relation to the sale of 150 million shares in Telefónica Deutschland in November 2015. The combined distribution of EUR 1.2bn in the form of a capital repayment, equivalent to EUR 28 cents per share, is subject to shareholder approval at the AGM on 13 April 2016 and is expected to be made payable in June 2016.