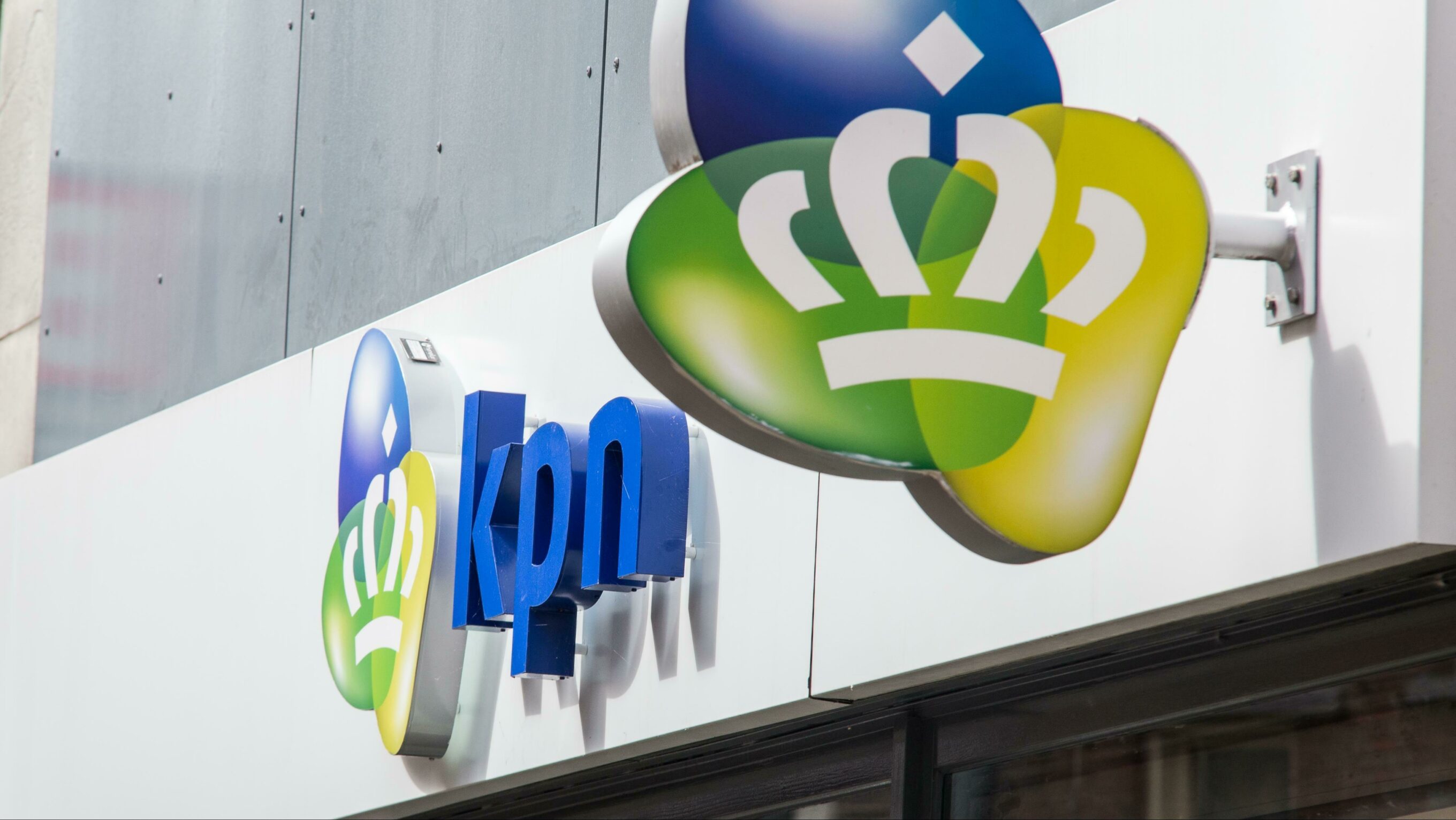 29 July 2020 - The company
KPN calls EGM to appoint Mr Alejandro Plater to the Supervisory Board
Today, Royal KPN N.V. ("KPN") has published the agenda of the Extraordinary General Meeting of Shareholders ("EGM"), to be held at KPN's headquarters in Rotterdam on Thursday 10 September 2020.
The meeting is scheduled to appoint Mr Alejandro Plater to the Supervisory Board of KPN. Mr Plater has been designated for this position by América Móvil to succeed Mr Carlos García Moreno Elizondo
who will step down as member of the Supervisory Board for personal reasons.
The intention to appoint Mr Plater as member of the Supervisory Board was made public through a press release on 13 July 2020.
For further information, please visit our website: ir.kpn.com.