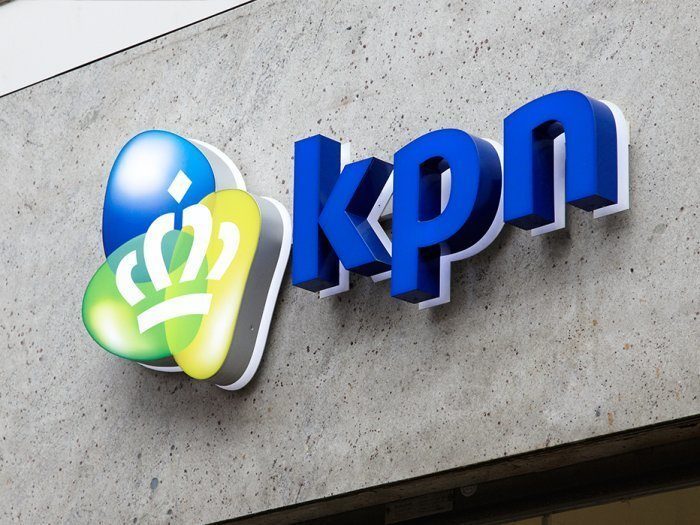 This article is only available in Dutch.
30 November 2018 - Ons netwerk
KPN start pilot voor omzetting dienstverlening via koper naar glasvezel (FttH)
Om klanten het beste netwerk te bieden wil KPN de komende jaren klanten die zowel een koper-aansluiting als een glasvezel-aansluiting (FttH) op hetzelfde adres hebben, actief gaan overzetten naar dienstverlening via glasvezel. Hierdoor profiteren klanten van het beste netwerk dat aanwezig is en hoeft KPN nog maar één netwerk te onderhouden.
KPN wil dit eerst gaan testen en zo ervaring opdoen met het overzetten van de dienstverlening aan klanten die nu nog gebruik maken van de koper-aansluiting naar glasvezel. Daarom gaat KPN een pilot doen in Amsterdam IJburg, Bennekom, Bergeijk, Eersel, Eibergen en Zwolle Stadshagen, waar de meerderheid van de klanten inmiddels gebruik maakt van glasvezel (FttH).

KPN zal klanten in deze gebieden tijdig informeren zodra er iets verandert. Aangezien het KPN-netwerk open is voor andere aanbieders, zal KPN Wholesale met alle afnemers van wholesalediensten de komende tijd contact opnemen om afspraken te maken om dit proces in goede banen te leiden.
KPN biedt inmiddels op ruim 2,3 miljoen adressen in Nederland een glasvezelverbinding (Fiber to the Home / FttH) aan en afgelopen woensdag heeft KPN bekend gemaakt dat dit netwerk de komende jaren verder wordt uitgebreid met nog eens 1 miljoen extra glasvezelaansluitingen voor het einde van 2021.
Glasvezel is een toekomstvast netwerk dat in staat is om hele hoge bandbreedtes te leveren. In veel gebieden waar huishoudens zijn aangesloten op een glasvezelverbinding is ook nog een koperverbinding aanwezig, en in een aantal gevallen is deze ook nog in gebruik.
Meer informatie is te vinden op www.kpn-wholesale.com