XS4ALL
Internet for discerning customers
XS4ALL serves customers who want to get the best from the internet. XS4ALL is the Netherlands' most award-winning provider. The organization has a distinctive culture and is comprised of experts who believe in the power of the internet.
The internet is changing the world: everyone is becoming connected with everything and everyone. New connections mean new opportunities: from traffic to shopping and from healthcare to smarter living. That requires the highest quality internet and extra attention for security.
Best in test for years
XS4ALL's internet has the lowest failure rate in the Netherlands. The technical helpdesk staff is ready to deal with customers' queries about the internet 365 days a year. As a result, customer satisfaction with XS4ALL is high. It's not for nothing that it's been in the top ranking of the best internet, TV and telephone providers in the Netherlands for years.
Focus on stability and security
XS4ALL works continuously on the reliability and security of its network. It was the first Dutch provider to introduce IPv6, the new global protocol for internet addresses. And it was the first national provider to add DNSSEC to its network. A methodology for providing customers with extra protection against fake websites that try to steal personal data.

A statement
The organization started in 1993. The four initiators established a foundation that provided internet access to individuals. XS4ALL was a statement. The company is still very socially engaged today. It is active in politics and legislation. For example, it has facilitated a number of court rulings that serve as the basis for legislation relating to internet use.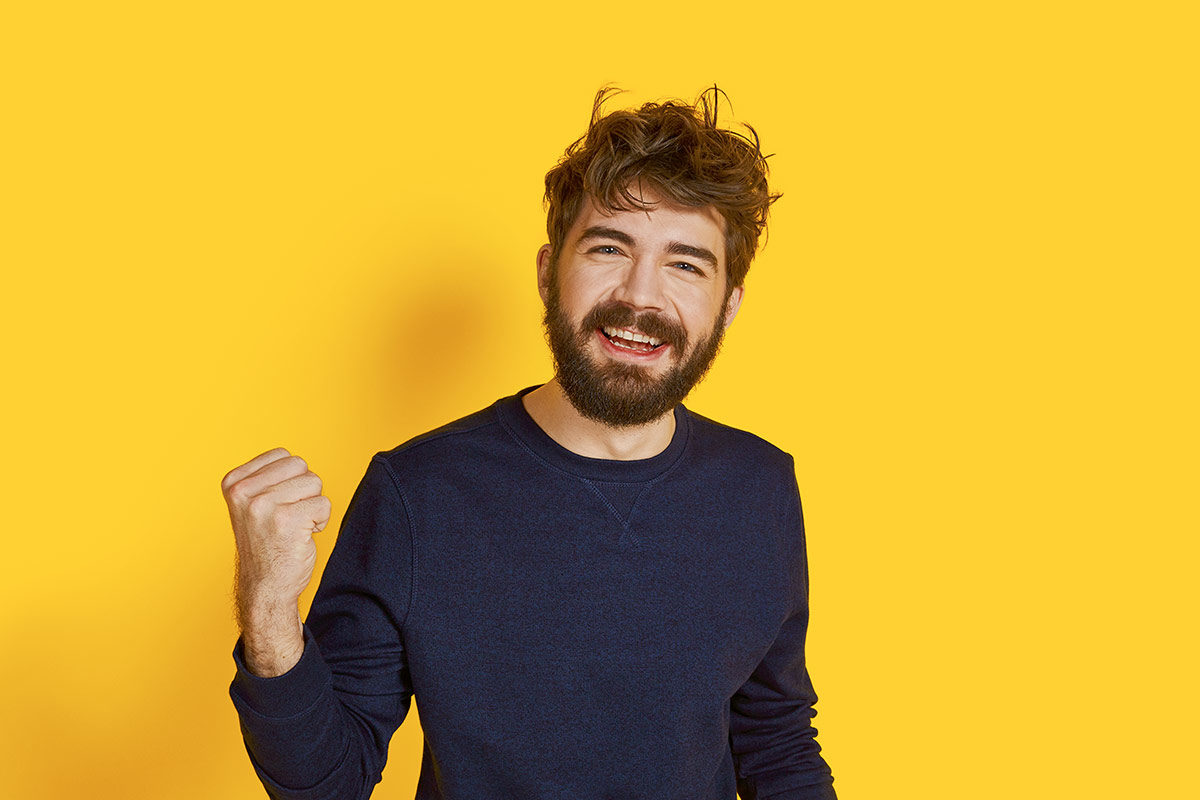 Facts about XS4ALL
Most important activities: internet, television, fixed calls and mobile internet.
Year of establishment: 1993, part of the KPN group since 1998
Particulars: for years judged the best in test by the Dutch Consumers' Association and the all-in- 1 provider most recommended by customers according to a Telecompaper survey.