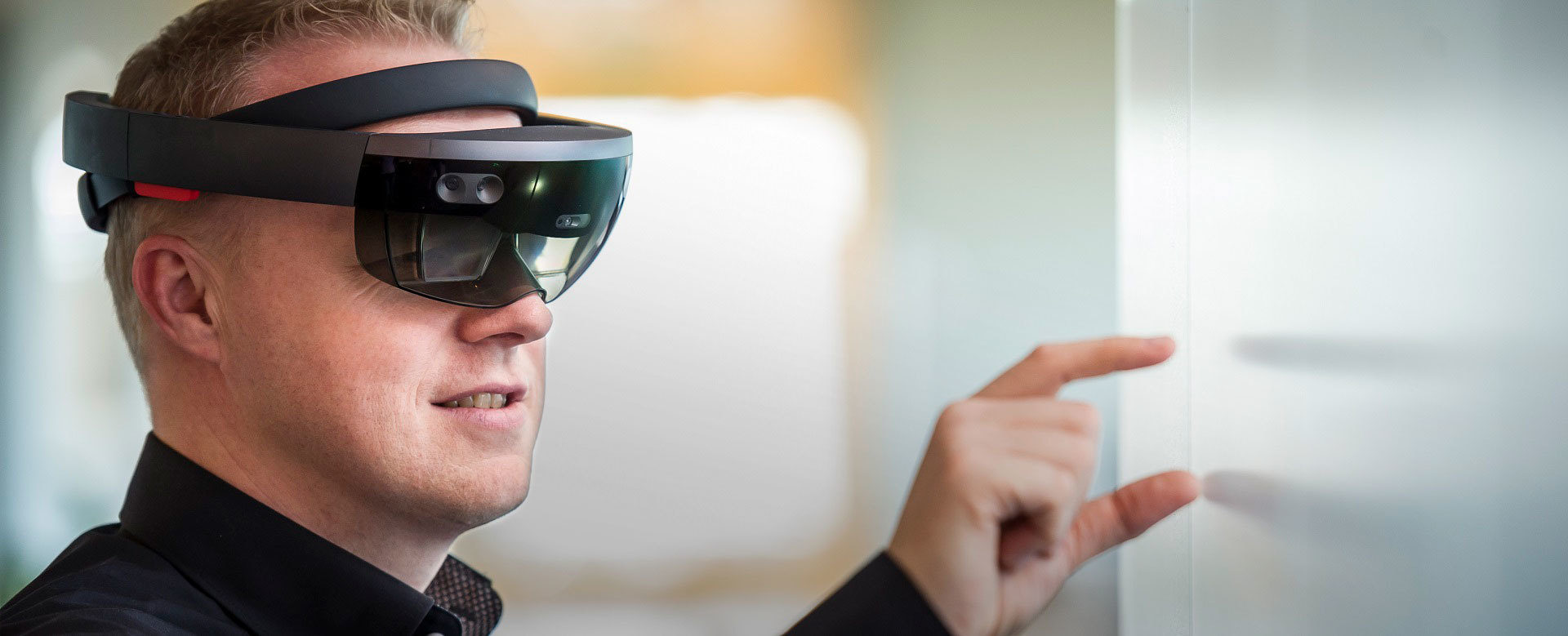 StartReady
Discussing and working as a team, without barriers
StartReady enables organizations to connect knowledge workers to each other so that it becomes easier to interchange knowledge – both inside and outside the organization. StartReady builds Universal Communications solutions with the tried and tested software of Microsoft Teams and Skype for Business as the basis.
The solutions of StartReady ensure that everyone is reachable anywhere and at any time, by e-mail, video conferencing, instant messaging or simply by phone – at work, and also on the move. StartReady connects all the company's employees with one another efficiently, via a single communication hub. This means that they can work wherever they want and can do the important things: discuss and work as a team, without barriers.
With on-premise implementations, hosted solutions or (hybrid) cloud implementations StartReady provides a suitable Universal Communications solution for every organization. Experts give advice on the right choice, implement the software, help with the adoption of the technology and monitor the continuity of the service.
A smooth transition from a classic switchboard to a modern Skype for Business or Microsoft Teams requires a lot of knowhow. StartReady specializes in overseeing these processes. Having knowledge of both telecom and IT, StartReady is ideally equipped for that task. The Universal Communications solution is integrated into a single end product and offered as a Managed Service: administered, monitored and supported by specialists proactively and functionally, 24/7.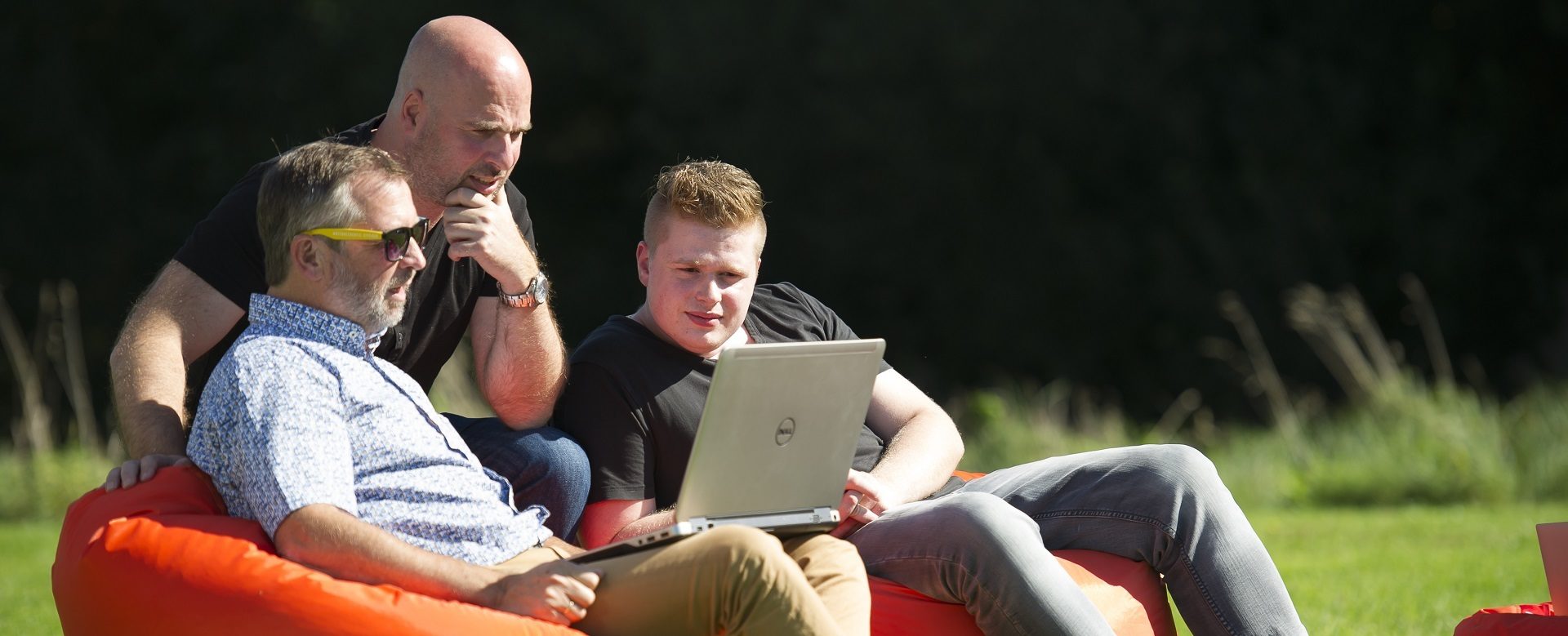 Facts about StartReady
Most important activities: implementation, adoption and administration of Skype for Business and Microsoft Teams.
Year of establishment: 2008, part of KPN since 2018.
Particulars: more than 150,000 users communicate every day thanks to the StartReady solutions.