RoutIT
The power of enterprise

RoutIT believes in the power of partnership, in simplicity and in the power of enterprise. It offers partners the freedom to develop a distinctive ICT total solution. This way, our partners get access to white-label services in the area of connectivity, fixed and mobile communication, cloud, security, alert systems and monitoring.
Our partners are the customer's contact point, they monitor the customer relationship and even send out their invoices for them. What's more partners determine the monthly return margins themselves. RoutIT partners are supported by KPN Partner Network with trainings, marketing and 24/7 support.
Connecting together
RoutIT was established in 2000 and started with dial-up connections for local ICT partners. New services soon followed: broadband connections, VPN, security and hosted telephony. In 2013, mobile and cloud services were added to the portfolio. It develops innovative ICT solutions that allow every partner to distinguish themselves in the market. With our complete service package, RoutIT provides more than 100,000 business customers with the best of ICT total solutions.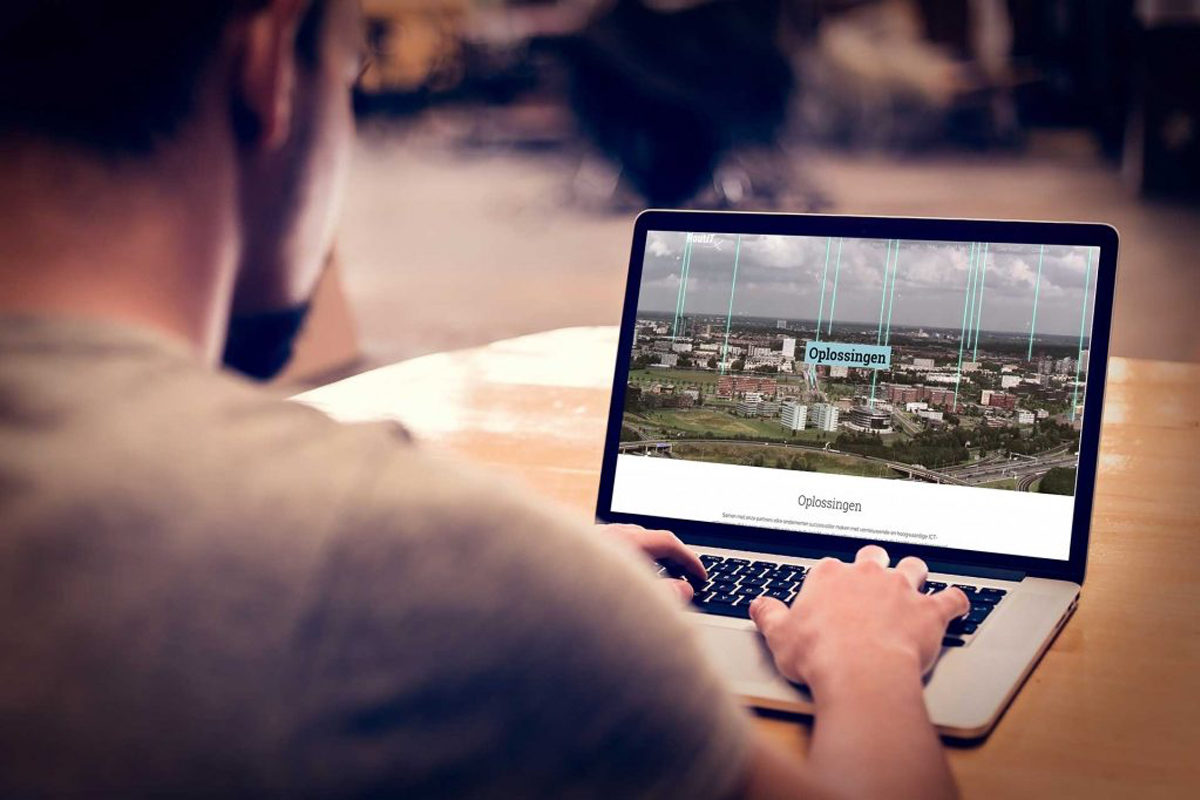 Facts about RoutIT
Year of establishment: 2000, part of KPN since 2016 and a distribution label under KPN Partner Network since 2019.
Most important activities: Internet, Security, Cloud, Hosted Voice, Mobile and Alarm for business customers.