NLDC
The human dimension in a digital world
NLDC is the biggest colocation provider in the Netherlands that provides carrier and cloud-neutral services. It operates large data centers in the Amsterdam metropolitan region and in rapidly growing towns in the region.

Data is at the heart of today's business operations and is essential if you want to be successful. Security, uptime and connectivity are fundamental to the health of every data and IT ecosystem. NLDC helps companies flourish by ensuring that their IT infrastructure is reliable.
NLDC believes in sustainability as well. Its six data centers are CO2-neutral and use exclusively green energy generated by offshore wind farms. The company participates in unique heat exchange projects in which the residual heat from sources such as data centers is used to heat a swimming pool, a school and an office building close to Amsterdam. The Eindhoven data center heats the High Tech Campus, which therefore even has negative CO2 emissions.
All the NLDC data centers are TIER III with TIER IV additions. In Eindhoven, NLDC has the only data center in the Netherlands that is a fully TIER IV data center. The data center was built in accordance with the cradle-to-cradle principle.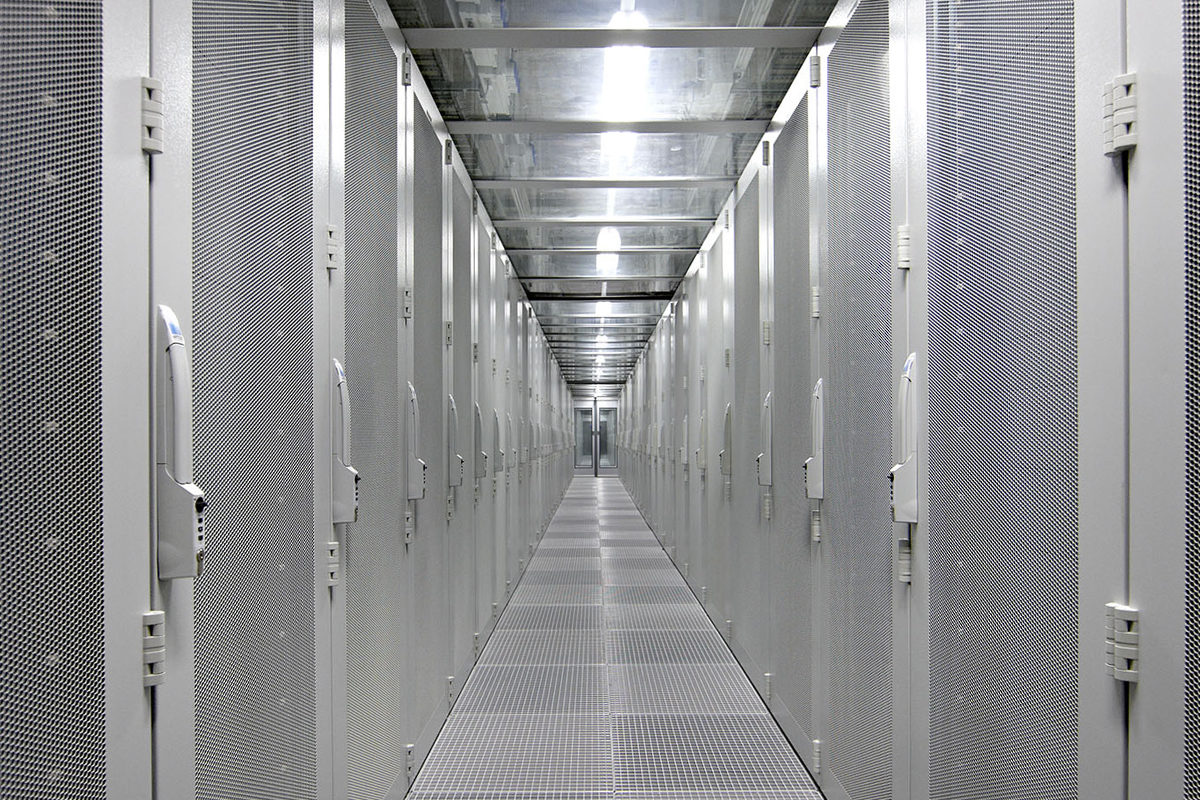 Facts about NLDC
Most important activities: NLDC is the biggest provider of colocation services in the Netherlands. Carrier and cloud neutral.
Foundation: the six KPN data centers were transferred to NLDC on 1 January 2017.
Particulars: the data centers are located in the Amsterdam area (Aalsmeer, Almere and Oude Meer) and important regional hotspots (Eindhoven, Groningen and Rotterdam).