KPN Security
Digital trust
The digital world gives you ample freedom to do business, to work more efficiently and to connect with people. Technology makes working faster, more transparent and more enjoyable. KPN Security ensures that every organization can use all the new digital possibilities with full confidence.

KPN Security is the brand name for all our business services in the field of digital safety, be it for SMEs, corporates or government authorities. KPN Security is the largest supplier of IT security products and services in the Netherlands and offers the most comprehensive range.
Secure data, networks and IT systems
Digitization affords major opportunities – but only if your organization can trust that your data, networks and systems are secure, that personal information remains confidential and that important data remain accessible to you but not to others. KPN Security provides this trust by offering digital security. Our specialists, expertise and technology ensure that every organization can conduct digital business safely and securely.

From small to very big
KPN Security has a comprehensive package of services with tailored solutions for every organization. As the market leader in the Netherlands, we provide, among other this, security services, advice and security monitoring. We help small business customers by providing effective and efficient ready-made services. We offer SME customers managed security services, where KPN Security takes care of all digital security aspects. And for corporate customers and government authorities, we offer security services as an integral part of our cloud solutions, workplace services and IT consultancy.

Experience and innovation
KPN has many years of experience in IT security, both for the security of our business customers and that of our own networks and data. This experience, coupled with our expertise in digital identities and in business consultancy, makes KPN Security the leading specialist in digital security in the Netherlands. Thanks to our special innovation division, we are also at the cutting edge of the latest technologies. We test new IT applications in our Security Labs, have our own R&D team and help organizations to prepare for the digital challenges of tomorrow.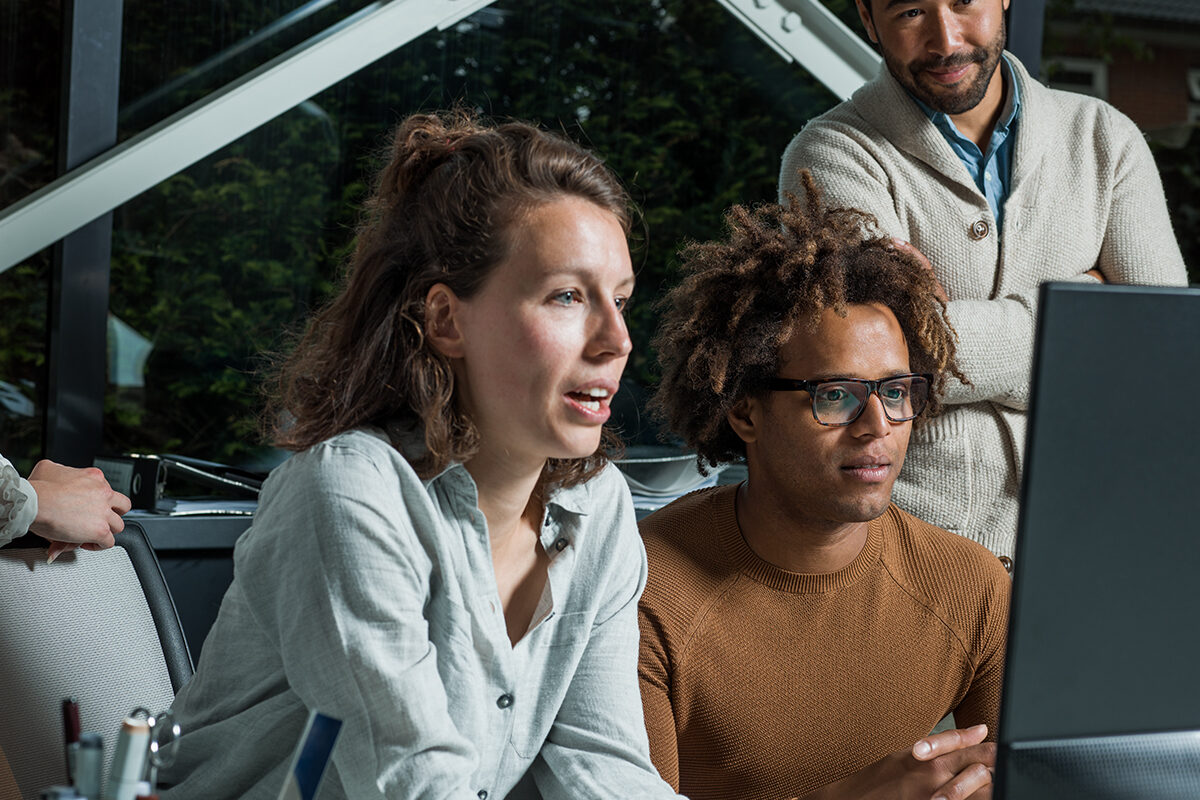 Facts KPN Security
Year of establishment: KPN Security has been the brand name for all our security activities since 2019.

Most important activities: solutions for secure data, networks and IT systems of organizations.
Unique proposition: the most complete provider of IT security in the Netherlands.