KPN Internedservices
The cloud and IT expert in the Netherlands

Internedservices believes that the infinite opportunities offered by ICT can make customers even more successful. That's why it is actively engaging customers and partners in the best that the industry has to offer. It offers them the best subscription-based IT and cloud solutions.
Developed from proven innovation, with extra attention to service, quality and security. Simple to up- or downscale and only paying for what you use, that way IT capacity grows with the company, just like the costs. That's how Internedservices thinks it should be. Along with comprehensive certifications and 24/7 customer support.
The company is an expert in the design, building and management of business-critical IT and cloud solutions that contribute to our customer's success. It works according to the highest standards and always strives for the best quality. Its experienced employees are just as dedicated to putting their knowledge into the hosting of e-business activities, a workspace in the cloud or the managing of (internet) connections.
In addition, Internedservices offers a broad range of managed services to optimize performance and/or to take care of customer's IT organization.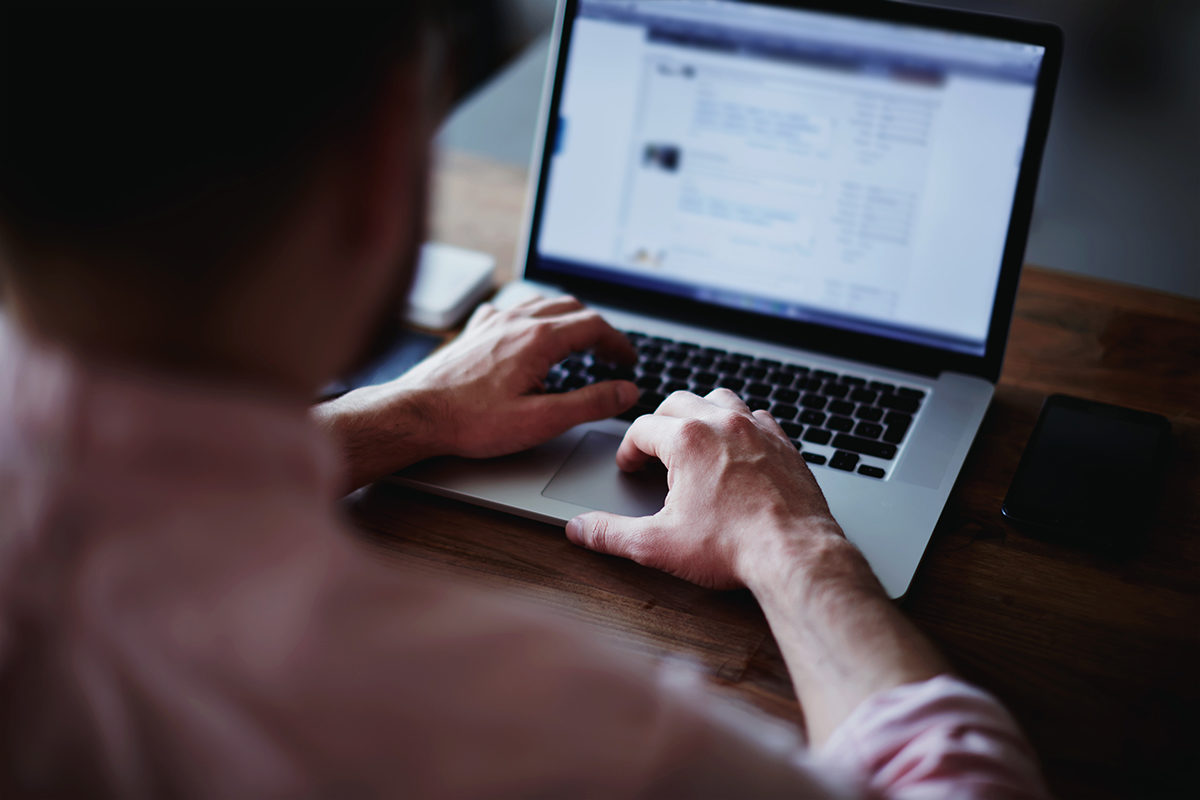 Facts about KPN Internedservices
Most important activities: cloud & hosting services for Dutch enterprises
Year of establishment: 1996, part of KPN since 2015.