KPN is the name both of the parent company and of the principal brand. It is the market leader in the Netherlands and makes qualitative products and services accessible for private and business users.
"I'll connect you". Those were the legendary words of the telephone operator, who facilitated the first telephone call in the Netherlands in 1881. Over 140 years later, the world has changed beyond recognition and we're looking back at the rich history of our business. A history that we can be enormously proud of.
KPN is still there for everyone in the Netherlands, recognizable by its characteristic green color. We're still anticipating technological and social developments, in which we're fulfilling a pioneering role. We want to offer our customers solutions that make their lives more free, easy and fun.
Quality for all
We're connecting the Dutch with each other and the world. That should apply to everyone, from young to old. We believe that every customer should be able to effortlessly take advantage of today's new opportunities. Only when technology is accessible to all can the Netherlands progress further.
KPN offers the newest products and services of proven quality that are also easy to use. We are here for everyone: consumers and business users, from freelancers to large corporations and everything in between.
Everyone is welcome in one of the 100 KPN shops or the 16 KPN XL shops for personal service and advice.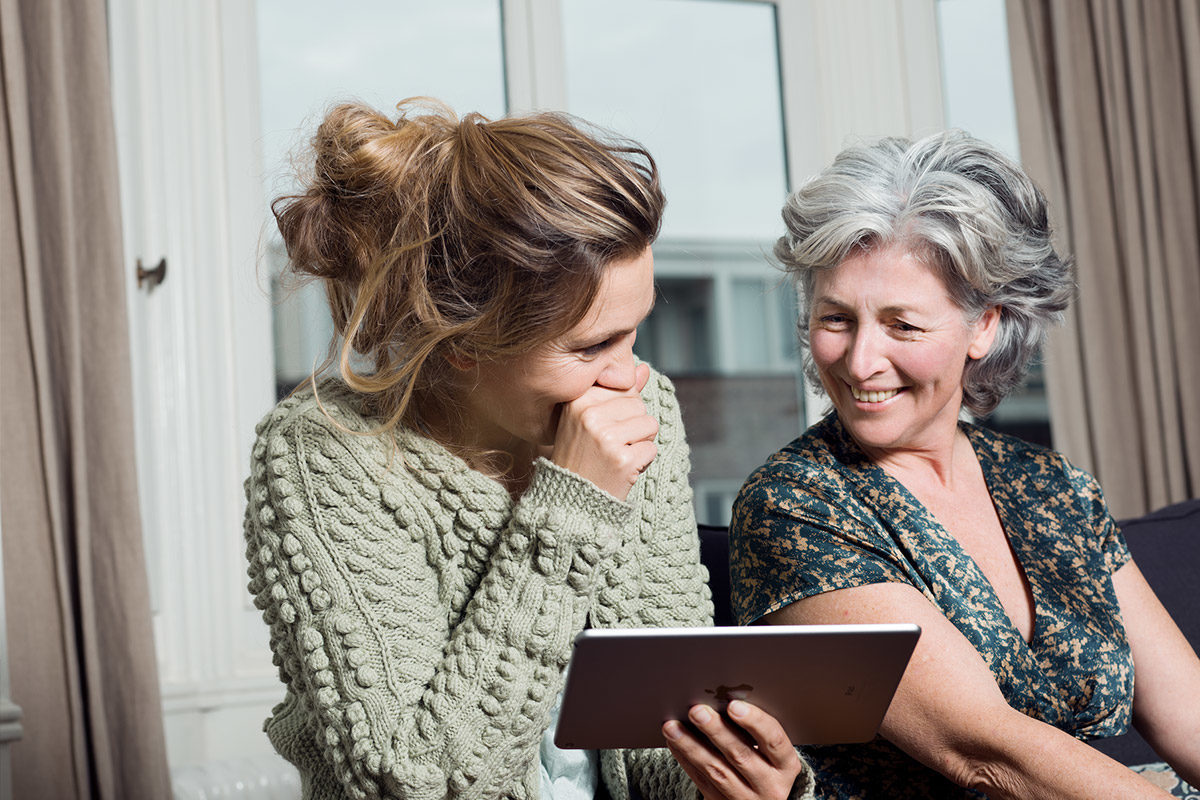 Facts about KPN
Year of establishment: 1881.
Most important activities: internet, telephony and television. For consumers and business users.

Shops: 100 KPN shops and 16 KPN XL shops.
Particulars: market leader in The Netherlands.