Solcon
The internet of tomorrow
Solcon's ambition is to make more secure and manageable internet available to everyone in the Netherlands. Established in 1996, Solcon focuses on customer group consumers and small business-SMES.

Solcon thinks that everyone should be able to enjoy the benefits of this digital world as much as possible and avoid the disadvantages. Solcon does this by providing customers with practical innovative tools and expertise. In this way, customers can profit from digital media in a responsible and personal manner.
Solcon offers a wide range of services, complete with ISO27001 certification (consumer and business): from quad play (internet, television, telephony and mobile) to hosting. At Solcon, customers will find the most advanced filters and secure data storage. What's more, it protects customers against cybercrime such as malware, phishing and ransomware.
Nationally, Solcon makes use of KPN's high quality network. Solcon is active in various networks in rural areas without fiber connections. For example, by employing the latest innovations, such as GPON technology.
Solcon believes in the power of real contact. Its customer care employees are happy to make time for customers. Without time pressure and scripted conversations. And Solcon is only satisfied when the customer is too. It wants to give customers the attention and service they deserve.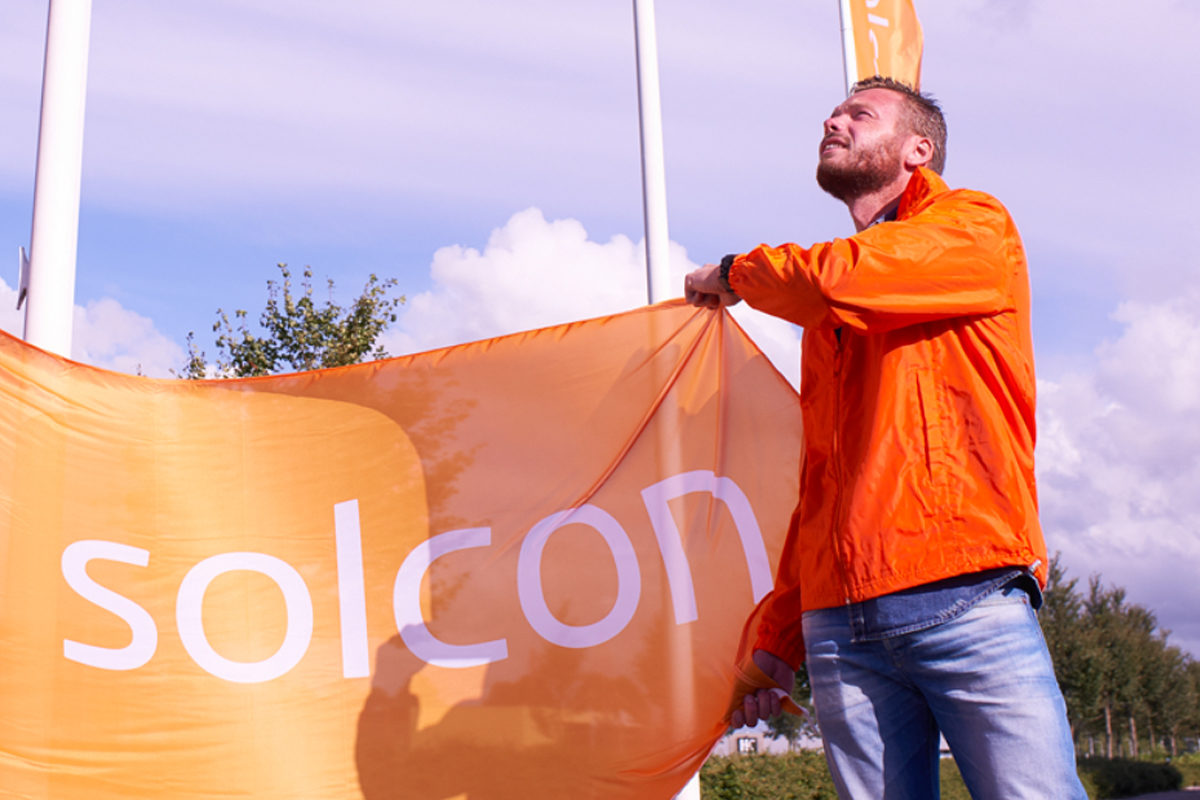 Facts about Solcon
Year of establishment: 1996, part of KPN since 2017.
Most important activities: Focus on delivering quad play fiber in rural areas.

Particulars: Solcon's entire product portfolio is ISO27001 certified.