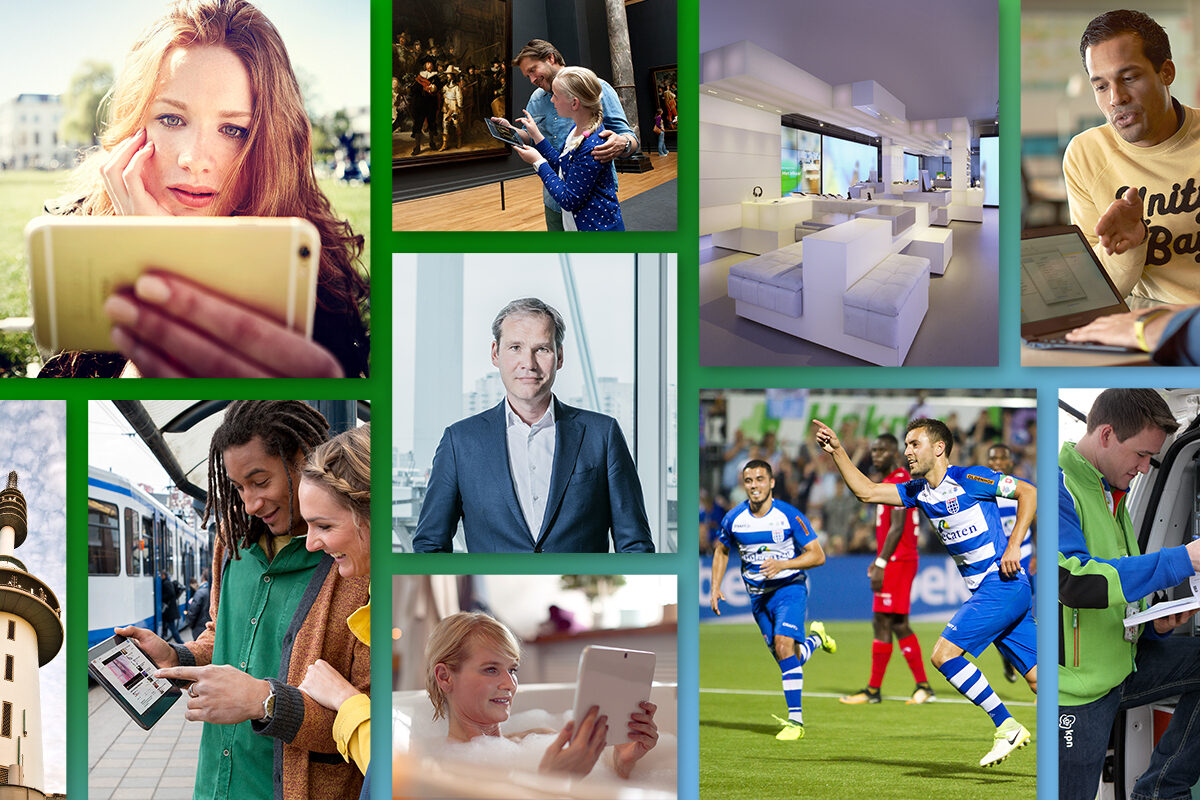 Image archive
In our Flickr Photo Stream, you will find photos, videos and infographics about KPN. This material is free touse.
Questions? Mail to press@kpn.com

Media Relations Team
KPN spokespersons provide news, statements, opinions and background information from and about KPN and the telecom and ICT sectors. Our aim is to provide the best possible understanding of the KPN Group, the service we give to customers and our role in society.
The Media Relations department only deals with journalists' questions.
Customer service
Are you a KPN customer and you have questions about our products or services? Our Customer Service is happy to help.
Our customer service is happy to help you. This can be reached online and by telephone: for consumers on 0800-0402 and for business customers on 0800-0403

RSS Feed
Click here for the standard RSS feed
Click here for the Atom rss feed