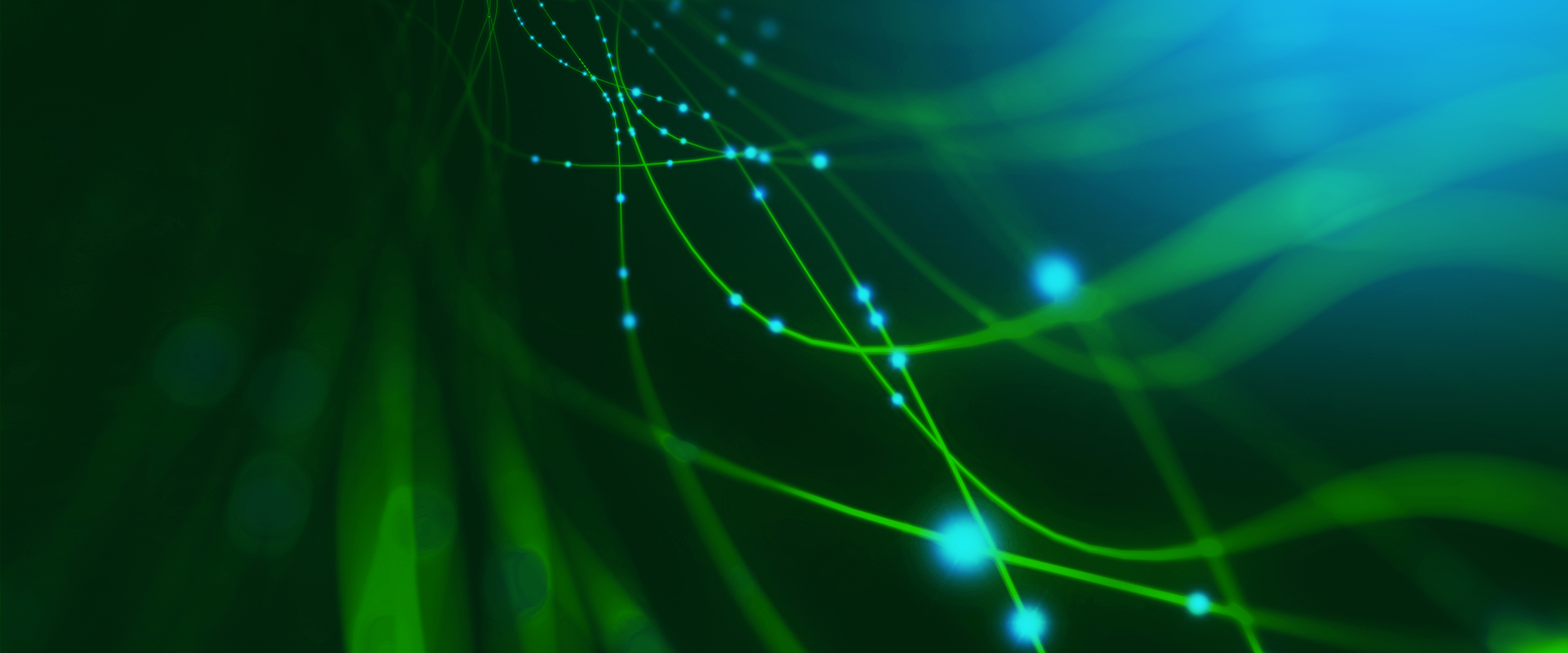 08 January 2021 - Our network
Three fiber optic networks Digital City transferred to KPN
Digitale Stad (Delta Rijssen Fiber Investments) has transferred three fiber networks to KPN. This concerns the fiber network in the outskirts of Westerveld (Drenthe), Lingewaard, and Berg en Dal (Gelderland). Together, the networks comprise approximately 7,700 addresses. Everything will remain the same for the connected consumers. The networks are open networks on which KPN and other providers deliver services. Digitale Stad and KPN are not disclosing any financial details.
Joost Steltenpool, director of KPN Network NL: "We are rapidly modernizing our existing copper networks by replacing them with fiber. As a result, we can provide our customers and those of our wholesale clients with fast internet and let the Netherlands lead the way digitally. We install fiber ourselves on a large scale and, where possible, we work together with other parties. This is also the case with Digitale Stad. Adding the networks in Westerveld, Lingewaard and Berg en Dal to ours is a logical step in this collaboration."
Currently, KPN offers fiber to the meter box in a third of Dutch households. From 2021, KPN will annually roll out approximately 500,000 new lines. In addition, KPN is actively looking at possible partnerships. In three years' time, more than half of the Netherlands will have KPN fiber in their meter box, by 2025 this will be around 65%. Beyond this, KPN will continue to renew its network, so that, in the long-term, more than 80% of the Netherlands will have access to a fast and future-proof internet connection via the KPN network.
KPN has long opened its network to other providers – wholesale clients – to offer telecom services. KPN will continue to do this. It offers consumers and companies greater freedom of choice and ensures that the capacity of KPN's network is better utilized.
Fiber offers the highest possible up and download speed and is a more stable and reliable network that uses less energy. Together with KPN's completely renewed mobile network with 5G, this forms the most modern and powerful network, which the Netherlands can build on well into the 21st century. In the coming years, data growth will continue to expand rapidly, not only through ever more intensive internet use and the increasing number of devices, but also because of gaming, virtual reality, and artificial intelligence, and because of applications in healthcare and schools.