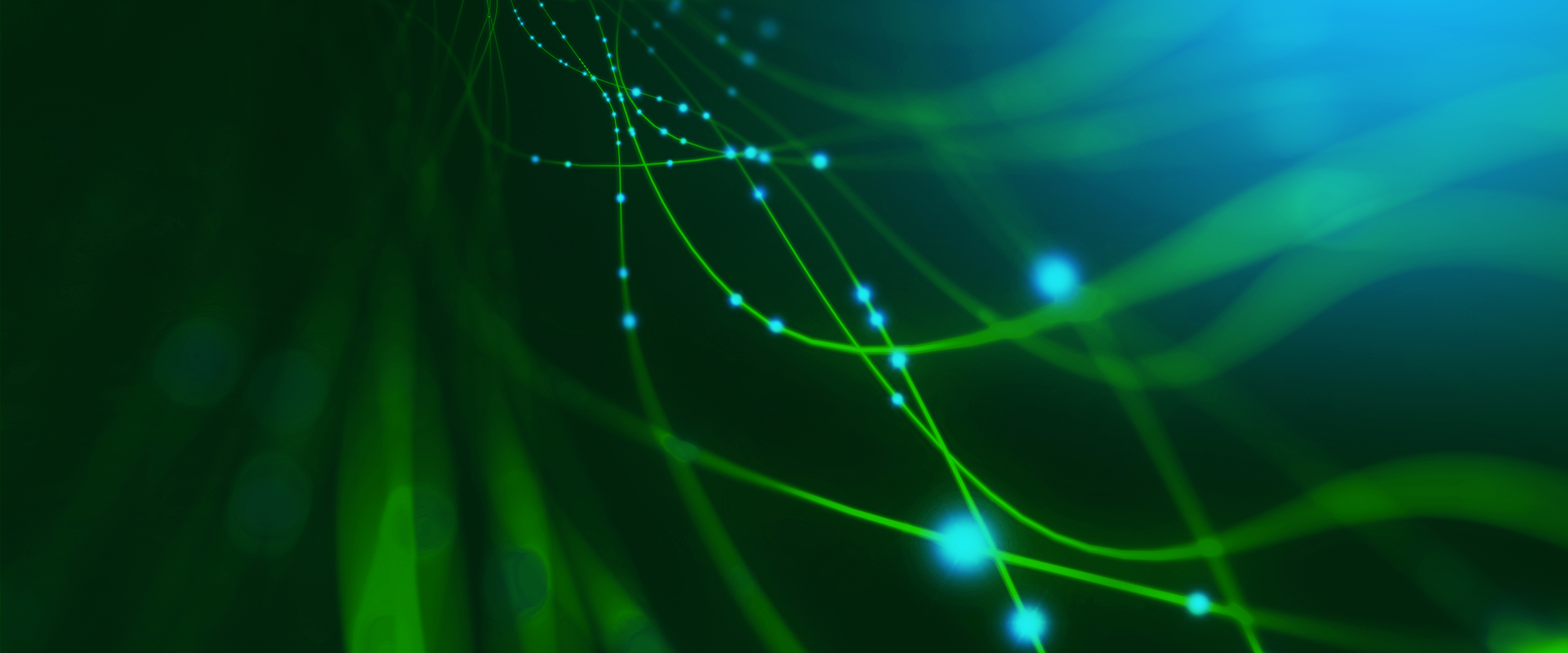 20 May 2020 - Our network
KPN to acquire GiessenlandenNet
As of May 19, 2020, KPN will be a 100% shareholder in GiessenlandenNet B.V. The fiber-optic network comprises around 6,500 addresses in the municipality of Molenlanden (ZH) and more specifically in the former municipality of Giessenlanden. It concerns the rural area and centers of Giessenburg, Giessen-Oudekerk, Schelluinen, Hoogblokland, Hoornaar, Noordeloos and Arkel. The network is and will remain an open network, accessible to various telecom providers.
Kid Schuijt, chairman of the GiessenlandenNet Foundation: "The unique feature of this fiber-optic network is that it has also been installed in rural areas. Based on the principle of solidarity, we called on all residents to participate, even if they still had good internet access via copper cables. As a result, the foundation, together with investors, was able to achieve a fiber-optic network in the whole municipality. KPN's takeover will mean prudent administration of the network, so that continuity and quality can be guaranteed."
Bram Visser, local councilor for Molenlanden: "The municipality of Molenlanden is very grateful to the initiators for their unremitting efforts to establish the fiber-optic network. We are proud and pleased that KPN will continue their work."
Joost Steltenpool, responsible for the fixed network at KPN: "KPN has been active with this network for many years via its subsidiary Solcon. It is a logical moment for both parties to take the collaboration between KPN and the GiessenlandenNet Foundation to the next phase. We are therefore pleased to be able to merge this unique network with KPN's network. KPN's network is an open network, and so is GiessenlandenNet. Customers will thus be able to continue to use these trusted operators in the future."
KPN has the ambition to add one million fiber-optic connections to the network by the end of 2021. KPN is doing this through the large-scale installation of fiber-optic networks and, where possible, cooperating with parties who also want to be part of the construction.
Fiber optic delivers the best quality network. It is the most stable technology because it makes use of light signals rather than power signals. As a result, the signal loses barely if any speed. Fiber-optics also uses energy more efficiently. Data growth will continue to grow enormously in the coming years, not only due to of more intensive internet use and the increasing number of devices, but also due to gaming, virtual reality and artificial intelligence. These developments are made possible with fiber optics.