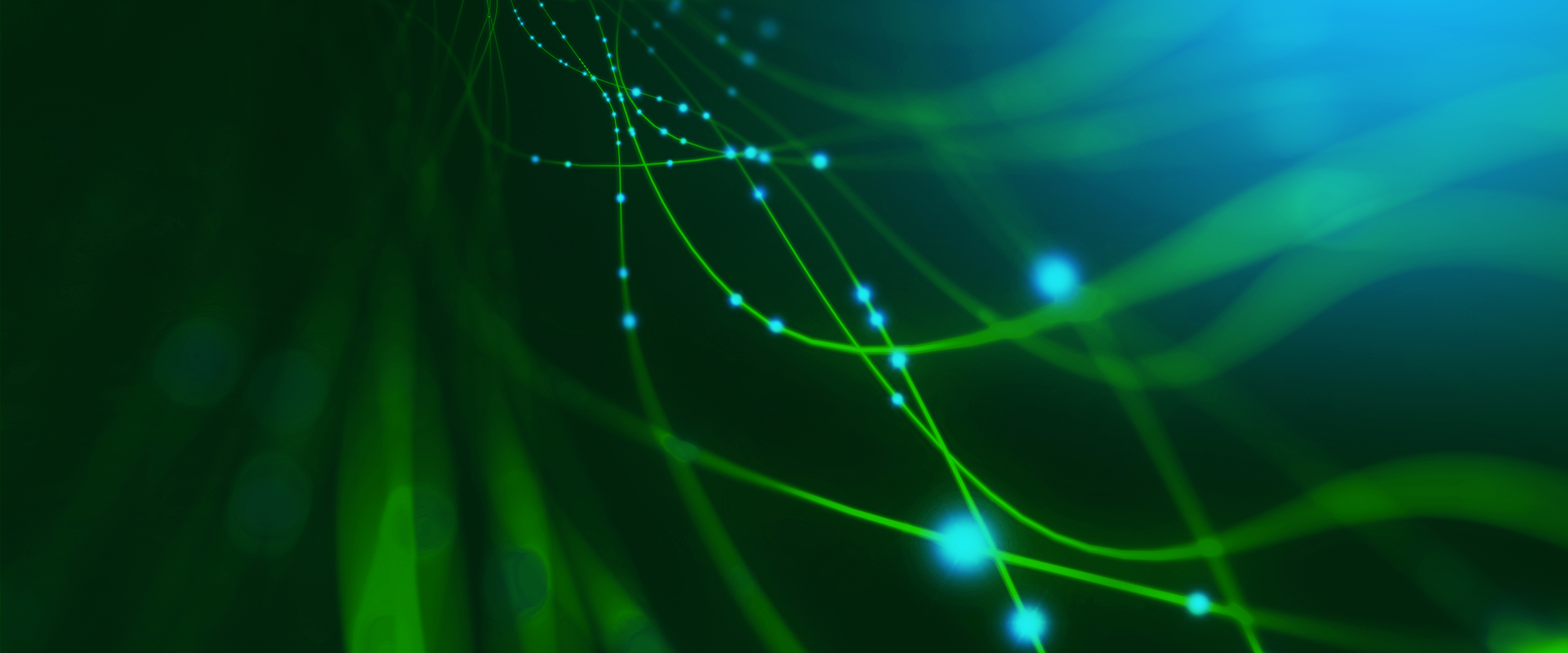 21 February 2020 - Our network
In the long term KPN will put copper network out of use in fiber optic areas
Expansion of fiber-optic network continues
KPN is building the network of the Netherlands and, going forward, it will decommission the copper network at all addresses where fiber optic is available. In early 2023, KPN will decommission the copper connection to almost 2.4 million addresses where fiber optic has been installed. Customers at these addresses who are still using the copper network can be converted to fiber optic by their provider. The copper network is already being decommissioned in a number of test areas.
In addition, the expansion of the fiber-optic network is ongoing. Currently, KPN is rolling out fiber optic in more than 70 areas. Around one million new addresses will be connected by the end of 2021. KPN will also decommission the copper network in areas where there is both copper and fiber optic. KPN will inform customers about this in a timely manner.
Babak Fouladi, Chief Technology & Digital Officer and member of the KPN Board of Management: "To be able to reap the benefits of digitalization as a society, we need fiber optic: the future-proof technology for the fixed network. That's why, as a company, we're installing fiber optic on a large scale and, in areas where there is both fiber optic and copper, going forward we will decommission the copper network and deliver our services via a totally fiber-optic connection."
By converting from copper to fiber optic, all of KPN and KPN Wholesale's customers will benefit from the best network in the ground and eventually KPN will only have to maintain one network.