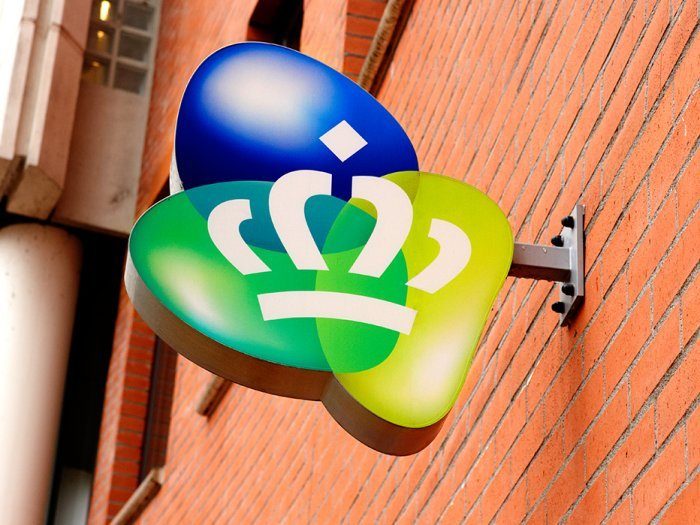 14 March 2020 - The company
KPN is taking additional measures in North Brabant as a result of the corona virus
Unfortunately, KPN has been forced to temporarily close all KPN shops in Noord-Brabant until at least 31 March 2020. The activities of customer engineers in the province of Noord-Brabant will also be limited. The engineers will continue to take action in the event of urgent fault reports. As far as possible, the continuity of service for customers in Noord-Brabant will be guaranteed remotely.
KPN regrets the need to take this step, but as an employer and telecom operator it has a responsibility for employees, customers and the society in which it operates. Yesterday evening it was confirmed that two KPN shop workers in Noord-Brabant have the coronavirus. These employees and anyone who has worked with them are being asked to stay at home for at least two weeks.
KPN is keeping a close eye on the developments surrounding the outbreak of the coronavirus and is taking measures on a daily basis to prevent further spread of the virus. The health and safety of employees and customers are paramount, as is the continuity of KPN's business operation and the provision of services to customers. As a result, KPN has also closed shops in other locations in the Netherlands. Check the current situation at kpn.com/corona.