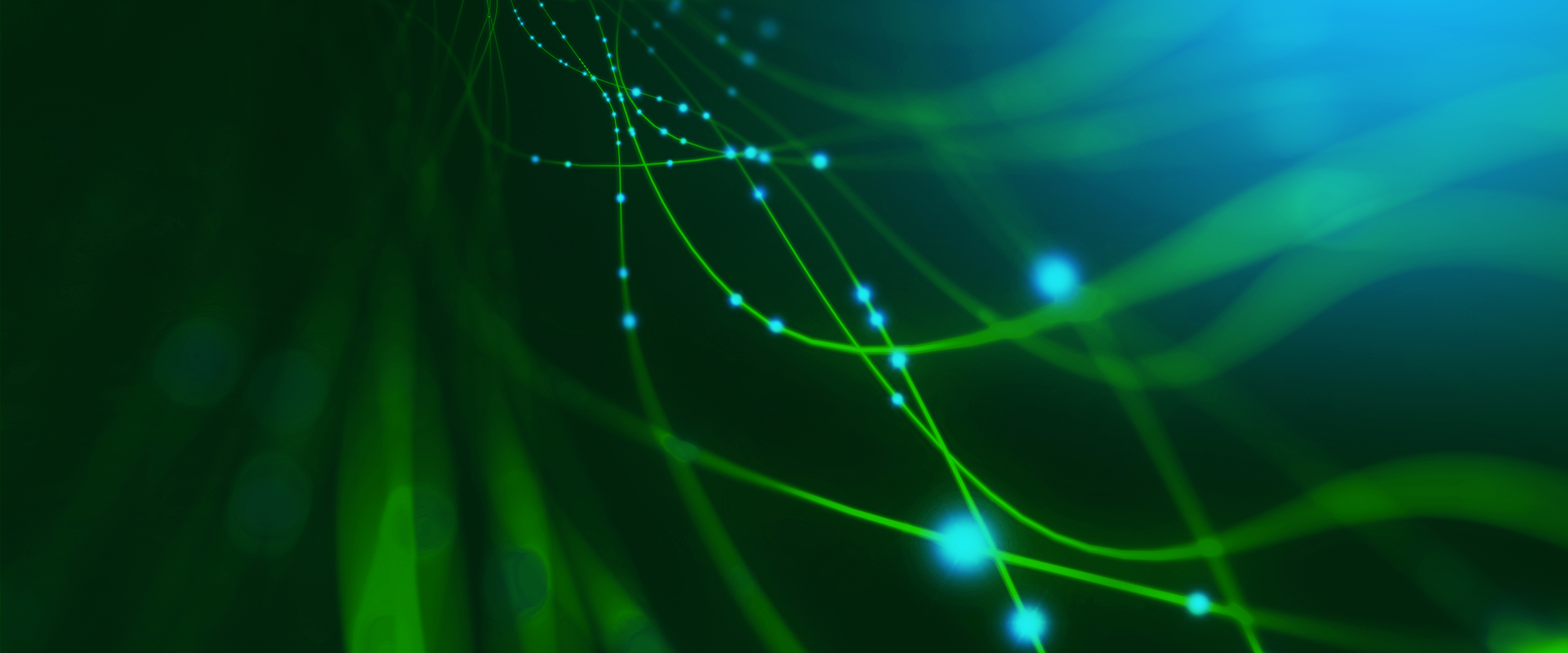 03 March 2020 - Our network
KPN introduces 1 Gbit/s fiber optic internet
From today, KPN is offering a 1 Gbit/s fiber optic internet subscription for 65 euros per month. The download speed is 1 Gbit/s and the upload speed is provisionally 500 Mbit/s. KPN will increase this to 1 Gbit/s as well at the end of the year.
KPN 1 Gbit/s fiber optic internet speed is available at more than 1.2 million addresses in the Netherlands in municipalities that include Baarn, Barneveld, Bilthoven, Culemborg, Doetinchem, Emmeloord, Emmen, Houten, Huizen and Noordwijk. Residents of parts of Amsterdam, Rotterdam, Eindhoven, Utrecht and The Hague with a KPN fiber optic connection can also order 1 Gbit/s fiber optic internet. In the course of 2021 KPN expects that all its fiber optic connections will be able to use the 1 Gbit/s speed option. Consumers and small business customers can view the current availability at kpn.com/gigabit.
By the end of 2021, KPN will have connected about one million households throughout the Netherlands to fiber optics, in addition to the more than two million that it has already connected. This latest development means that KPN fiber optics customers now all have the highest speed internet at their disposal. Fiber optic speeds will increase further still in the future.
With fiber optic internet a long load time for video streaming is a thing of the past and everyone can use fast internet at home simultaneously: handy if one person wants to enjoy high-quality streaming and someone else wants to game online. It is a stable, fast connection that never wavers. This is because fiber optics provide the most stable internet connection with the fewest disruptions. Now that an ever-increasing number of devices at home are online, that is a real step forward. We use the connection not only for streaming but also for operations such as sending very large files. This is making ever greater demands on the internet connection. With this is mind, fiber optics offer the best future proof internet connection.