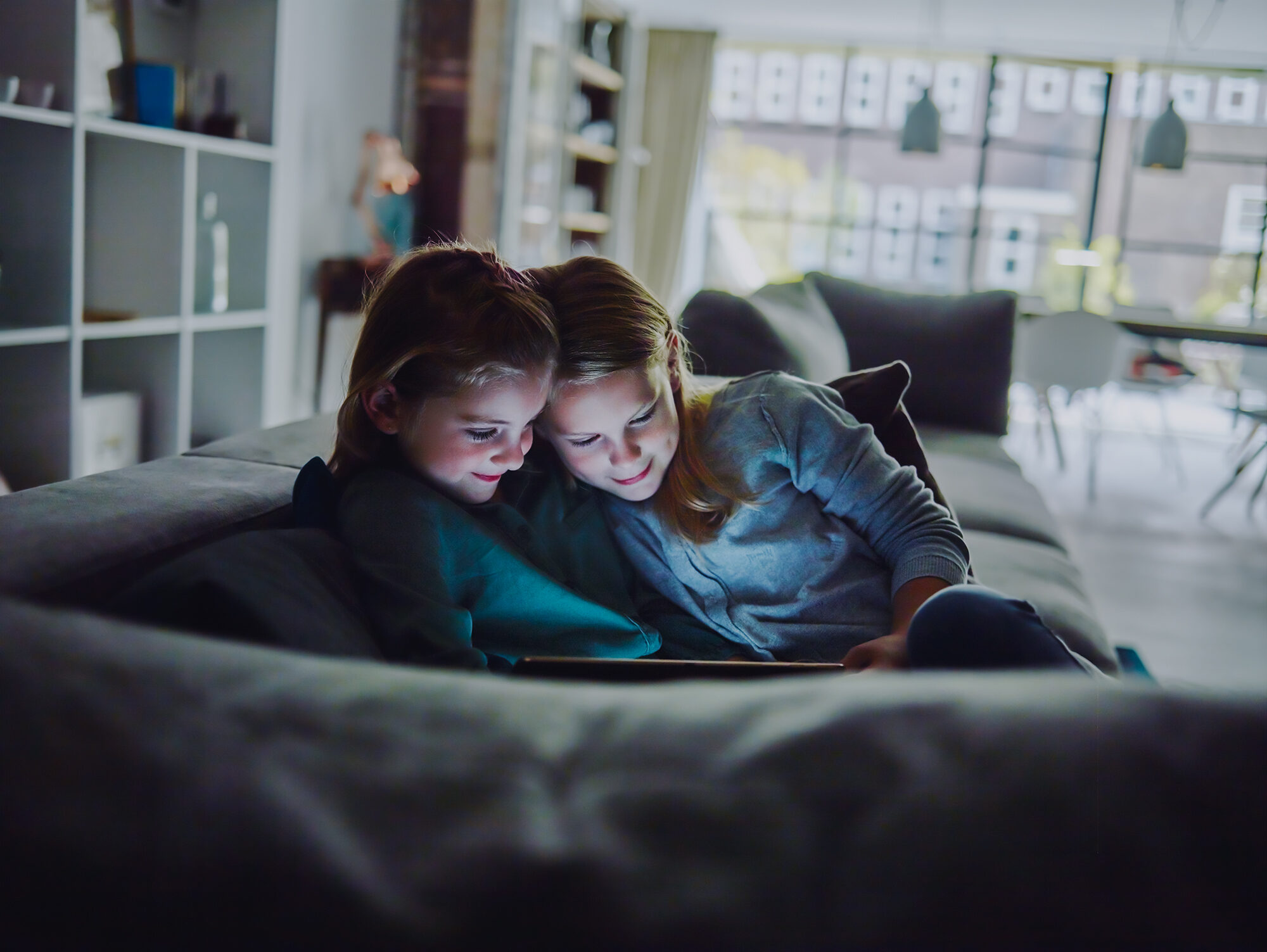 25 March 2020 - Our network
KPN expands internet services with free modem choice, FRITZ!Box, larger e-mail box and DNSSEC
From today, KPN customers can choose their own modem or the FRITZ!Box modem. KPN customers will also get a larger e-mail box and a more secure internet experience with the introduction of the DNSSEC security protocol. With this, KPN is taking the first step in expanding the services of the KPN brand in collaboration with XS4ALL.
Jean Pascal van Overbeke, KPN's consumer market director and member of the Executive Board: "With this expansion, we can offer consumers and entrepreneurs an even better user experience. And, what's really great, is that it came about in close cooperation with colleagues from both XS4ALL and KPN."
Freedom of modem choice
For customers who want more freedom to set up their own internet network, KPN is now also offering the choice of a FRITZ!Box, the best-rated modem. The FRITZ!Box modem is rented and includes extra support from the Tech Desk. Customers can also buy and install their own modem. If a customer buys their own modem, Tech Desk support can be switched on as an option.
The Tech Desk is an extension of the regular customer service with specialized customer experts who have in-depth and broad technical knowledge about connectivity and peripheral devices for the internet.
E-mail box upgrade
All KPN customers have been given an upgraded e-mail box. This has recently been increased from 1 to 15 GB per e-mail box. The e-mail boxes have been come easier to use when mobile and now have a diary and an address book.
Even more secure internet
Internet security has recently been raised to a higher level for all customers with the activation of the DNSSEC security protocol. DNSSEC is an extension to DNS (domain name system), the internet's signposting. This checks whether the internet page is actually the correct one. That prevents unwanted visits to fake websites.
Availability
The expansion of the e-mail service, the implementation of DNSSEC and freedom of modem choice are available to all consumer and small business customers free of charge as part of their internet subscription. The FRITZ!Box modem including the KPN Tech Desk option is available for all customers.
For more information visit our site.
kpn. The network of the Netherlands