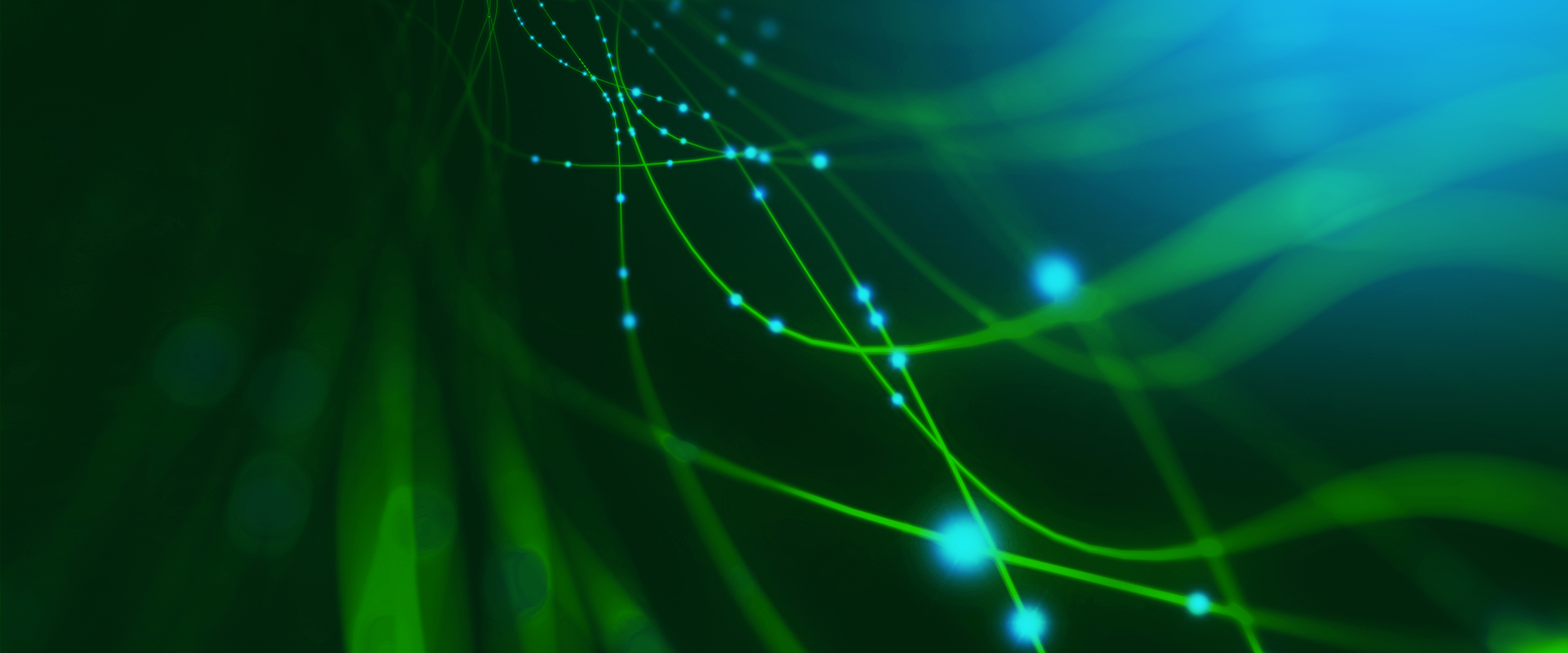 30 June 2020 - Our network
KPN and the Municipality of Rotterdam sign agreement for fiber roll out
Access to fast internet for the whole of Rotterdam
The municipality of Rotterdam and KPN are working together to provide Rotterdam with better, faster and more secure internet. The aim is to connect 285,000 homes and businesses to the fiber optic network within five years. The areas of Centrum-Oost and Delfshaven will get a fiber optic connection after the summer. The other areas will follow later. On Tuesday June 30, KPN regional director Anja de Vos-Biemans and alderman Barbara Kathmann (Economy, Neighborhoods and Small Centers) confirmed the partnership by laying the first connection between the KPN headquarters and the new network.
The sharp increase in internet traffic has led to the people of Rotterdam becoming increasingly dependent on a good, stable network. The current connections in the city cannot always provide the required speeds and quality. Fiber optics can handle this increasing demand. It is a significant step forward for all the people of Rotterdam. A high-quality fiber optic network enhances the connectivity of residents and businesses and makes the city future proof.
Access to fast and reliable internet for all residents
"Nowadays, the internet is taken for granted, just like your water and electricity supply at home," says alderman Barbara Kathmann. "It's a basic need. So the people of Rotterdam must be able to rely on a fast, secure and reliable connection and a wide choice of internet services, especially in neighborhoods where that is not yet available. The installation of a fiber optic network is good for employment and for the city's economic recovery. The partnership with KPN is an important step in our ambition to make Rotterdam the exemplary digital city in 2025."
Van Dommelen report
The advice given by the Van Dommelen report, in which the wishes of all the Rotterdam city council groups for a recovery plan for the city are set out, was to invest in the expansion of the fiber optic network. Kathmann is happy with that support: "To realize our ambition we need pioneering work and we cannot do that on our own. We need the backing of the whole city." As part of the economic recovery plan "Rotterdam. Sterker Door" Kathmann is going to put forward more initiatives for speeding up the digitization in Rotterdam, starting with the presentation of a package of measure on July 3.
Linking rollout to other works
The agreement describes KPN's intention to roll out the fiber optic network everywhere in the city and the city council's efforts to ensure that the process goes smoothly. For instance, the council is examining whether it is feasible to link the rollout to other works in the city, to minimize the inconvenience caused to people in Rotterdam. And the council is actively cooperating in issuing the necessary permits and/or approvals.
"KPN's ambition is to provide the Netherlands with fast internet by installing fiber optics," regional director Anja de Vos-Biemans confirms. "That dovetails perfectly with the council's ambition to speed up the digitization sustainably and safely. I am delighted with the intensive cooperation with the Rotterdam city council: it will enable us to roll out fiber optics efficiently for the residents and businesses of Rotterdam. With the fiber optic network, KPN is laying the foundation for "Digital Rotterdam". The city, its inhabitants and businesspeople will benefit from it hugely in the future."
Practical information
For practical information, questions and answers, go to: www.rotterdam.nl/glasvezel