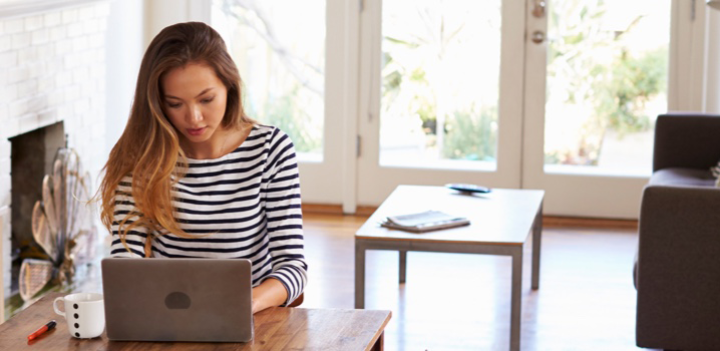 14 March 2020 - Our network
Initiative in exceptional circumstances to help the Netherlands work from home
New measures have been in place since 12 March to combat the spread of the COVID-19 coronavirus. People in the Netherlands are being asked to work from home as much as possible or to spread their working hours.
KPN has taken the following initiatives in response:
KPN is making free conference numbers available to all homeworkers in the Netherlands. Even those people who are not KPN customers and who are working from home due to the coronavirus can take advantage of this initiative.
KPN will not charge for any mobile calls made by large business customers and by KPN ÉÉN customers to Dutch numbers that fall outside of their usual subscriptions (with the exception of 0800/0900 numbers).
These measures will apply from Wednesday 18 March until 15 April 2020.
Want to know more? kpn.com/kpnhelpt.
kpn. The network of the Netherlands