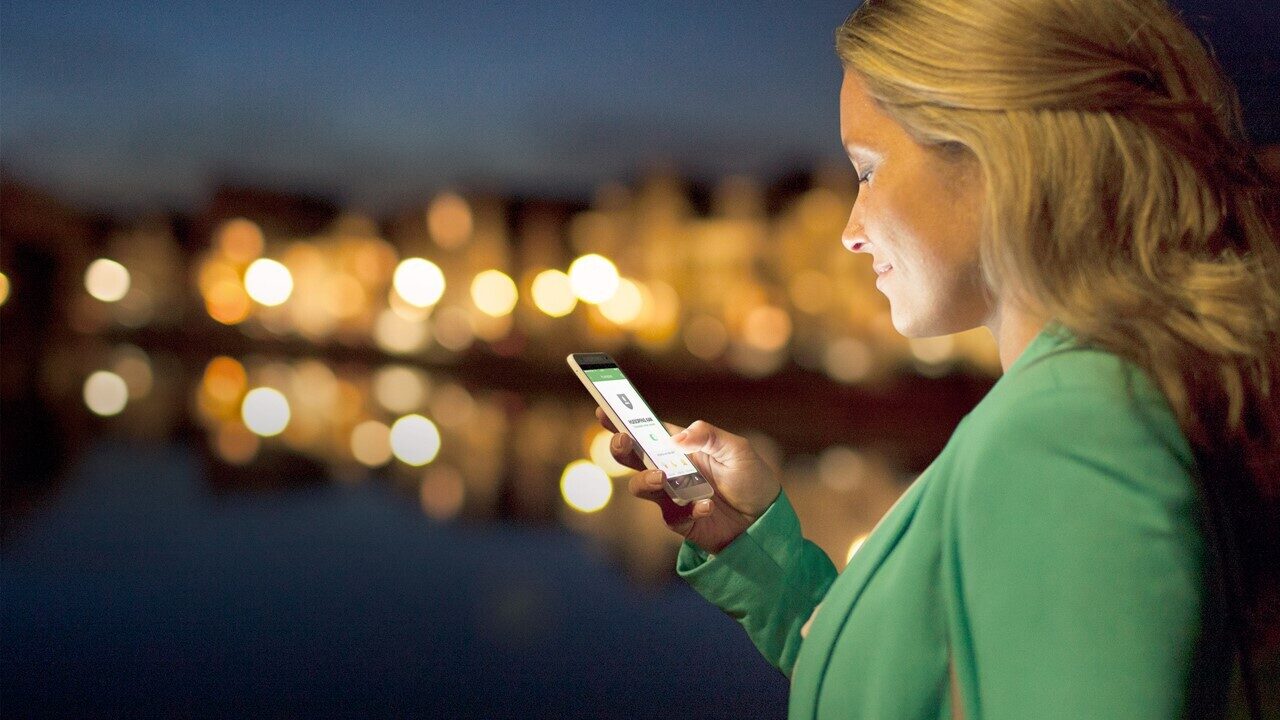 10 April 2020 - Our network
Arson masts are a risk for mobile range
UPDATE 04-15-2020
Since the beginning of April, Dutch mobile operators (KPN, T-Mobile, VodafoneZiggo) have been confronted with several cases of arson on mobile phone masts.
This kind of sabotage has consequences for the mobile coverage in a region, creating a risk that emergency services in the area may also be unreachable when calling from a mobile phone, with all its consequences. Minister Ferd Grapperhaus of Justice and Security (JenV) called the burning of the mobile phone masts "an attack on our emergency services and thus on our society."

The availability of a reliable digital infrastructure is essential. This applies in the general sense, but especially at a time when connections are desperately needed to keep people, companies, and healthcare institutions connected. The mobile network is more indispensable than ever for the Netherlands.
The Dutch mobile operators, united under Monet, find it unacceptable and ludicrous that mobile phone masts are being willfully destroyed. All the incidents have been reported to the relevant authorities and reports have been filed with the police. The police are conducting investigations and in connection with this the mobile operators will not make any further announcements.
This vandalism was highlighted in the TV program 'Opsporing verzocht' of Tuesday April 14 in which the public was asked to remain vigilant. See: https://opsporingverzocht.avrotros.nl/zaken/item/reeks-brandstichtingen-bij-zendmasten/