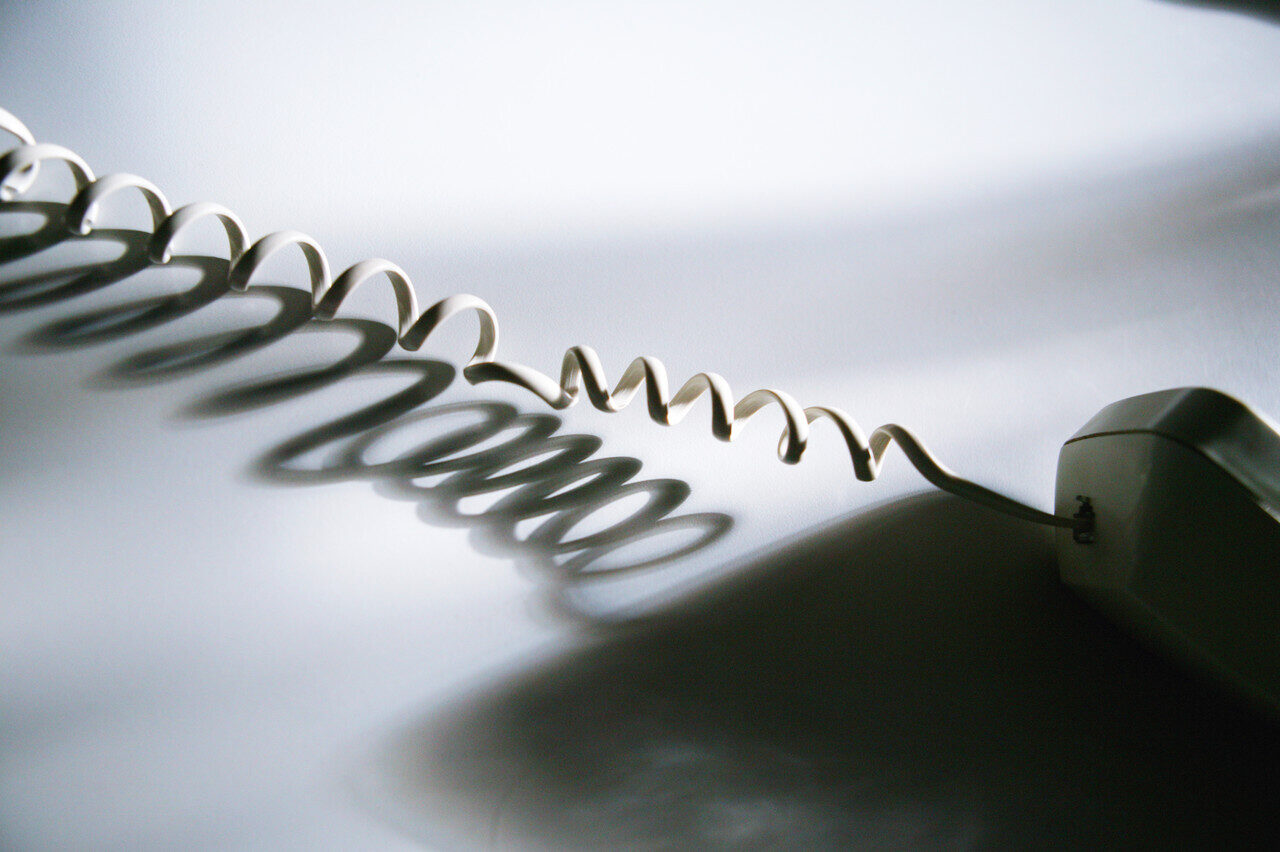 29 August 2019 - Our network
The end of ISDN
As of September 1, 2019, the service for ISDN (1/2) single/multiple and PSTN multiple will end. After that, KPN will close these lines in phases. Since the announcement, just under two and a half years ago, KPN has invested a lot of time in informing the market and customers about ending ISDN as of September 1. Most ISDN customers have now switched to a future-proof alternative.

How this will impact customers who still use ISDN differs per provider, as the ISDN service is not only used by KPN customers. Other providers also offer ISDN services based on KPN's (Wholesale) network. Each telecom provider makes its own assessment of how to phase out ISDN service provision to its customers. KPN has recently informed its own customers on several occasions about the phasing out of ISDN and is actively helping customers who want to switch to an alternative service. For consumers this could be, for example, PSTN or VoiP and for business customers it could be, for example, KPN ONE SME and Business Connect.
Phasing out of ISDN starts on September 1 and will be completed in the first quarter of 2020.
KPN wants to prevent the situation where ISDN users who have not yet made the switch are no longer reachable after September 1. That is why KPN has introduced a limited period of grace for all telecom providers and therefore also for customers who still use ISDN. This leniency gives everyone the opportunity to make the switch. However, these last ISDN users will have to act now, or it will be too late. KPN will start phasing out the ISDN lines as of September 1 and expects all lines to be phased out in the first quarter of 2020, after which ISDN will no longer be available as a service.
About ISDN
ISDN, which stands for Integrated Services Digital Network, is a digital communication technique for telephony that was introduced by KPN in the early nineties. The most important difference between ISDN and an analog connection is the digital signal transfer from the exchange, where ISDN sends a signal digitally. This made it possible to offer customers two high-quality 64 kbps channels over a single connection. As such, ISDN was the ideal solution for calling and surfing the Internet over the same line when the Internet first became widely available. After all, you remained reachable by telephone while surfing the Internet. ISDN also meant you could have multiple numbers over a single connection. ISDN became especially popular among business customers.
With the advent of broadband Internet, however, ISDN has become redundant. Since then the market for fixed telephony has largely switched to Internet telephony (Voice over IP, Hosted Voice) and partly because of this, KPN will end the ISDN service on September 1, 2019. ISDN 15/20/30 connections, which are technically different, will be phased out much later – on April 1, 2022.