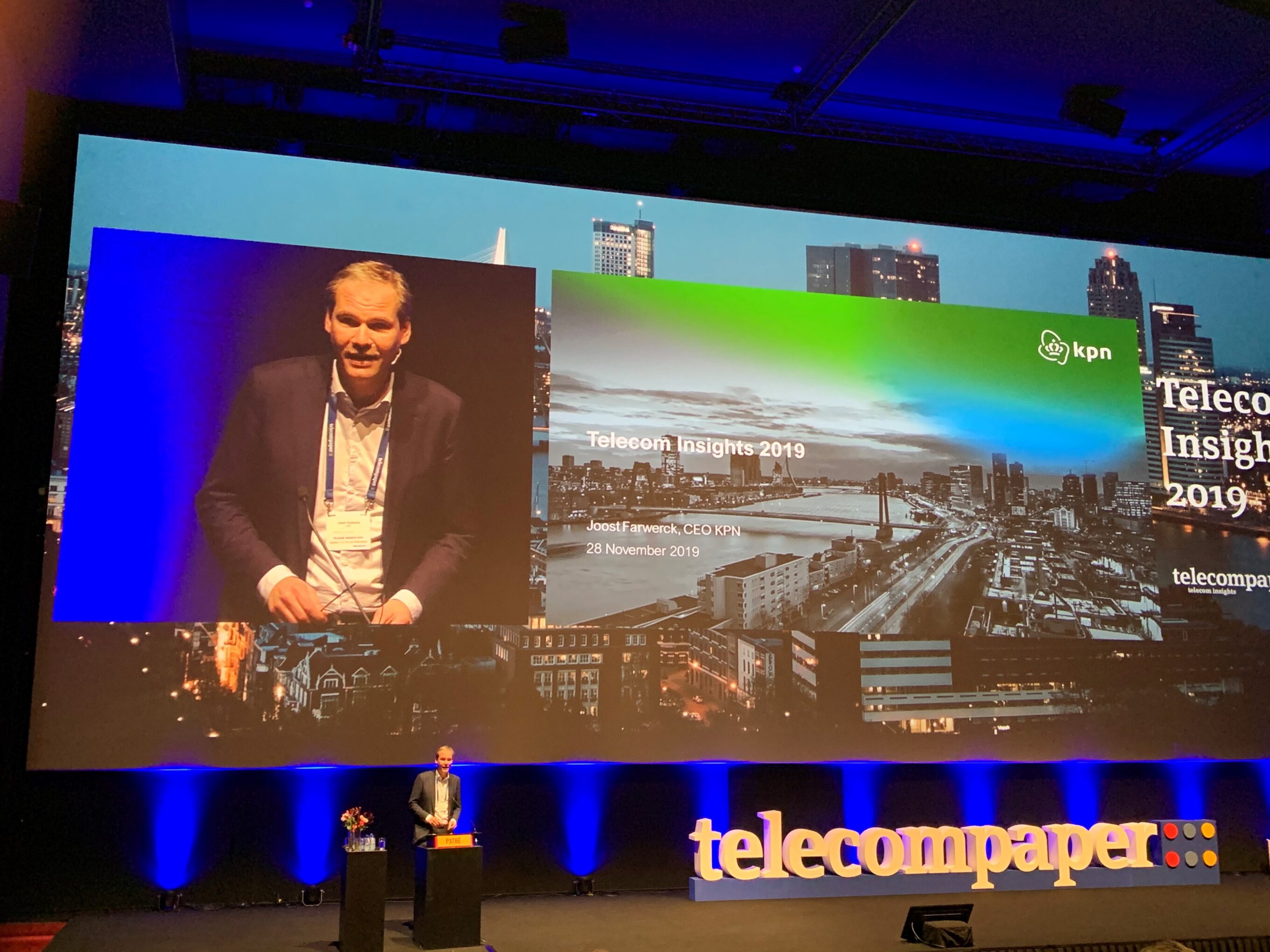 28 November 2019 - Our network
The added value of 5G is set to emerge step by step
Today, KPN will be present at Telecom Insights 2019 in Utrecht, a Telecompaper conference that focuses on the development of 5G in the Netherlands. Among others, CEO Joost Farwerck spoke on behalf of KPN about the added value for Dutch society of this new mobile network technology.
Farwerck talks of a fourth industrial revolution in the making and states that this development requires the best digital infrastructure. Not only mobile network technology such as 4G and 5G are important building blocks in this regard, but also fiber optics, a good core network, and edge computing.
In his speech, Farwerck zooms in on the almost limitless opportunities of 5G applications for improving the life of every Dutch person. "If we can harness the full potential of 5G, then we can expect 5G to be a catalyst for the further digitalization of Dutch society. For example, to optimize processes, increase security, or to achieve environmental benefits."
Farwerck is also realistic. "Although 5G will be available in the Netherlands from 2020, the main frequency band for 5G, the 3.5GHz band, will only be available from 2022. The transition from 4G to 5G will certainly be a stepwise evolution for the ordinary user. For the business market, however, from 2020, 5G will deliver immediate added value and will make far-reaching digitalization possible."
"The late availability of this important frequency band does not have to be a disadvantage for the Netherlands, since business cases are still in development and the ecosystem still has to grow." Farwerck concludes his speech by saying that, "for a successful introduction of 5G, telecom operators, the business community, knowledge institutions, governments, and other parties must work together closely to ensure that the Netherlands will get the maximum benefit from it."
KPN now has more than two years' experience of testing the added value of 5G, among others in a number of different 5G FieldLabs in Drenthe (agrarian), Rotterdam (industry), Helmond (automotive) and Amsterdam Zuidoost (urban). KPN will continue with this, because in addition to testing the technology, 5G is primarily about the applications and testing its added value together with customers and partners, in various industry segments.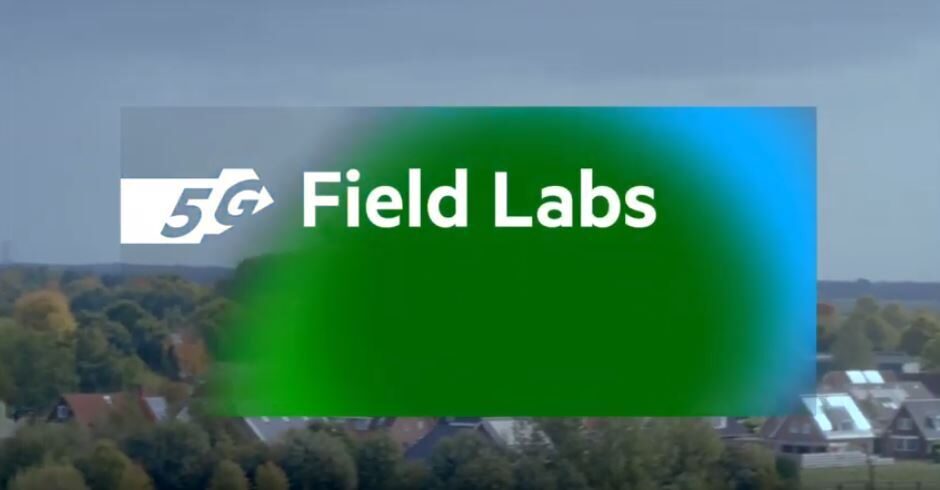 In 2020, KPN will organize a number of 5G network meetings, visit kpn.com/5G to register.