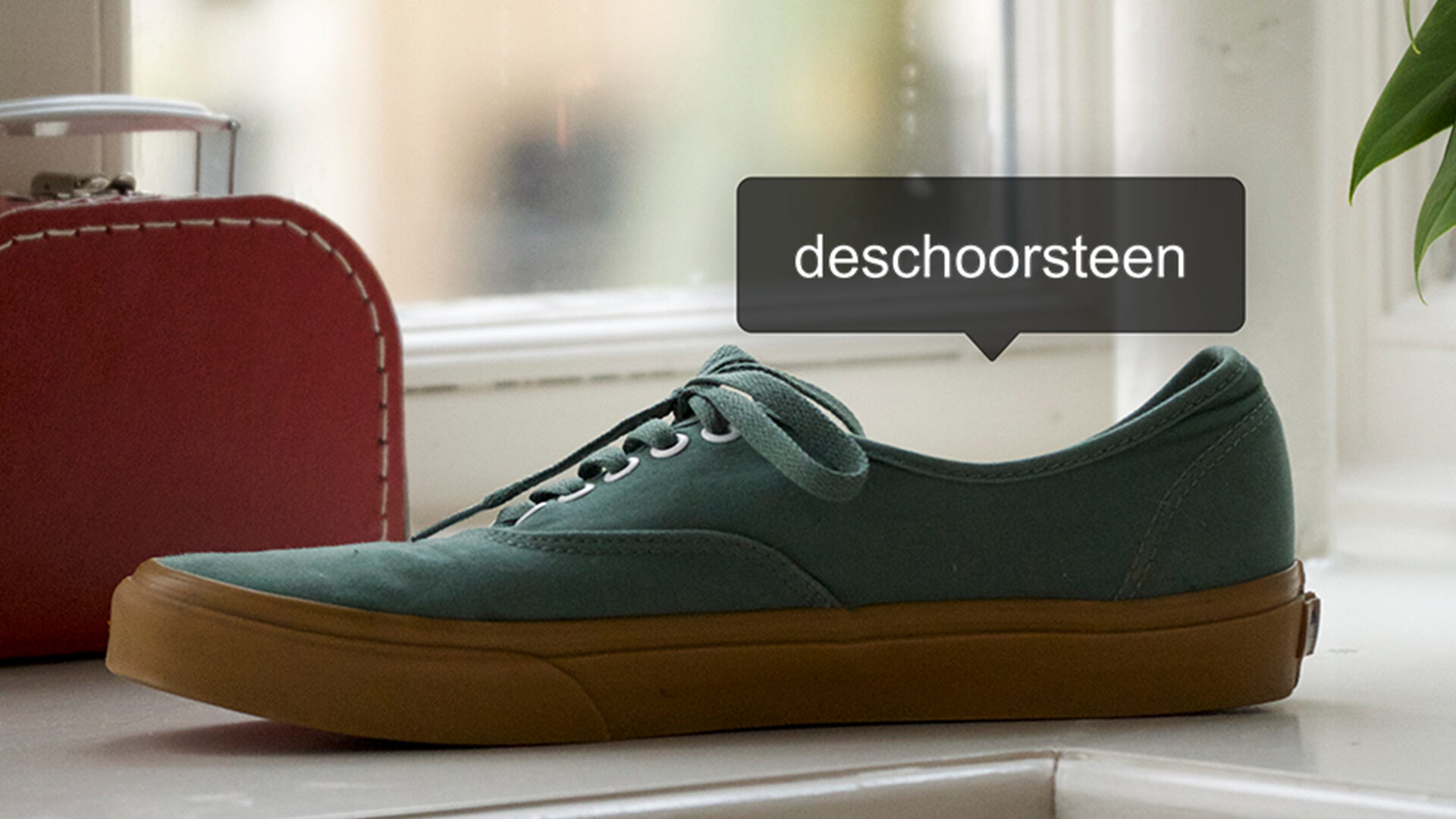 15 November 2019 - Our network
KPN introduces 'put your digital shoe out'
Every year Sinterklaas walks over the roofs to bring gifts down the chimney. But chimneys have become increasingly scarce in the Netherlands of 2019. So this year KPN is giving Sinterklaas a helping hand by making the first digital chimney.
It's very simple: you just post a photo of your shoe on Instagram, along with a short rhyme for Sinterklaas, and tag @deschoorsteen. Then after Sinterklaas arrives in the Netherlands on Saturday, November 16, he will drop a gift into your personal messages via the digital chimney. There's a Tony's Chocolonely chocolate bar for everyone and an iPhone 11 for a few lucky ones.
"Not everyone has a chimney and that doesn't make life easy for Sinterklaas," says Yvette Belt-Beekman, responsible for marketing communication at KPN. "So KPN has come up with the initiative @deschoorsteen, which connects the whole of the Netherlands under a single digital chimney. With a little help from the Dutch network, Sinterklaas is moving with the times and his job will be a bit easier this year."
This fun campaign is for the whole of the Netherlands and operates only via social media. Everyone can take part via Instagram. The outreach of the campaign will be enlarged by means of social ads. The terms & conditions of this campaign can be found down below.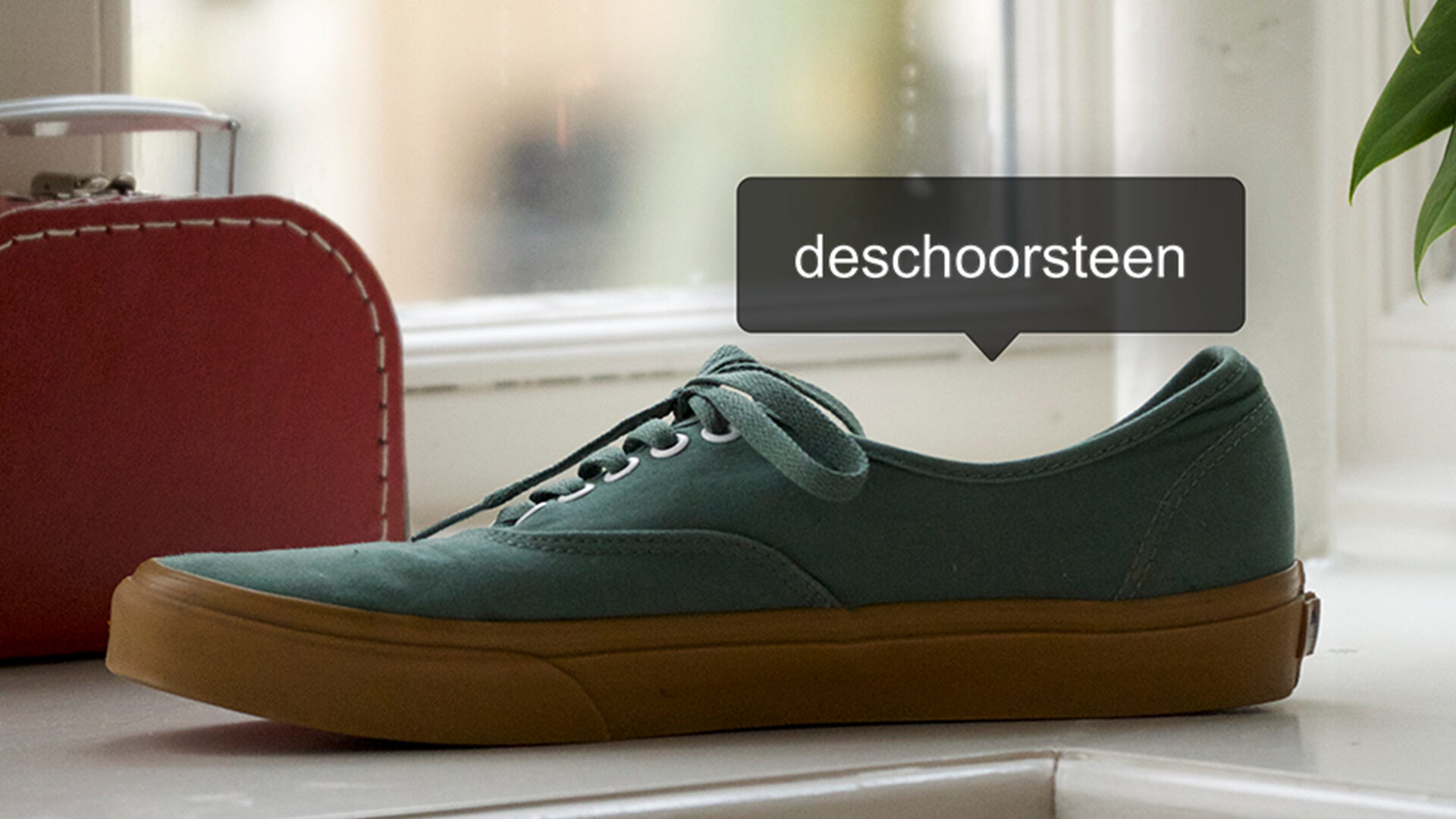 Terms and conditions for KPN - Sinterklaas