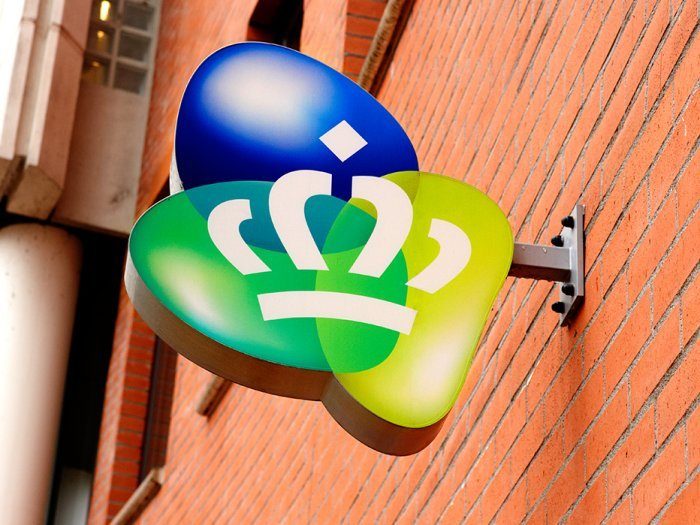 09 September 2019 - The company
KPN distances itself from objection letter from XS4ALL Works Council
On Saturday, September 7, the management of KPN and XS4ALL responded to the objection letter sent by the XS4ALL Works Council on August 1. In this letter, the Works Council raises objections to the policy of KPN and XS4ALL regarding the status of XS4ALL. The Works Council letter also announces a possible inquiry. The management of KPN and XS4ALL had previously expressed regret at the Works Council taking this step.
With its reaction, the management distances itself from the letter, because it finds the objections unfounded and the letter not in the interests of KPN, XS4ALL, employees, and customers. The management has studied the letter thoroughly and will respond to the objections with a detailed argumentation.
XS4ALL has been part of KPN and has occupied a distinct position in the telecoms market and within the KPN group for the past 21 years. XS4ALL was given the space for its own initiatives and, at the same time, the company was able to take advantage of KPN's economies of scale, including central purchasing, financial administration, research and the TV product. KPN has always acted in accordance with the agreements that have been made with XS4ALL. KPN therefore disagrees with the Works Council's opinion that XS4ALL has been neglected or marginalized. The policy has always been aimed at contributing to the success of both XS4ALL and KPN.
In addition, the employee participation and decision-making with respect to the intended integration of XS4ALL into KPN is extensive and very careful. There are no justifiable reasons for doubting that a correct policy is being followed and there is no question of mismanagement.
The management of KPN and XS4ALL will continue to make every effort to resolve this situation together with the Works Council.