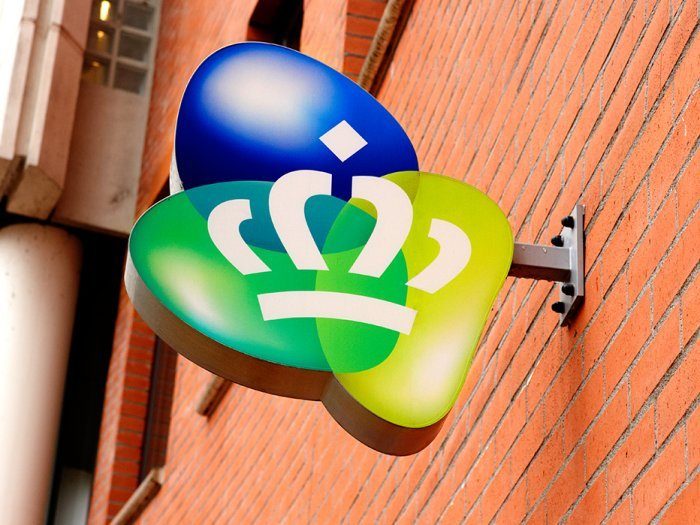 01 August 2019 - The company
KPN and XS4ALL disappointed to receive letter from XS4ALL Works Council about possible inquiry procedure
The Board of Management of KPN and XS4ALL today received a letter in which the XS4ALL Works Council urges the management of XS4ALL to take certain measures to safeguard the continued existence of XS4ALL. In this context, the Works Council invokes its right to hold an inquiry. KPN/XS4ALL will study this letter carefully and analyze any implications.
The management of KPN and XS4All regret that the XS4ALL Works Council has taken this step and will do everything possible to solve the matter jointly. Since the announcement of the single-brand strategy in January they have devoted time and effort to ensure a rigorous process in the interest of XS4ALL staff and customers.
As stated earlier, the management of KPN and XS4ALL intend – after extensive investigation – to integrate XS4ALL into KPN because this offers the best prospects, for both the customers and employees of XS4ALL, and in terms of market position. It is a solid plan that adds the greatest commercial, strategic and financial value.
XS4ALL employees are at the service of their customers and this development will not change the service and quality provided.
The Board of Management of KPN and XS4ALL will respond to the XS4ALL Works Council within the specified time.