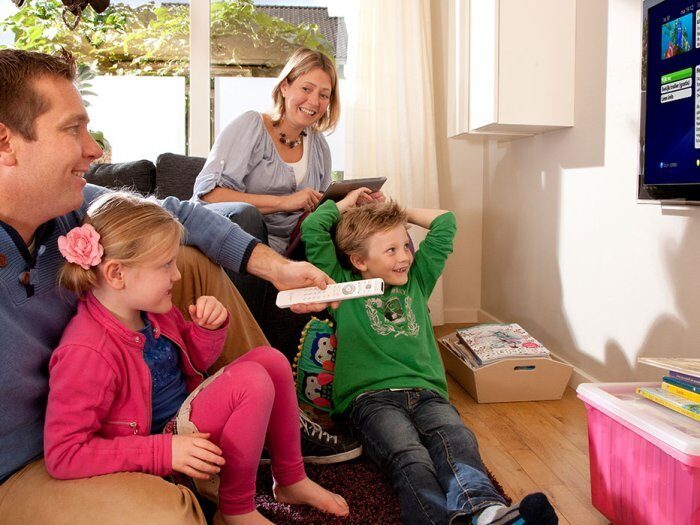 24 May 2019 - The company
Disney and FOX Networks Group channels remain available for KPN customers
The Disney/FOX Networks Group channels will also remain available after June 1 for KPN, Telfort and XS4ALL customers. In addition, the offer has been expanded with a number of new channels and the range will continue to grow.
KPN maakt zich altijd hard voor het beste TV-aanbod voor zijn klanten. Daarbij zijn we ook afhankelijk van de afspraken die we kunnen maken met content partijen. Ook met Disney en FOX Networks Group hebben we de afgelopen tijd gesprekken gevoerd en we zijn verheugd klanten nu te kunnen informeren dat de zenders (FOX TV, National Geographic, Disney Channel, 24Kitchen, BabyTV en NatGeoWild) beschikbaar blijven.
We blijven werken aan het vernieuwen van ons content aanbod en verwachten dit jaar nog een aantal nieuwe zenders te kunnen toevoegen, zodat alle televisieklanten van KPN, Telfort en XS4ALL kunnen blijven genieten van een gevarieerd en compleet TV-aanbod.
Nieuwe zenders
Recent hebben we het zenderaanbod voor alle TV-klanten uitgebreid met Love Nature en TV538. Klanten van KPN met het Pluspakket hebben twee nieuwe zenders gekregen, 100%NL TV en Stingray Classica.
Voor meer informatie over het zender-aanbod van KPN: www.kpn.com/zenderwijzigingen