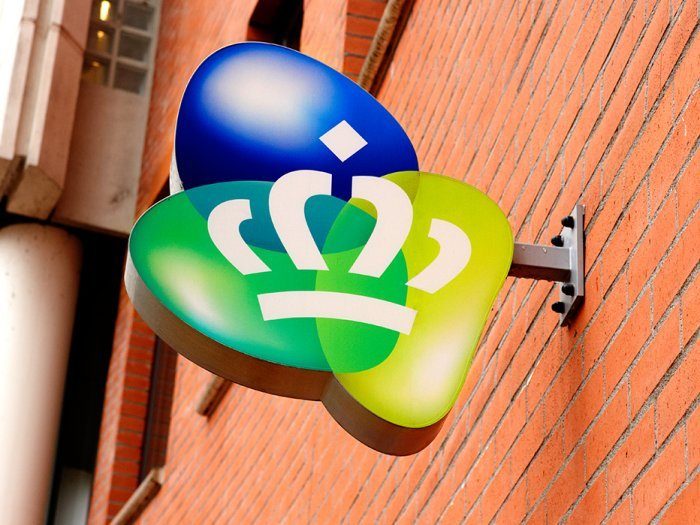 23 May 2018 - The company
Wouter Stammeijer to succeed Jan Wildeboer as EVP Strategy
KPN today announces that Wouter Stammeijer (37), Head of Investor Relations, will succeed Jan Wildeboer (65) as EVP Strategy on June 1, 2018.
Prior to joining KPN in 2010, Wouter Stammeijer worked in ING's Wholesale Banking division as part of the Telecoms sector team in both Amsterdam and New York. Wouter is a Dutch national, holds a Master's degree in Business Administration from the University of Maastricht and is a CFA charterholder.
Jan Wildeboer fulfilled the role of EVP Strategy since January 1, 2009 and has worked for KPN since 1978.
From June 1, 2018 Reinout van Ierschot (37), currently Senior Investor Relations Officer, will lead the Investor Relations team on an interim basis. He has been with the Investor Relations team of KPN since 2011.