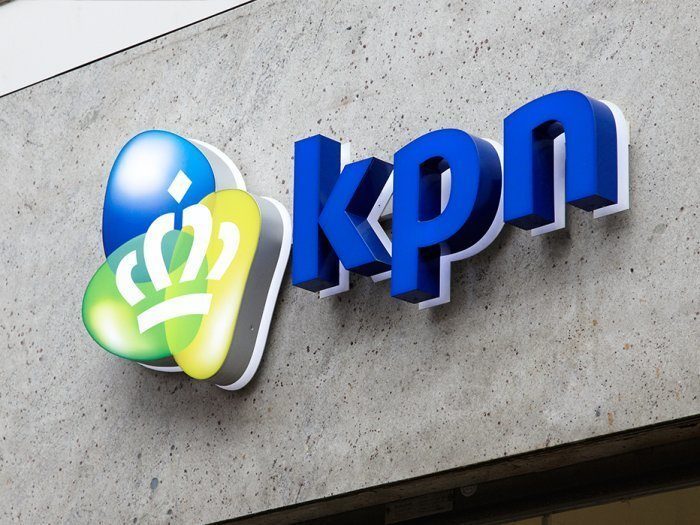 30 November 2018 - Our network
KPN begins pilot for transferring services from copper to fiber optics (FttH)
To offer customers the best network, in the coming years KPN wants to actively transfer those customers with both a copper connection and a fiber-optic connection (FttH) at the same address, to a fiber-based service. As a result, customers will benefit from the best network available and KPN will only need to maintain a single network.
KPN wants to test this first and gain experience of transferring the services of those customers who are still making use of a copper connection to fiber optics. For this reason, KPN will conduct a pilot in Amsterdam IJburg, Bennekom, Bergeijk, Eersel, Eibergen and Zwolle Stadshagen, where the majority of customers are now using fiber optics (FttH).
KPN will inform customers in these areas on time as soon as something changes. Given that the KPN network is open to other providers, KPN Wholesale will make contact with all wholesale service customers in the coming period in order to make the arrangements to steer this process in the right direction.
KPN currently offers a fiber-optic connection to more than 2.3 million addresses in the Netherlands (Fiber to the Home / FttH) and last Wednesday KPN announced that, in the coming years, this network will be extended with 1 million extra fiber-optic connections by the end of 2021.
Fiber optics is a future-proof network that is capable of delivering very high bandwidths. In many areas where households are connected to a fiber-optics network there is also a copper connection present, and in a number of cases this is still in use.
More information is available at kpn-wholesale.com