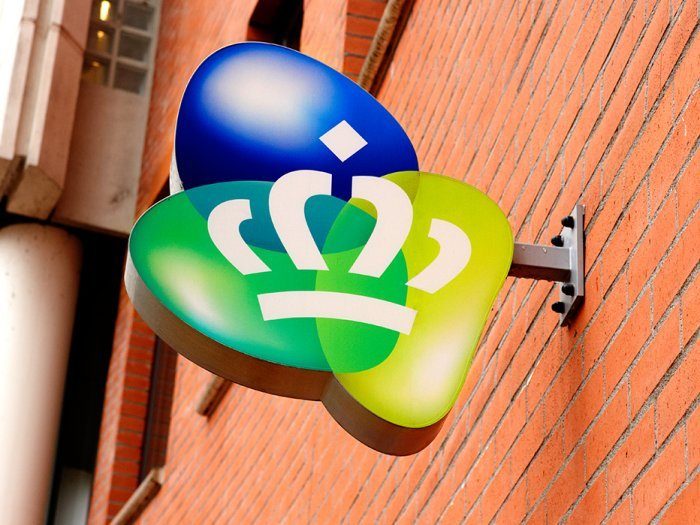 07 June 2018 - The company
KPN appoints Bisera Grubesic as Head of Investor Relations
KPN today announces the appointment of Bisera Grubesic (37) to the position of Head of Investor Relations at KPN per 1 July 2018.
She will report to Jan Kees de Jager, CFO of KPN. Bisera is currently Head of Treasury and Investor Relations at TomTom. She succeeds Wouter Stammeijer who has recently been appointed as KPN's EVP Strategy.
Prior to joining TomTom in 2013, Bisera Grubesic worked for private equity firm Avedon Capital Partners, and the M&A teams of Stamford Partners and Rabobank International. Bisera is a Dutch national and she holds a Master's degree in Financial Economics and Investments from the Erasmus University of Rotterdam.