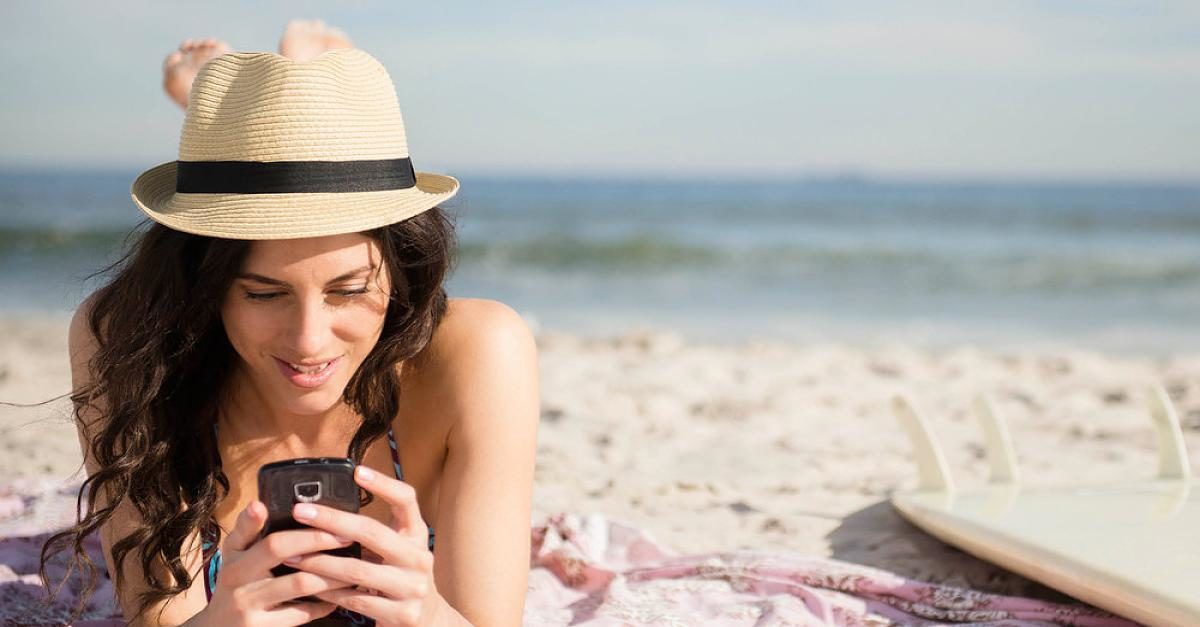 This article is only available in Dutch.
01 June 2017 - Het bedrijf
Vanaf vandaag: roam like home voor alle KPN-klanten
Alle mobiele klanten van KPN kunnen al vanaf vandaag hun abonnement gebruiken in de EU zoals ze in Nederland gewend zijn. Klanten kunnen in de hele EU internetten, bellen en sms´en vanuit hun eigen abonnement. Je internet bij de grens uitzetten hoort daarmee tot het verleden.
KPN Compleet, MB's delen in de hele EU
Alle KPN Compleet voordelen zoals dubbele databundel en onderling MB's delen gelden ook in de hele EU. Dus wanneer de MB-bundel tijdens de vakantie in Frankrijk op is, kunnen KPN-klanten bij vrienden of familie die op één adres wonen gratis MB's verkrijgen via MB's delen. KPN Compleet klanten kunnen ook in de EU gratis onderling bellen met KPN-nummers.
Zorgeloos internetten in de EU
Klanten van KPN hoeven zich geen zorgen te maken over onverwachte internetkosten buiten het abonnement. Wanneer de bundel op is, wordt automatisch de internetsnelheid verlaagd. Als klanten willen blijven internetten op hoge snelheid, kunnen zij MB's verkrijgen via MB's delen of een Extra Bundel bijkopen. De Extra Bundel is eenvoudig aan te zetten via SMS of de MijnKPN app. De app is helemaal gratis, ook in het buitenland.
Eerder kondigde KPN aan dat de nieuwe mobiele abonnementen met nog ruimere databundels per 1 juni in de hele EU te gebruiken zijn.