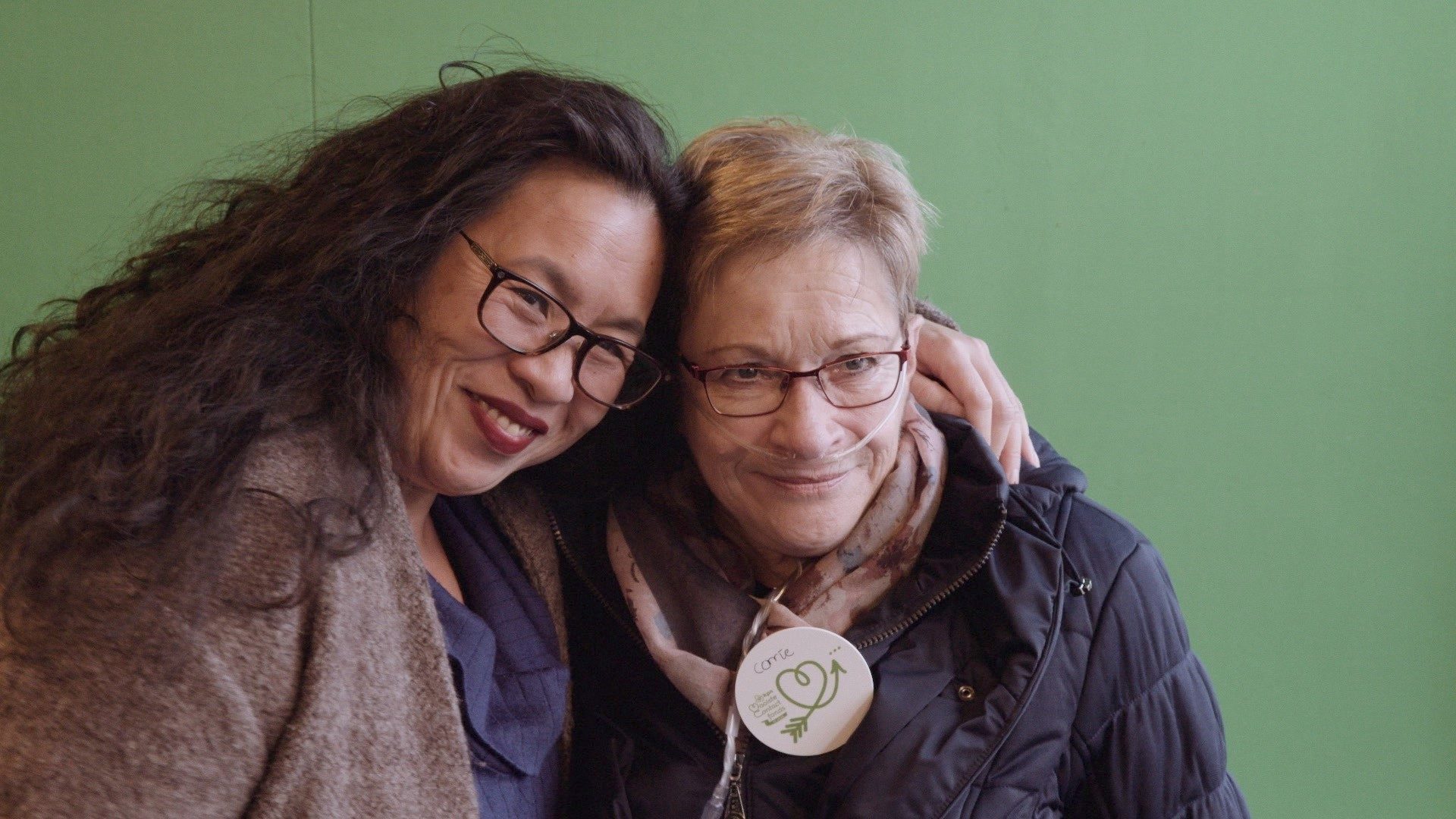 This article is only available in Dutch.
29 November 2017
Theatertour voor jubilerend KPN Mooiste Contact Fonds
Gistermiddag vond de eerste voorstelling van de KPN Mooiste Contact Theater Tour plaats in de Rijswijkse Schouwburg. Daar werden 180 ouderen getrakteerd op een concert met Willeke Alberti en Mart Hoogkamer. De theater tour is onderdeel van het tienjarig jubileum van het KPN Mooiste Contactfonds.

1.000 ouderen In totaal kunnen 1.000 ouderen uit heel Nederland dit sfeervolle muziekevenement bezoeken onder begeleiding van bijna evenveel KPN-vrijwilligers. De ouderen, voor wie sociaal contact niet vanzelfsprekend is, worden eerst getrakteerd op een lunch en kunnen vervolgens herinneringen ophalen en meezingen met Willeke Alberti en Mart Hoogkamer. Mart werd ontdekt in het tv-programma Holland's Got Talent.

Strijd tegen eenzaamheid 'Voor iedereen een waar feest', zegt Mark Versteegen, directeur van het KPN Mooiste Contact Fonds, hierover. 'We zetten ons in om eenzaamheid te bestrijden en deze Theater Tour is daar een mooi voorbeeld van. Het is dan ook niet moeilijk om vrijwilligers te vinden voor deze avonden. Veel collega's vinden het prachtig om mensen te zien opleven door de bekende melodieën van vroeger.'
Bekijk hier de video-impressie van de eerste voorstelling: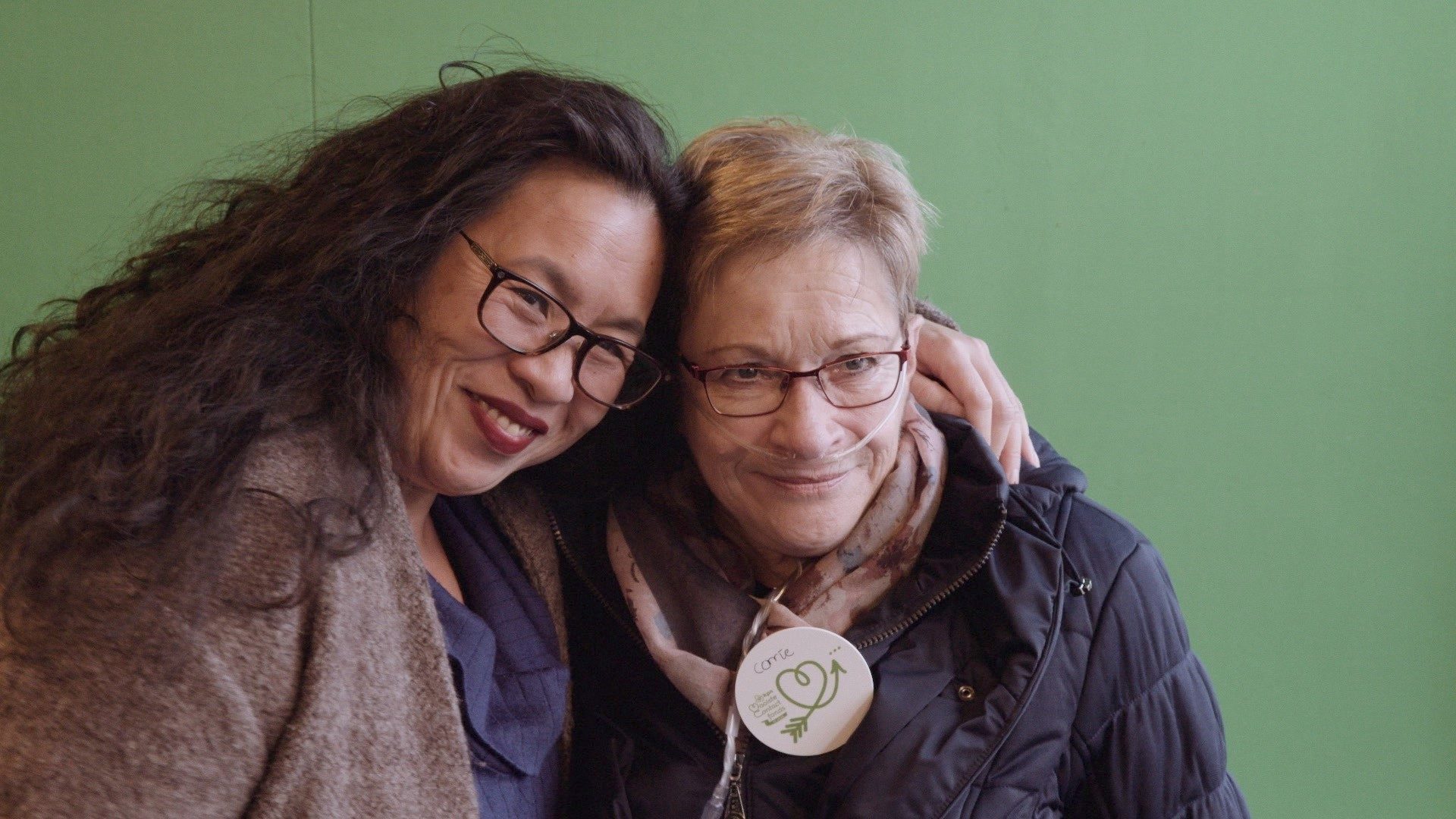 KPN Mooiste Contact Fonds bestaat 10 jaar Het KPN Mooiste Contact Fonds werd in 2007 door KPN opgericht om sociaal contact te bevorderen voor mensen die dat missen. Daar kunnen allerlei oorzaken voor zijn, bijvoorbeeld ziekte, een handicap of het wegvallen van een partner. Het KPN Mooiste Contact Fonds brengt deze mensen in contact met de wereld om hen heen. Het fonds draagt met financiële middelen, techniek en medewerkers (vrijwilligers) van KPN bij aan maatschappelijke projecten. De afgelopen tien jaar heeft het fonds bijgedragen aan verschillende projecten. Een aantal van deze projecten zijn gebundeld in een jubileumvideo. Sinds de oprichting hebben ruim 20.000 medewerkers zich vrijwillig ingezet bij een of meerder projecten.