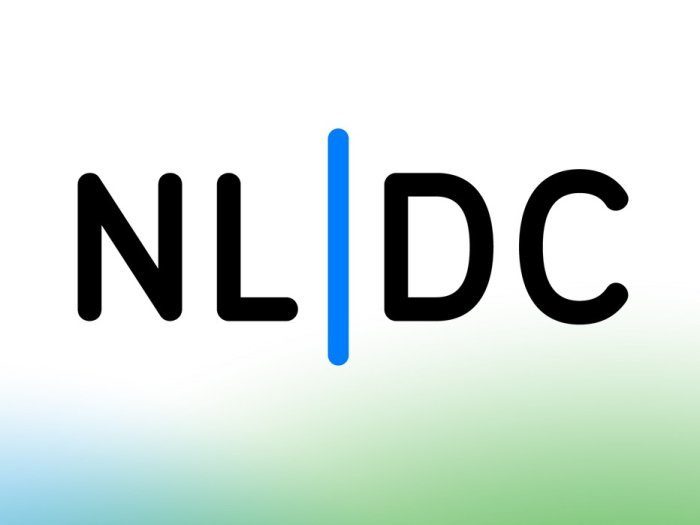 06 January 2017 - The company
NLDC new name for KPN colocation data centers
NLDC is the new name of KPN´s colocation services. As previously announced, KPN has moved six data centers focused on offering colocation services, to a new company within the KPN group. By doing so, NLDC (www.nl-dc.com) will be able to better capitalize on the growth opportunities in the market for colocation, where 'carrier and cloud neutral' are key decision criteria for customers.
NLDC focuses on cloud providers that are increasingly offering their services from The Netherlands to European customers. NLDC positions itself as a Dutch data center company that aims to become the best data center supplier in colocation. To achieve this, NLDC serves customers with user-friendly procedures for an enjoyable, reliable and in particular secure customer experience.
Met de nieuwe naam kan nog beter worden ingespeeld op de behoefte van deze doelgroep, door een betrouwbare, schaalbare en flexibele datacenter-omgeving te leveren. De energie-efficiënte datacenters van NLDC in Aalsmeer, Almere, Eindhoven, Groningen, Oude Meer (Schiphol) en Rotterdam zijn carrier en cloud neutraal en bieden optimale toegang tot nationale en internationale telecommunicatie- en datanetwerken van alle carriers.
Bestaande colocation-klanten kunnen blijven rekenen op de vertrouwde dienstverlening van KPN. Daarnaast investeert NLDC in nieuwe mogelijkheden voor connectiviteit en toegang tot clouddiensten waardoor klanten ook in de toekomst verzekerd blijven van optimale datacenter-oplossingen. Indien er voor klanten iets verandert worden ze daarover persoonlijk geïnformeerd.