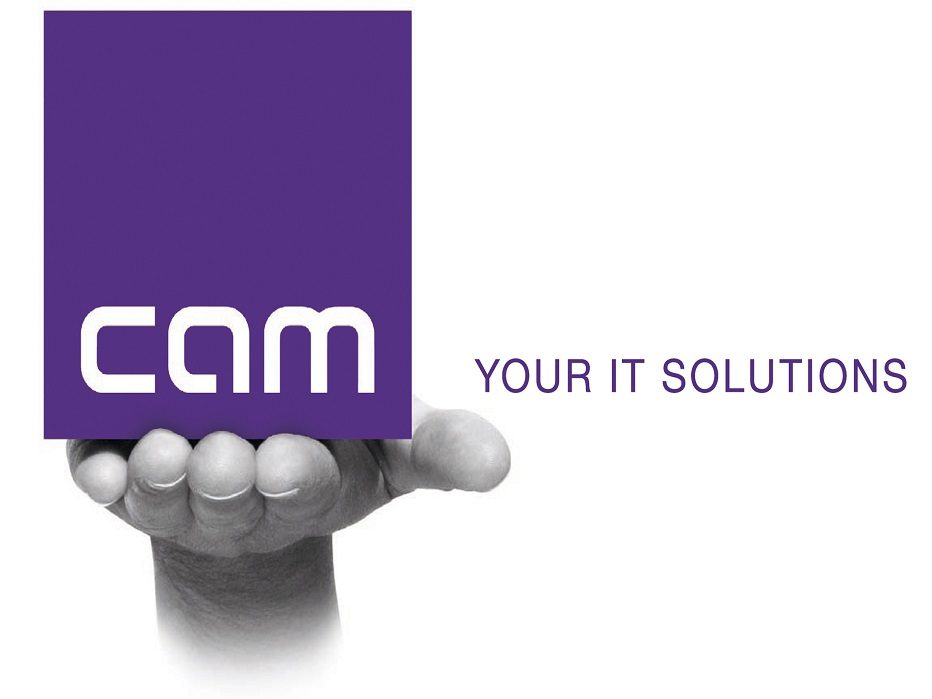 15 August 2017 - Innovation
KPN strengthens position in healthcare with acquisition of Cam IT Solutions
KPN has acquired Cam IT Solutions (CAM), a leading provider of IT services to the healthcare and public sector in the Netherlands. The acquisition is in line with KPN's ambition to grow in IT related services and its strategic focus on the healthcare and public sector.
Approximately 50,000 workspaces within hospitals, healthcare institutions and other public organizations are facilitated by CAM. These workspaces offer reliable, secure and user-friendly access to the central applications from the CAMCUBE Private Cloud Platform. CAM takes care of technical management for its customers and provides continual development and innovation of the IT workspaces and related connectivity.
Cam IT Solutions has been operating successfully for more than 30 years and currently has 62 employees.