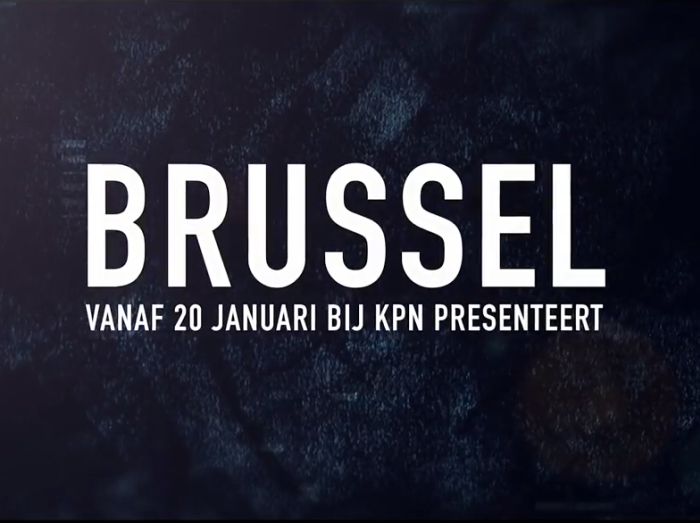 This article is only available in Dutch.
20 January 2017 - Het bedrijf
Brussel vanaf vandaag beschikbaar voor klanten van KPN
Brussel is vanaf vandaag beschikbaar op KPN Presenteert. De dramaserie van schrijver Leon de Winter ging gisteren in première in de Beurs van Berlage en werd enthousiast ontvangen door meer dan 500 genodigden.
Alle klanten van KPN (ook klanten met bijvoorbeeld alleen een mobiel abonnement) kunnen de serie sinds vanmorgen on-demand kijken. Op TV via iTV van KPN, op smartphone, tablet of laptop. Alle afleveringen zijn ook beschikbaar via de Interactieve TV app of interactievetv.nl. De serie wordt daarnaast elke zaterdag om 22.00 uur uitgezonden op kanaal 18. Daarnaast zijn de eerste drie afleveringen gratis beschikbaar op kpn.com/kpn-presenteert.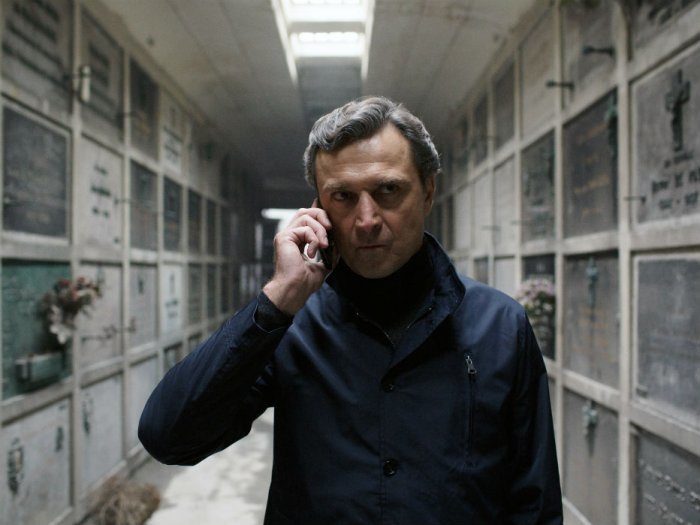 Brussel
Brussel speelt zich af in de gelijknamige Belgische hoofdstad waar alles draait om macht en politieke complotten. Wie niet in Brussel woont, doet alles om er te komen, legaal of illegaal, met geld of met charme, met bedrog of moord. De serie telt verschillende verhaallijnen die uiteindelijk allemaal samenkomen in Brussel. Iedere verhaallijn kent zijn eigen hoofdpersoon. De hoofdrollen worden vertolkt door Nederlandse, Vlaamse en Russische acteurs.
KPN Presenteert
Speciaal voor klanten brengt KPN onder de vlag van KPN Presenteert gratis nieuwe Nederlandse kwaliteitsseries en programma's van eigen bodem rondom muziek en sport. De programma's zijn door alle klanten te bekijken waar en wanneer ze maar willen.