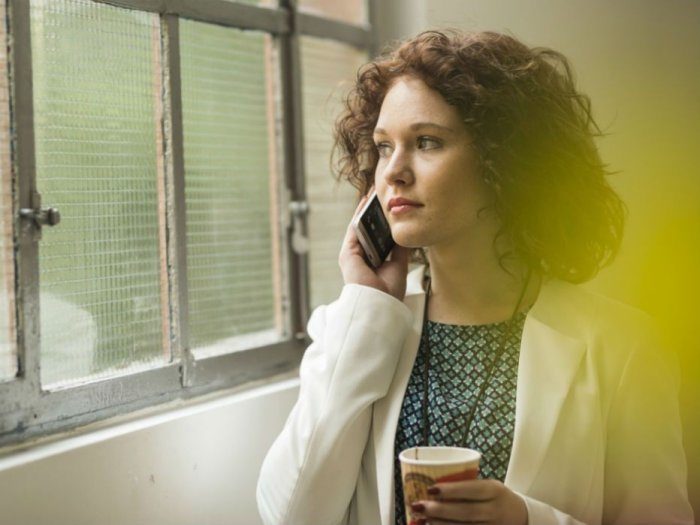 This article is only available in Dutch.
09 March 2016 - Het bedrijf
'Volgend jaar bellen via WiFi'
KPN bevestigde deze week tijdens een bijeenkomst met investeerders dit jaar te komen met VoLTE en in 2017 met VoWIFI.
VoLTE kent een aantal voordelen dat de gebruikerservaring verbetert. Zo kun je gelijktijdig bellen en gebruikmaken van 4G en 4G+ datasnelheden, HD-geluidskwaliteit én de verbinding komt sneller tot stand.

In 2017 wil KPN bellen over WiFi introduceren (VoWiFi), zo werd maandag bekendgemaakt. Het toepassen van innovatie is de kern van de strategie van KPN. Door het vaste en mobiele netwerk verder te integreren, zullen klanten automatisch profiteren van de beste verbinding die beschikbaar is.

Of dat nu via WiFi is of via het mobiele netwerk. Dit zorgt enerzijds voor betere indoordekking omdat klanten automatisch overgaan op betere wifi, maar ook voor een ontlasting van het mobiele netwerk tijdens de piekuren. Bovenal krijgen klanten altijd de best mogelijke verbinding aangeboden.