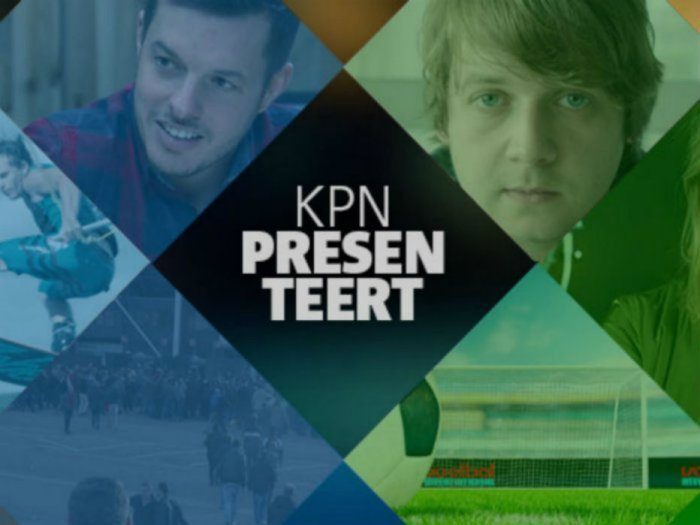 This article is only available in Dutch.
04 October 2016 - Het bedrijf
KPN Pesenteert: nieuw muziekprogramma Roadie
KPN Presenteert zendt vanaf donderdag 13 oktober een nieuw muziekprogramma uit: Roadie. Hierin gaat cabaretier en beatboxer Nabil Aoulad Ayad backstage bij bands en artiesten.
In het programma 'Roadie' staat Nabil elke aflevering in dienst van een muzikant of band. Hij is hun roadie. Hij haalt ze thuis op, brengt ze naar hun optreden en loopt backstage met ze mee. Zo komt hij alles over de artiesten te weten en biedt hij kijkers een unieke blik achter de schermen. Roadie wordt geproduceerd door No Pictures Please en is wekelijks op donderdag om 20:30 uur te zien op kanaal 18 van KPN Presenteert en daarna ook on demand beschikbaar.
KPN Presenteert
Speciaal voor klanten brengt KPN onder de vlag van KPN Presenteert gratis nieuwe Nederlandse kwaliteitsseries en programma's van eigen bodem rondom muziek en sport. De programma's zijn door alle klanten te bekijken waar en wanneer je maar wilt. Ook voor klanten met alleen mobiel of breedband. Op kanaal 18 en on demand via Interactieve TV en op mobiel, tablet of laptop via www.itvonline.nl, de iTV Online app en de app Play van KPN.

Meer informatie over Roadie staat op kpn.com/roadie en bekijk hier de eerste beelden.