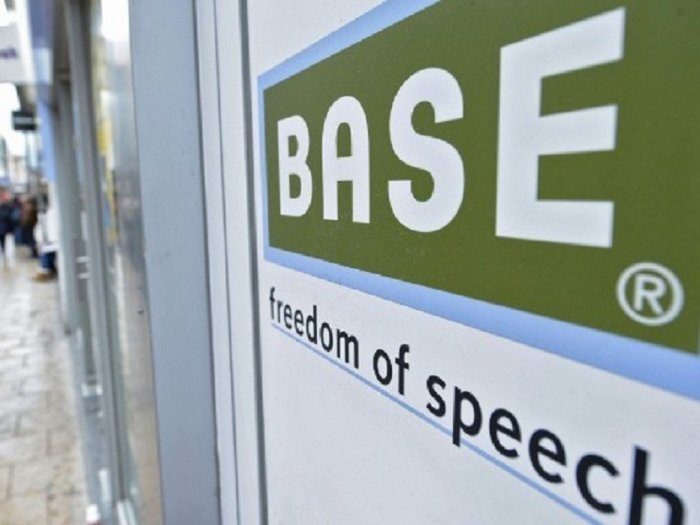 20 April 2015 - The company
KPN to sell BASE Company to Telenet
Today, Royal KPN N.V. ("KPN") announces that it has reached an agreement to sell BASE Company to Telenet for a cash consideration of EUR 1,325 million. Together with Telenet, BASE Company will now be able to offer fixed and mobile services in Belgium. Following this valuable transaction, KPN will fully focus on its successful integrated access strategy in The Netherlands.
The cash consideration of EUR 1,325 million implies an attractive valuation for BASE Company of 8.9x times full-year 2014 EBITDA. In addition, KPN retains a majority interest in any net proceeds of the claim against Belgacom, which BASE Company will continue to pursue. The Supervisory Board and the Board of Management of KPN, taking into account the interests of shareholders and other stakeholders, have approved the transaction. The sale of BASE Company is subject to merger clearance. In addition, the transaction is subject to other customary terms and conditions including a break-up fee of EUR 100 million payable by Telenet in case the merger control authorities do not approve the transaction.
KPN intends to use the proceeds of the sale to create maximum value for shareholders. A further announcement on the use of proceeds will be made on completion of the transaction.
Eelco Blok, CEO of KPN: "We are pleased to have reached an agreement with Telenet on the sale of BASE Company. Over the years, BASE Company has been very successful as a Challenger in the Belgian mobile market. This transaction not only shows our commitment to realize an attractive return for our shareholders, but also positively contributes to BASE Company's market positioning. We are strong believers in convergence and are delivering very good results with our fixed-mobile product offerings in The Netherlands, with customer base growth and increasing customer satisfaction. Our continued good progress is expected to result in a stabilized adjusted EBITDA by end-2015, a growing free cash flow and a growing dividend."
Since 1999, BASE Company has been the Challenger in the Belgian mobile market. BASE Company has successfully executed its Challenger strategy through price and service leadership combined with a high quality mobile network. This resulted in a mobile business with 3.3 million customers and a service revenue market share of approximately 21% at the end of 2014.