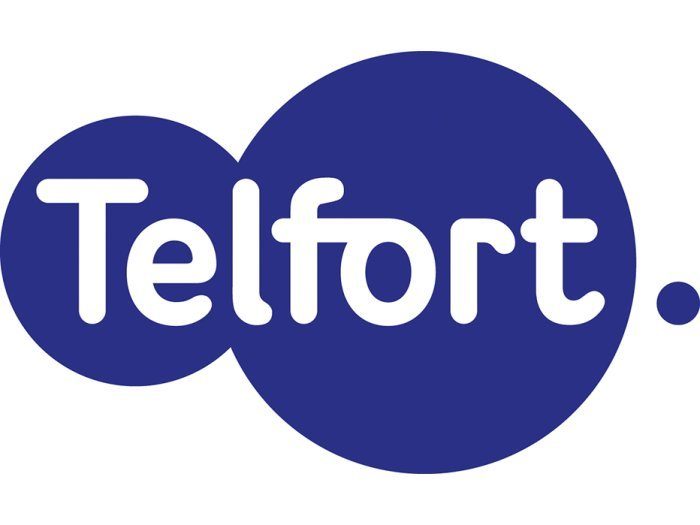 This article is only available in Dutch.
24 March 2014 - Ons netwerk
Telfort introduceert 4G
Supervoordelig 4G maandelijks aan– of uitzetten
Vanaf 31 maart kunnen zowel consumenten als zakelijke klanten van Telfort gebruikmaken van het supersnelle 4G-netwerk.Telfort introduceert hiervoor de 'InternetVersneller 4G'. Met 4G van Telfort worden video bestanden veel makkelijker verzonden via bijvoorbeeld whatsapp, werkt browsen stukken sneller en wordt overal streamen van muziek en video mogelijk zonder haperingen. Om Telfort 4G te kunnen gebruiken, hebben klanten een internetbundel nodig, de InternetVersneller 4G en een telefoon die geschikt is voor het 4G-netwerk. Speciaal voor klanten die veel internetten introduceert Telfort ook de 3000MB internetbundel.

InternetVersneller 4G
De nieuwe 'InternetVersneller 4G' kost 5,- euro per maand. De maximale downloadsnelheid van 4G is 25 megabit per seconde en de uploadsnelheid 10 megabit per seconde. Dat is ruim drie keer zo snel als de huidige standaardsnelheid van de Telfort internetbundels. Klanten bij Telfort betalen alleen voor wat ze nodig hebben doordat ze zelf het abonnement samenstellen met de beschikbare bundels. Zo kan de bundel maandelijks worden uitgezet en kunnen klanten met een gerust hart zelf ervaren hoe snel 4G is. Net als bij 3G wordt ook bij het gebruik van 4G de internetbundel uitgezet als deze op is. Op die manier zijn er nooit onverwachte (buiten bundel) internetkosten. Klanten kunnen hier zien of hun toestel geschikt is voor 4G.
Kijk voor meer informatie over Telfort 4G op: www.telfort.nl/4g.
Over Telfort Telfort is het betrouwbare voordeelmerk in de telecommarkt. Telfort biedt zowel mobiele telefonie als internet, analoge, digitale tv als bellen voor thuis. Telfort richt zich op zowel consumenten als zakelijke klanten en biedt voordelige producten en diensten aan, zonder poespas. De producten worden aangeboden via eigen Telfort winkels, telfort.nl, telefonisch via 0800 – 17 07 en in telecomspeciaalzaken. Telfort maakt gebruik van de netwerken van KPN. Sinds 2005 is Telfort een dochter van KPN.