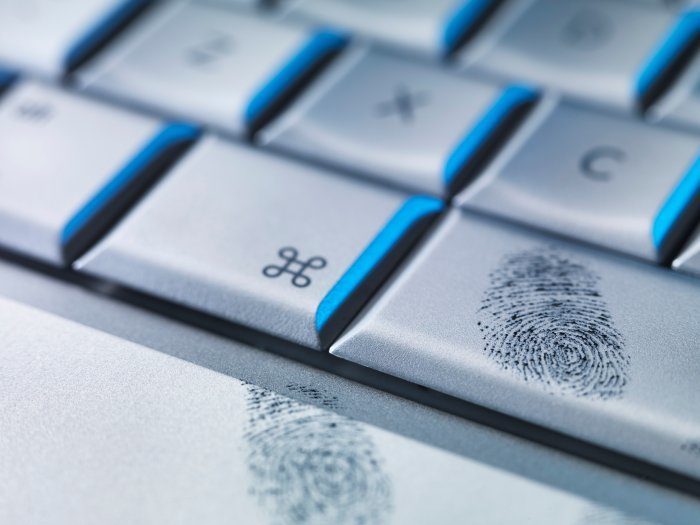 This article is only available in Dutch.
13 October 2014 - Het bedrijf
Providers adviseren wachtwoorden direct aan te passen
Nederlandse internetproviders adviseren klanten per direct de wachtwoorden van hun online accounts aan te passen. Een criminele organisatie heeft wereldwijd ruim 1 miljard inloggegevens verzameld.
Onlangs ontvingen de Nederlandse providers, waaronder KPN, van het National Cyber Security Centrum (NCSC) een uitgebreide lijst met 1,2 miljoen Nederlandse e-mailadressen die mogelijk door deze bende zijn verzameld. Wereldwijd gaat het om ruim 1 miljard inloggegevens.

De betreffende e-mailadressen zijn naar alle waarschijnlijkheid door de criminelen buitgemaakt door mee te kijken op honderdduizenden willekeurige websites, zoals webshops en sociale media. Vermoedelijk hebben de gebruikers van deze e-mailadressen tenminste één van deze websites bezocht en daar ingelogd met hun e-mailadres en wachtwoord.

De gebruikers van deze specifieke e-mailadressen ontvangen vandaag of morgen van KPN een mail met daarin het advies om veiligheidshalve hun wachtwoorden te wijzigen en dit regelmatig te blijven doen. KPN weet niet of er misbruik is gepleegd met het e-mailadres, maar wil de kans daarop zoveel mogelijk beperken.

Als de klant uiterlijk dinsdag 14 oktober geen mail heeft ontvangen, staat het e-mailadres niet op de lijst van het NCSC.

Overigens raadt KPN iederéén aan wachtwoorden regelmatig te wijzigen. Ook voor andere e-mailadressen zoals Gmail, Hotmail en Outlook adviseren wij dit te doen. Daarnaast is het verstandig om voor andere online activiteiten verschillende wachtwoorden te gebruiken. Ook adviseert KPN klanten nooit in te loggen op welke andere website dan ook met een gebruikersnaam en wachtwoord gelijk aan dat van het e-mailadres.

Kijk voor meer informatie over deze zaak op www.ncsc.nl.

Voor meer informatie over internetveiligheid kunt u ook terecht op onze website kpn.com, zoekterm: 'veiligheid'.